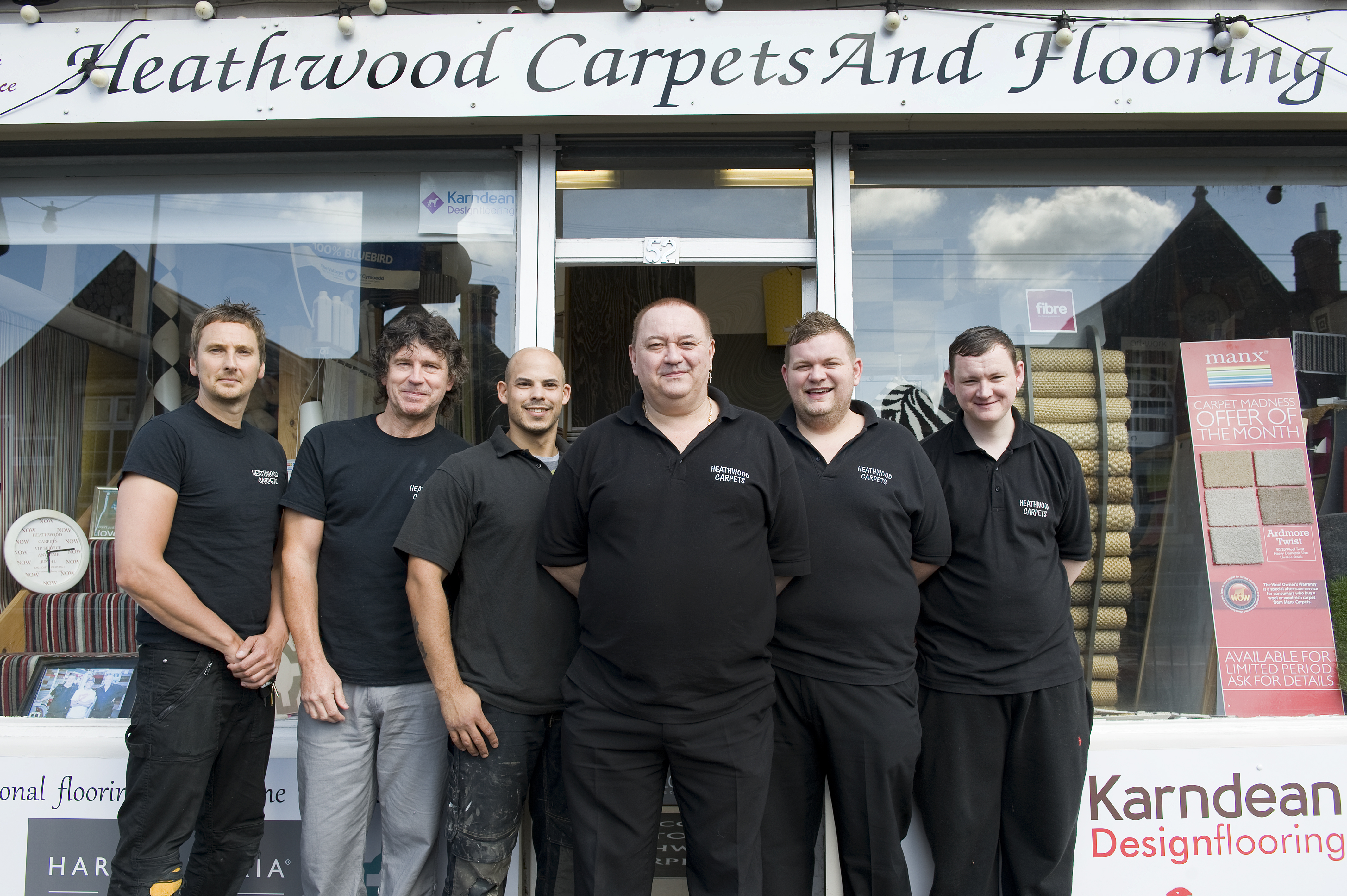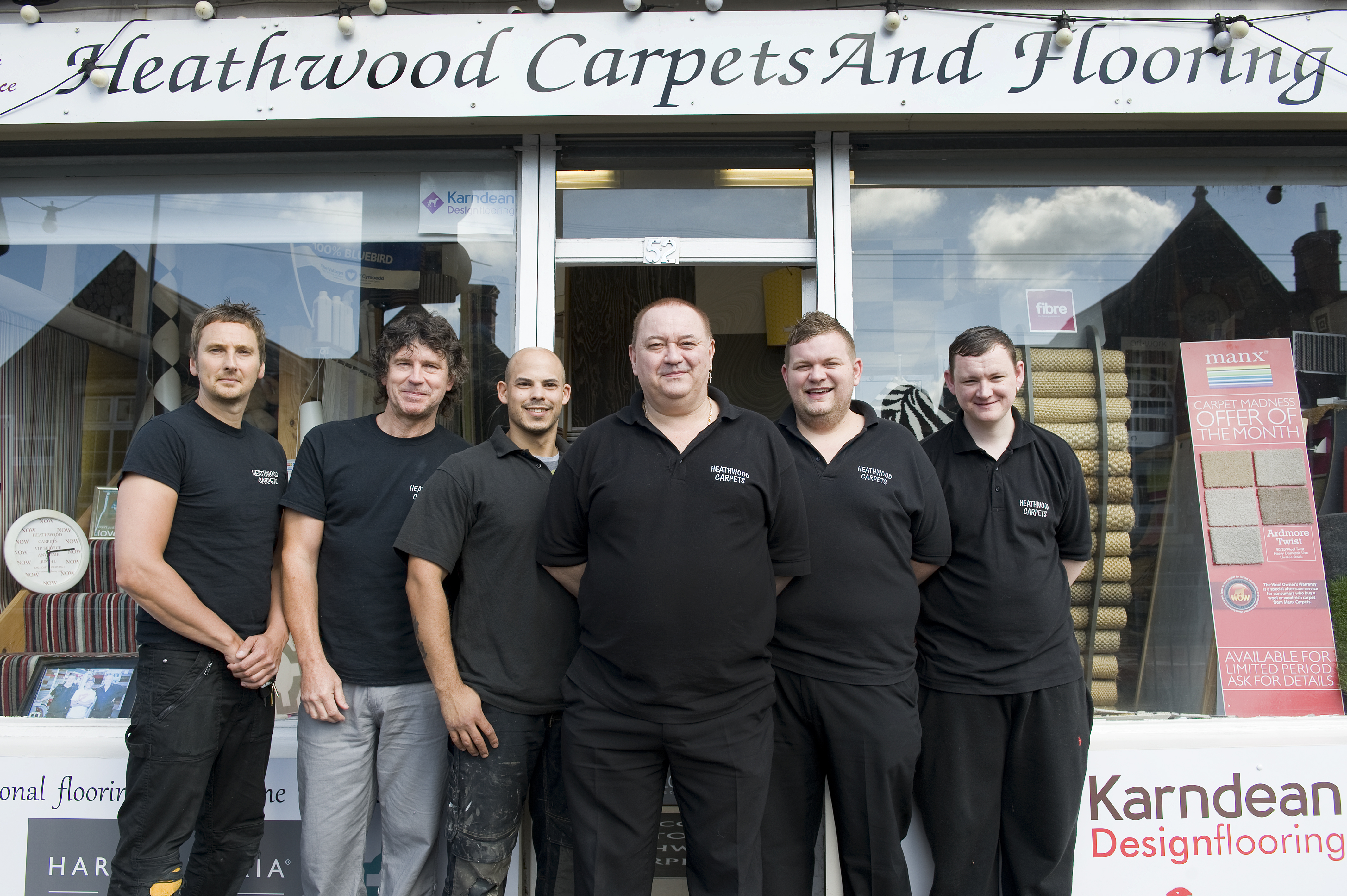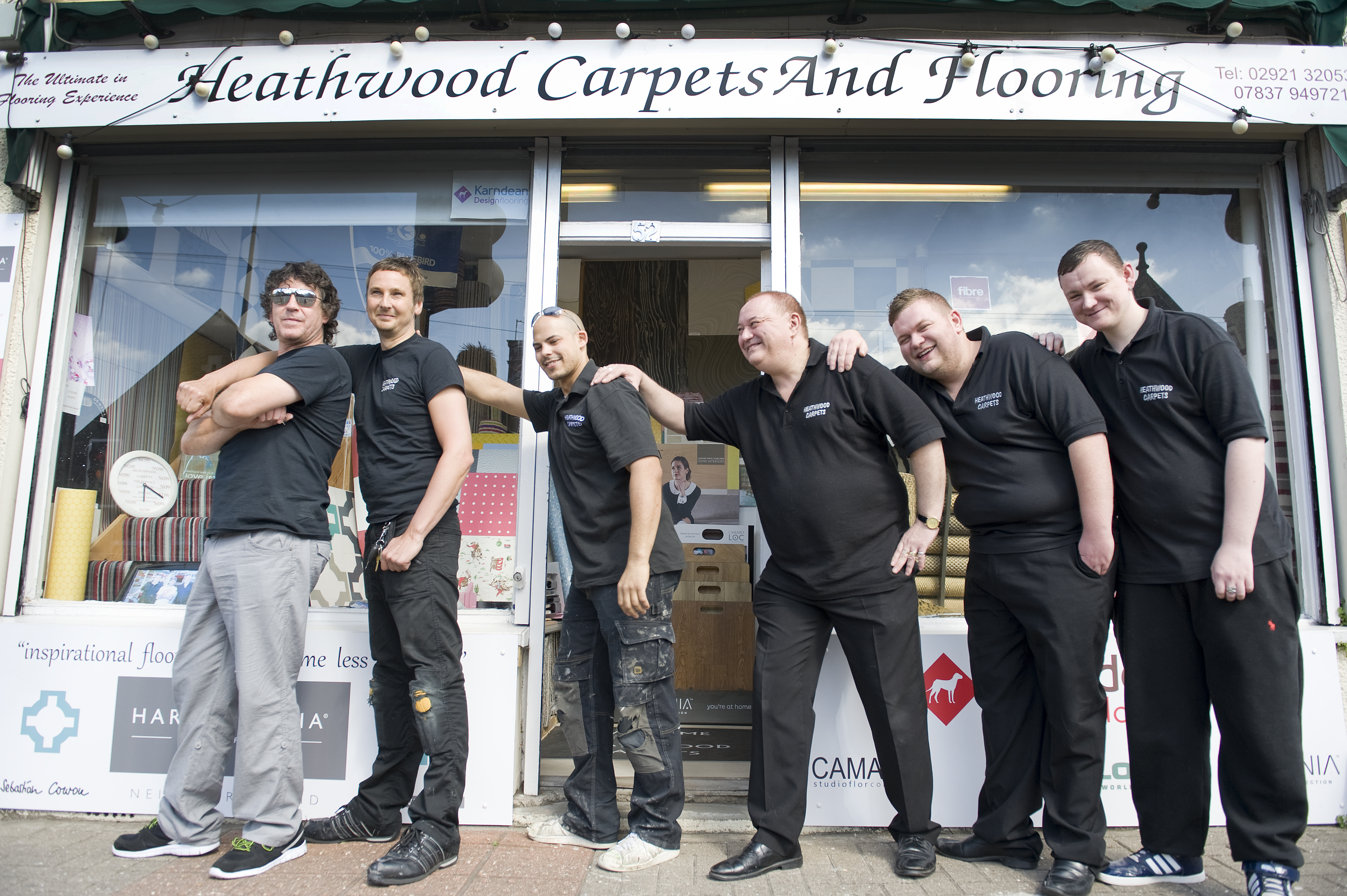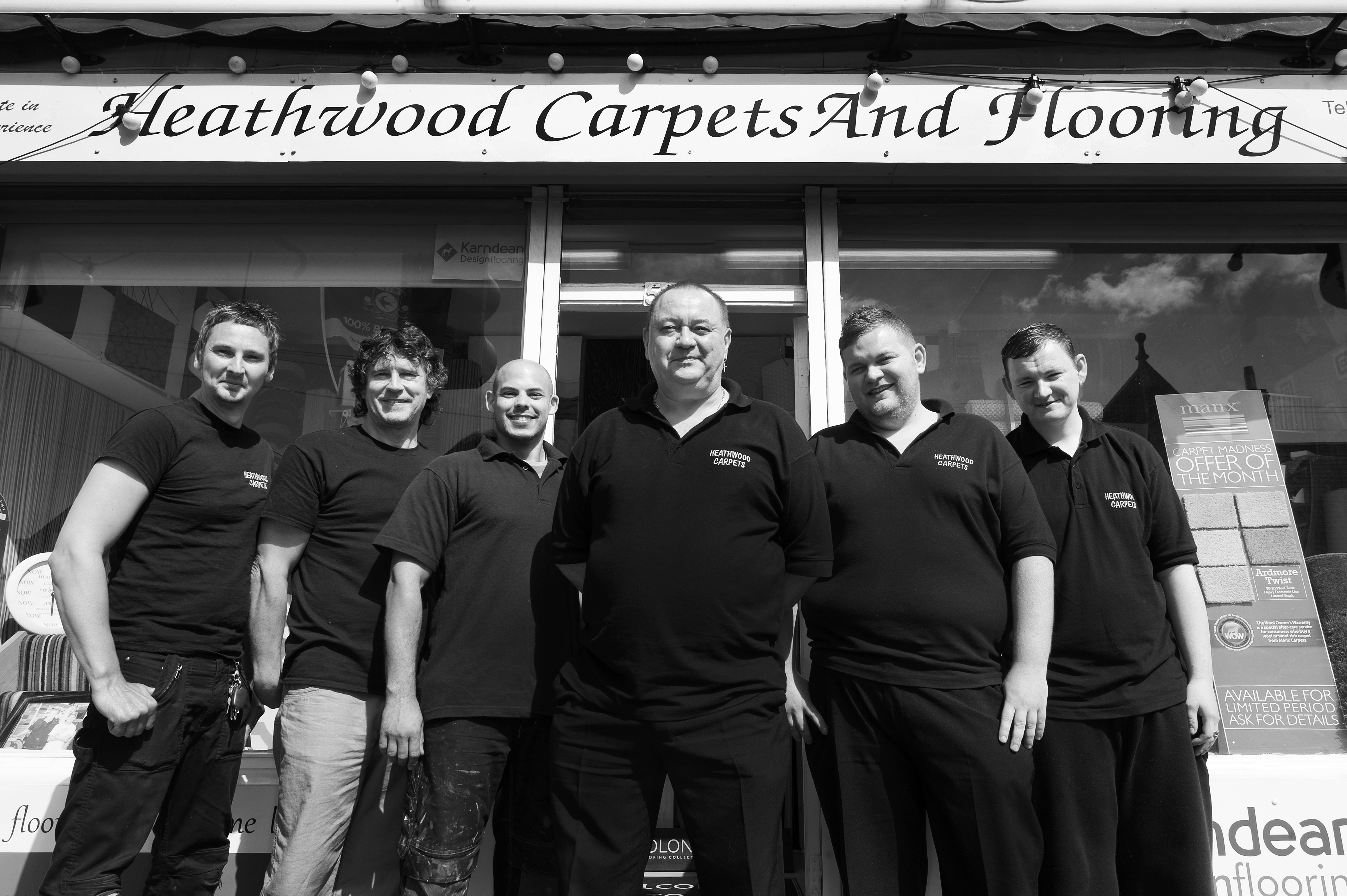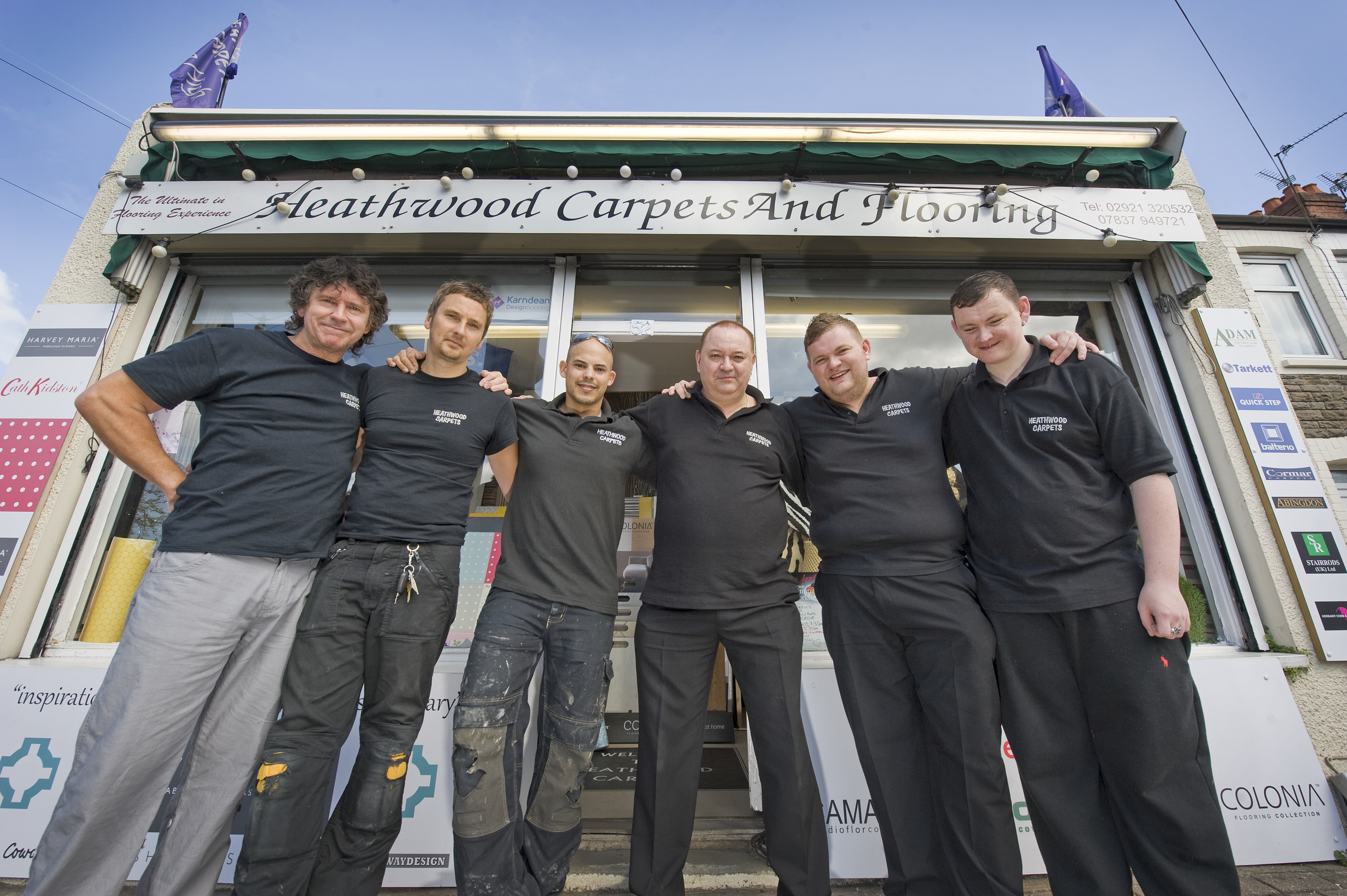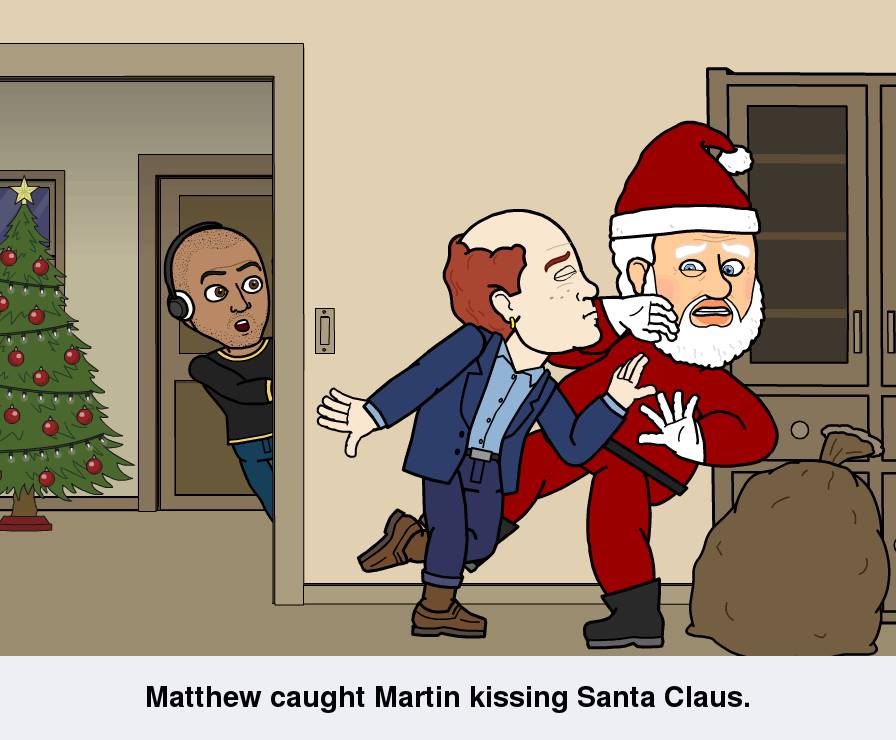 HEATHWOOD CARPETS EXPRESS DELIVERY BEFORE CHRISTMAS
 EVERYBODY AT HEATHWOOD WOULD LIKE TO THANK ALL OUR CUSTOMERS FOR THEIR  INCREDIBLE SUPPORT THROUGHOUT THIS YEAR ESPECIALLY  SINCE OUR ARRIVAL IN BIRCHGROVE IN FEBUARY
 WE WOULD LIKE TO WISH ALL CUSTOMERS PAST,PRESENT AND FUTURE A VERY MERRY CHRISTMAS AND THE BEST NEW YEAR EVER.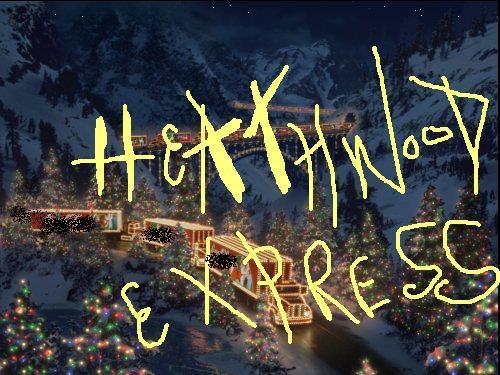 AS OF THURSDAY  DECEMBER  19TH 10.03 AM WE  STILL HAVE LIMITED FITTING SPACE AVAILABLE BEFORE THIS CHRISTMAS BUT PLEASE BOOK AS EARLY AS YOU CAN AS THAT WAY WE ARE MORE LIKELY TO OFFER YOU THE MOST CONVENIENT FITTING DATE  FOR YOU DURING THIS BUSY TIME OF THE YEAR.
AT HEATHWOOD WE ARE ABLE TO TAKE DELIVERIES FROM MANY OF OUR SUPPLIERS UP TO FRIDAY 21ST DECEMBER IF ORDERED BY 3PM THURSDAY 20TH DECEMBER.
OUR LAST FITTING DATE BEFORE CHRISTMAS IS SATURDAY 22ND DECEMBER
 DAILY UPDATES OF OUR CHRISTMAS FITTING DATES WILL BE POSTED ON THIS PAGE
NOW THINGS HAVE STARTED TO QUITE DOWN A BIT WE HAVE HAD A CHANCE TO SORT THROUGH OUR LOCK UP ;
AND AS FROM 18TH DECEMBER WE HAVE GOT A SELECTION OF   SMALL REMNANTS THAT WE WISH TO CLEAR  TO MAKE SPACE AT SPECIAL DISCOUNT PRICES
AT HEATHWOOD AS OF DECEMBER 20TH  WE ARE OPEN AS FOLLOWS
THURS 20TH DEC   9.30 TILL 7PM
FRIDAY 21ST DEC 9.30 TILL 5PM
SATURDAY 22ND DEC 9.30 TILL 1.30 PM
MONDAY  24TH DEC  CLOSED  PHONE ENQUIIES TO 07837949721
TUES  25TH  DEC CHRISTMAS DAY   CLOSED
WEDNESDAY  26TH DEC BOXING DAY   CLOSED
THURS  27TH DEC  10AM TILL 4PM
FRIDAY  28TH DEC  10AM TILL 4PM
SAT  29TH DEC  10AM TILL 1PM
SUN 30TH DEC  CLOSED  PHONE ENQUIRIES TO 07837949721
MON 31ST DEC CLOSED       PHONE ENQUIRIES TO 07837949721
TUES 1ST  JAN  2013    CLOSED …..and out for the count'
weds  JAN 2ND  OPEN 9.30 TILL  5PM  AS NORMAL
HEATHWOOD  CARPETS  SATURDAY 5TH JULY  2014  PROMOTING  POLYFLOR  EXPONA  COMMERCIAL  4067  AND  4068  THIS DISPLAY TOOK  ME AND NATHAN   5 HOURS TO  MAKE  JUST ASWELL IT WAS A  UNUSUALLY  QUITE SATURDAY  DUE TO FETE  IN RHIWBINA ,