PLEASE NOTE THIS PAGE IS UNDER CONSTRUCTION
KARNDEAN LATEST NEWS
HEATHWOOD CARPETS IS A SUPPLIER OF THE LATEST REVOLUTIONARY LOOSE LAY FLOORING FROM KARNDEAN.
KARNDEAN HAVE RECENTLY INTRODUCED A NEW LOOSE LAY FLOORING THAT DOES NOT REQUIRE ADHESIVE THAT IS MADE WITH A TRACTION SYSTEM THAT PREVENTS MOVEMENT.
PERSONALLY I WAS VERY SCEPTICAL   WITH THIS PRODUCT AS TO ITS PERFORMANCE BUT AFTER OUR REPRESENTATIVE FROM KARNDEAN SHOWED US THIS PRODUCT I KNOW I CAN SELL THIS PRODUCT WITH CONFIDENCE.
A  SINGLE ISOLATED SAMPLE OF KARNDEAN LOOSE LAY WAS PUT IN OUR SHOWROOM WITH NO ADHESION ON TOP OF LAMINATE FLOORING AND I RAN AT PACE  AND JUMPED ON  THIS SAMPLE TO TRY AND MAKE IT MOVE IN THE DIRECTION I WAS MOVING .
THE RESULT WAS THAT THE SAMPLE STAYED EXACTLY IN THE PLACE IT WAS PUT AND IF I HAD BEED RUNNING ANY FASTER I PROBABLY WOULD HAVE TWISTED OR EVEN BROKEN MY ANKLE .
WHAT WAS SO IMPRESSIVE ABOUT THIS DEMONSTRATION WAS THAT IT WAS AN ISOLATED SAMPLE AND THE FLOORING WOULD BE EVEN FIRMER ONCE FITTED ALONGSIDE ADJACENT PIECES OF THE SAME FLOORING.
THE ADVANTAGE OF KARNDEAN LOOSE LAY APART FROM THE EASE OF FITTING AND REDUCED COSTS DUE TO  NOT REQUIRING ADHESIVE IS THAT IT CAN BE UPLIFTED AND REUSED IN OTHER AREAS OF YOUR HOME OR REUSED WHEN YOU MOVE.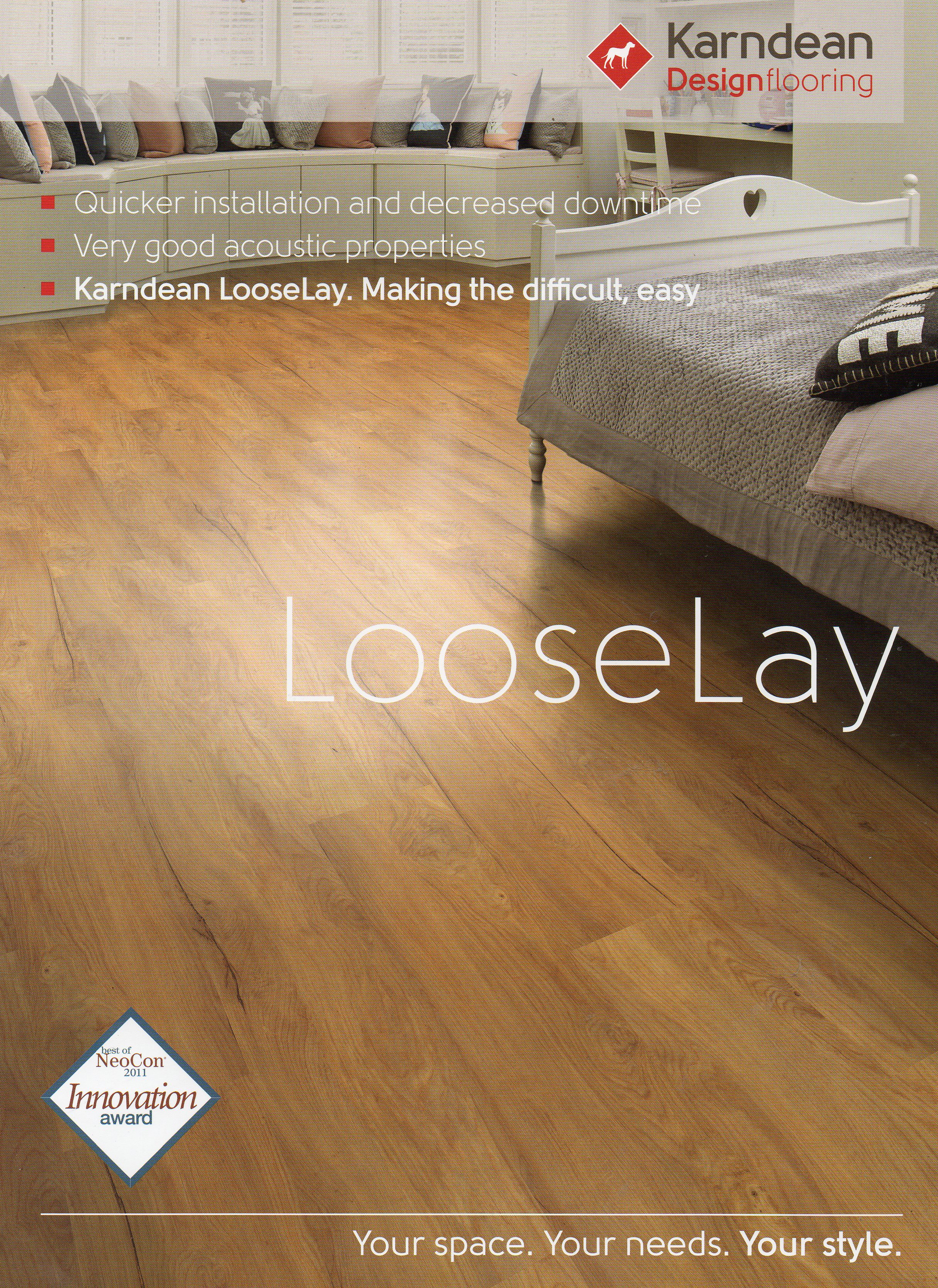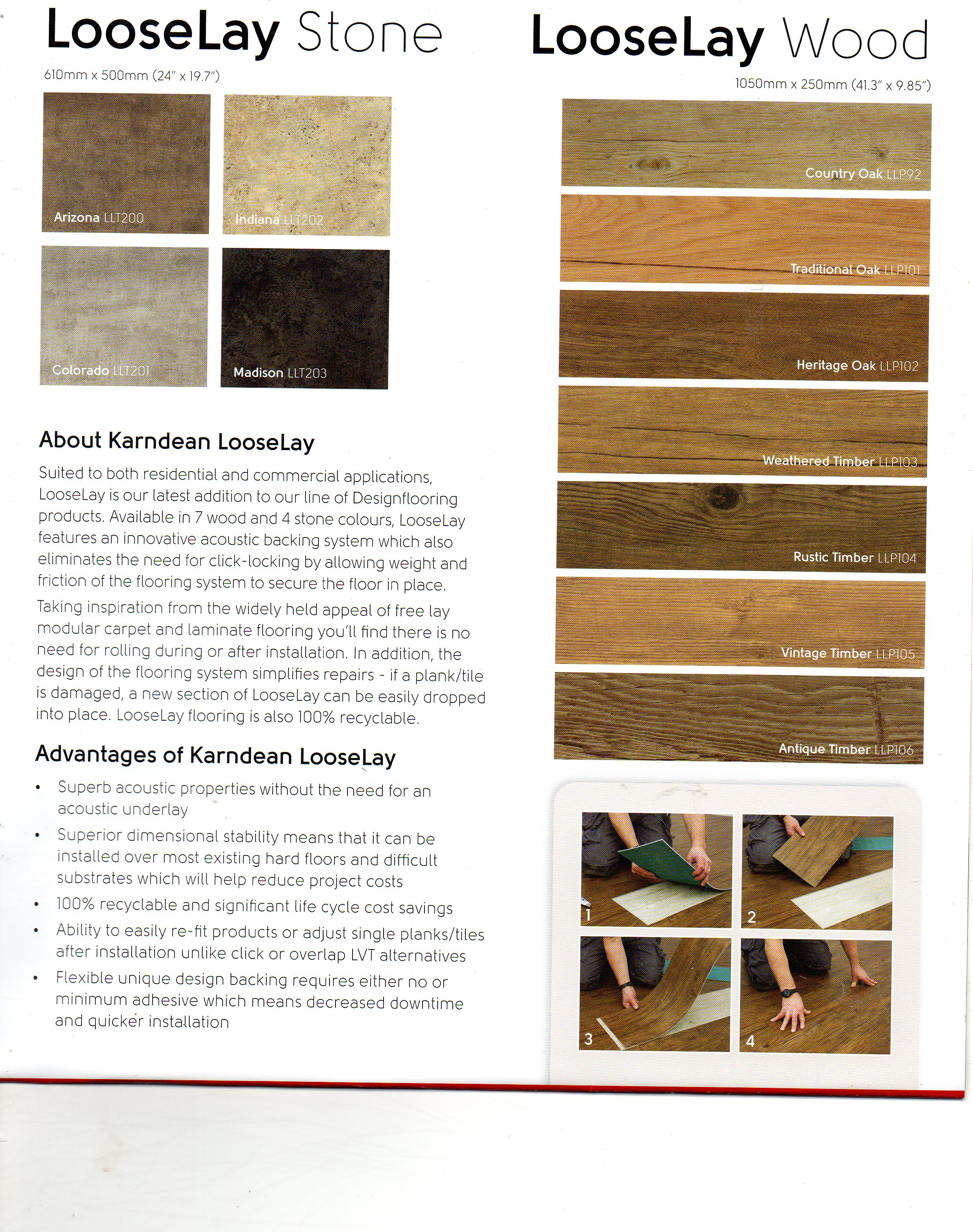 I M P O R T A N T       C U S T O M E R      N O T I C E 
PLEASE NOTE THAT THE WEB CURRENTLY IS BEING BOMBARDED WITH SEVERAL ON LINE  'COMPANIES' WHO ARE CLAIMING TO BE ABLE TO SUPPLY KARNDEAN FLOORING AT WELL BELOW THE RECOMMENDED RETAIL PRICE COMPARED  TO REPUTABLE RETAILERS AND EVEN AT BELOW THE TRADE COST PRICE.
PLEASE BE AWARE THAT SOME OF THESE COMPANIES ALTHOUGH ADVERTISING THAT THEY CAN SUPPLY KARNDEAN IN TRUTH THEY CANNOT AND  IN SOME CASES KARNDEAN HAVE CLOSED THEIR ACCOUNTS DUE TO IRRESPONSIBLE PRICING.
THESE COMPANIES HAVING RECEIVED MONIES HAVE BEEN KNOWN TO EITHER LET DOWN THE CUSTOMER WITH DELIVERY OR TO FOB THE BUYER OFF WITH A DIFFERENT PRODUCT.
PLEASE ALSO BE AWARE THAT THERE IS CURRENTLY VERY GOOD REPLICAS OF KARNDEAN FLOORING ON THE MARKET.
IT IS IMPORTANT TO REALISE  ALSO THAT SHOULD YOU BE ABLE TO ACHIEVE A SAFE DELIVERY OF KARNDEAN ONLINE  THAT KARNDEAN DOES NOT OFFER ANY GUARANTEE OF THE PRODUCT UNLESS IT IS BOUGHT FROM ONE OF THEIR APPROVED RETAILERS.
OUR ADVICE IS SIMPLY DO NOT BUY THIS PRODUCT ON LINE UNLESS THE COMPANY HAS A SHOP AND DO NOT AGREE  TO  PAY THE MONEY UP FRONT IN FULL UNTIL THE GOODS ARRIVE AT YOUR DOORSTEP  IF THE COMPANY CANT AGREE ON THIS DONT TOUCH THEM!
PLEASE BE AWARE OF HIDDEN COSTS SUCH AS CARRIAGE AND THE ADDED  RISK OF RECEIVING SOILED AND DAMAGED GOODS FROM ON LINE COMPANIES
KARNDEAN FLOORING IS A SPECIALIST FLOORING WHICH REQUIRES SPECIALIST ADVICE PRIOR TO ORDERING IN TERMS OF QUANTITIES REQUIRED OF THE PRODUCT , THE CORRECT  ACCESSORIES  AND INSTALLATION.
MANY OF THE ONLINE COMPANIES WHO SELL THIS PRODUCT DO NOT OFFER THIS ADVICE AS THEY DO NOT HAVE THE IN HOUSE TRAINING REQUIRED TO SELL THIS PRODUCT PROPERLY . SHOPS LIKE US ARE REGULARLY CALLED ON TO HELP CUSTOMERS OUT WHO HAVE GOT THEMSELVES IN A MESS  CAUSED  BY LACK OF PROPER ADVICE WHEN BUYING SPECIALIST FLOORING SUCH AS KARNDEAN.
MANY OF THE POINTS MENTIONED ABOVE CAN BE CLARIFIED BY RINGING KARNDEAN DIRECT ON  01386820100
AT HEATHWOOD CARPETS AND FLOORING CARDIFF WE HAVE THE FULL RANGE OF KARNDEAN  DESIGN FLOORING AVAILABLE INCLUDING ART SELECT,DA VINCI,VAN GOGH,OPUS AND KNIGHT TILE.
PRICES  ARE  GIVEN ON REQUEST
CLICK   ON IMAGE TO  ZOOM IN
CLICK TO ZOOM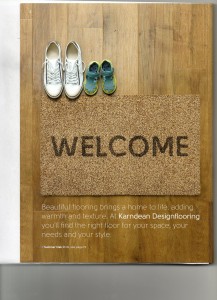 CLICK TO ZOOM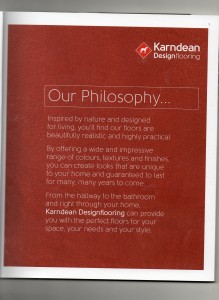 CLICK TO ZOOM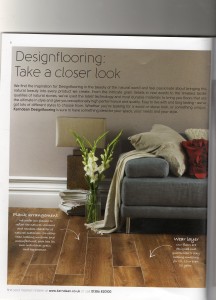 CLICK TO ZOOM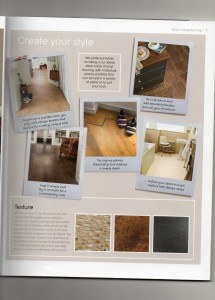 CLICK   ON IMAGE TO ZOOM  IN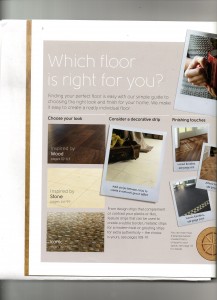 CLICK   ON IMAGE  TO ZOOM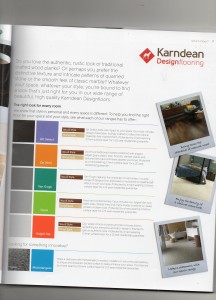 introducing Karndean Art Select, Karndean Da Vinci ,Karndean Van Goch,Karndean Opus,Karndean Knight Tile,Karndean Iconic and Kardean Michelangelo
CLICK  ON IMAGE  TO ZOOM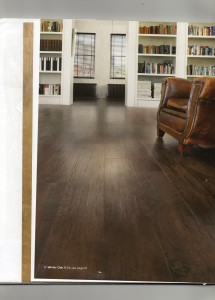 CLICK   ON IMAGE  TO ZOOM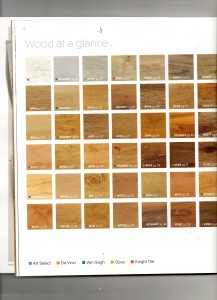 CLICK   ON IMAGE  TO ZOOM IN TO SEE ALL THE KARNDEAN WOODS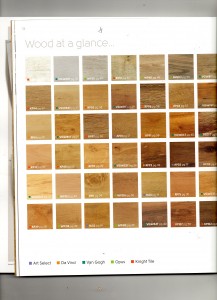 CLICK    ON IMAGE  TO ZOOM IN
CLICK    ON IMAGE TO ZOOM   IN
KARNDEAN ART SELECT HICKORY PAPRIKA   ew01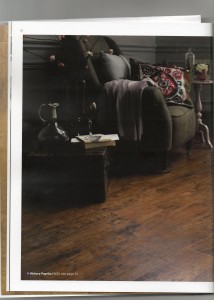 CLICK  ON IMAGE  TO ZOOM IN               PRICES QUOTED ON REQUEST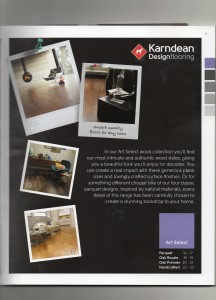 CLICK ON IMAGES TO ZOOM IN     PRICES QUOTED ON REQUEST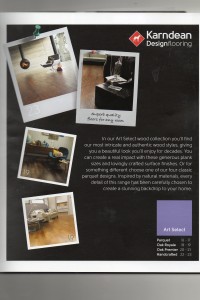 CLICK ON IMAGE TO ZOOM IN
karndean     ART SELECT  BLOND OAK   ap01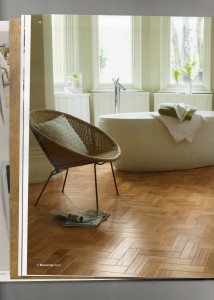 CLICK ON IMAGE TO ZOOM IN
below
karndean art select  blond oak ap01
karndean  art select auburn oak ap02
karndean art select russet oak ap31
karndean art select black oak ap03
k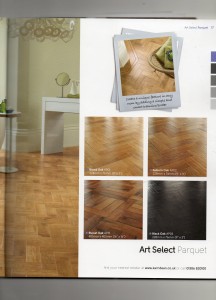 CLICK ON IMAGE TO ZOOM IN
karndean art select summer oak rl02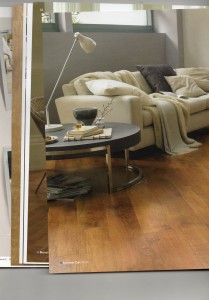 CLICK ON IMAGE TO ZOOM IN
below
karndean art select spring oak rl01
karndean art select summer oak rl02
karndean  art select  autumn oak rl03
karndean art select winter oak rl04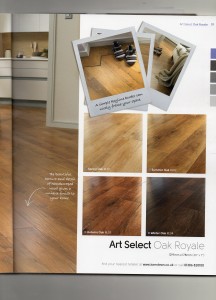 CLICK ON IMAGE TO ZOOM IN
below
karndean art select dawn oak   hc01
karndean art select morning oak hc02
karndean art select dusk oak     hc03
karndean art select sundown oak  hc04
karndean art select evening oak   hc05
karndean art select midnight oak  hc06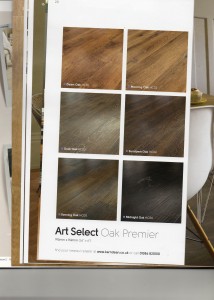 CLICK TO ZOOM IN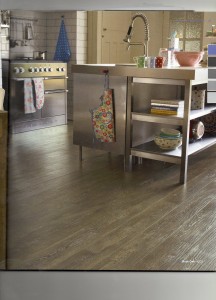 karndean art select dusk oak hc03
CLICK TO ZOOM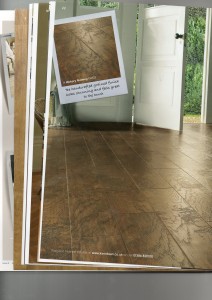 CLICK TO ZOOM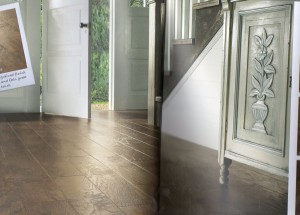 karndean art select hickory nutmeg  ew03
CLICK TO ZOOM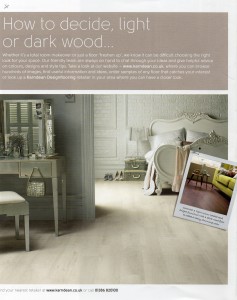 CLICK TO ZOOM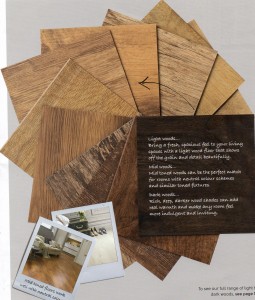 CLICK TO ZOOM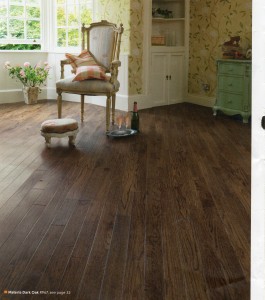 karndean da vinci materia dark oak rp67
CLICK IMAGE TO ZOOM IN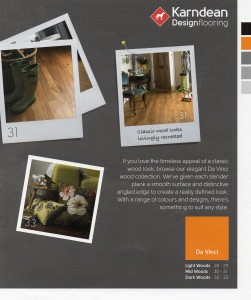 CLICK IMAGE TO ZOOM IN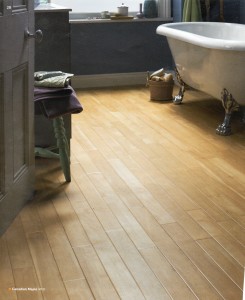 karndean da vinci  canadian maple rp61
CLICK IMAGE TO ZOOM IN
below
karndean da vinci canadian maple  rp61
karndean da vinci american oak      rp11
karndean da vinci fresco light oak   rp90
karndean da vinci english elm         rp51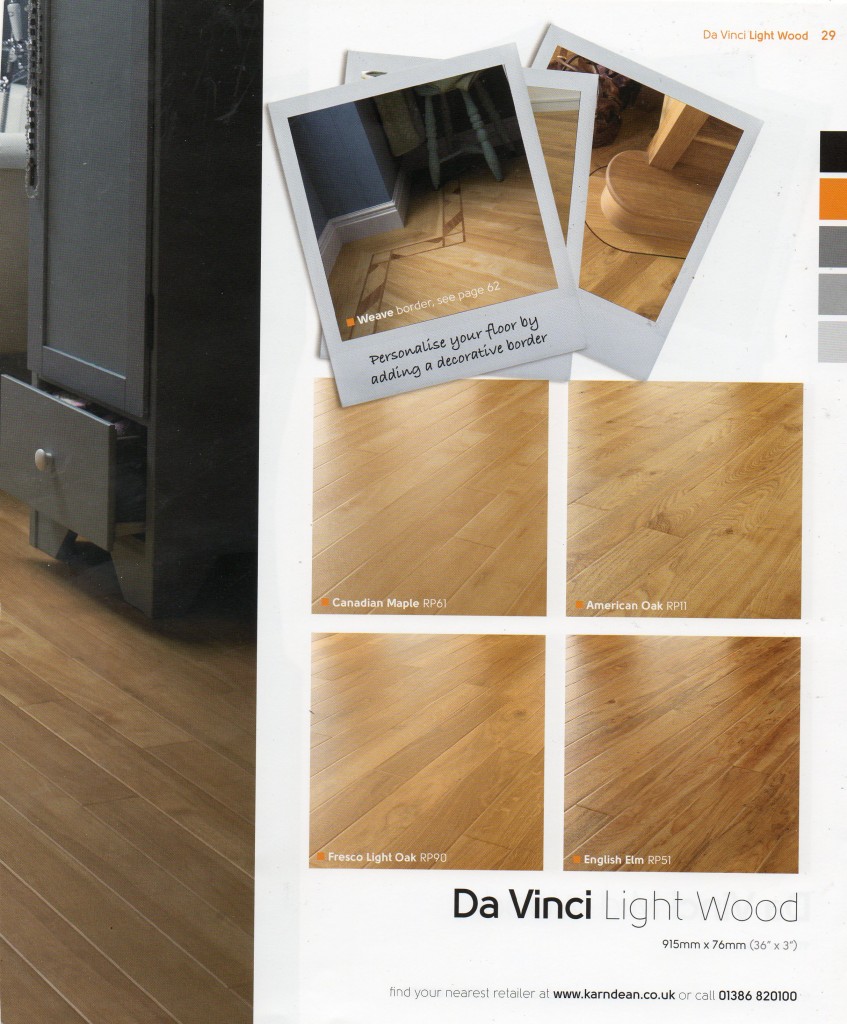 CLICK IMAGE TO ZOOM
below
karndean art select  indian teak      rp12
karndean art select swedish birch   rp75
karndean art select kenyan tigerwood  rp 73
karndean art select lorenzo warm oak  rp 91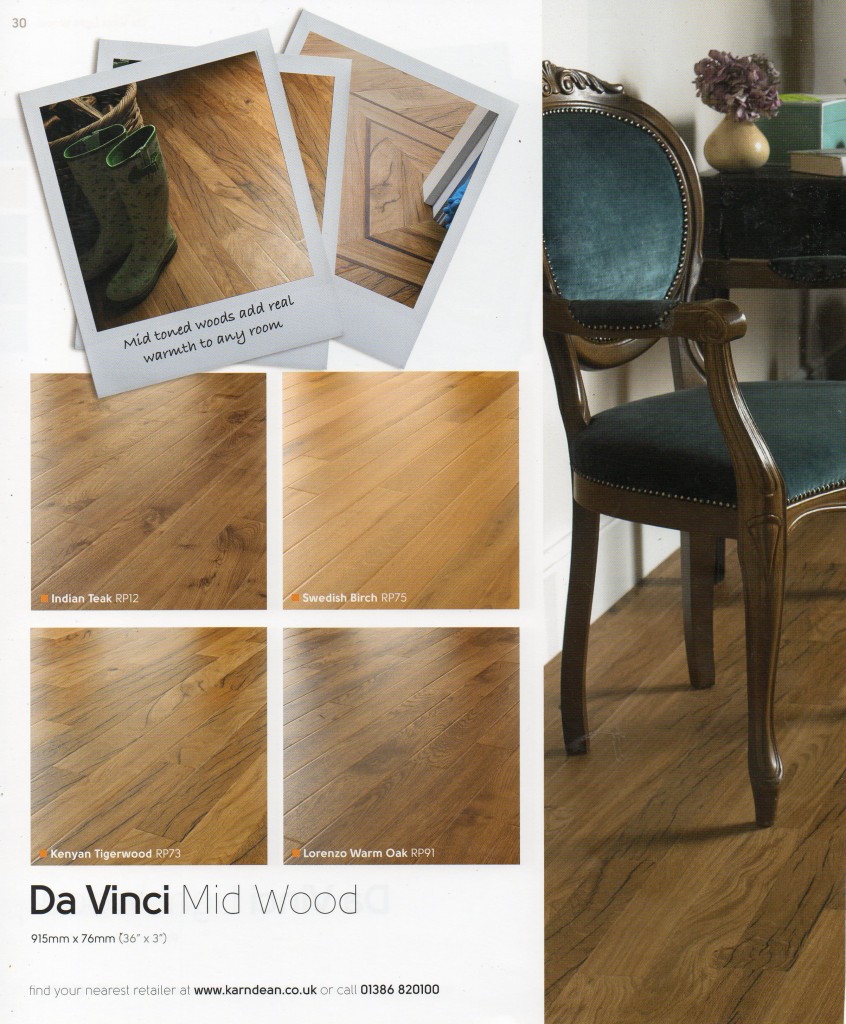 CLICK IMAGE TO ZOOM IN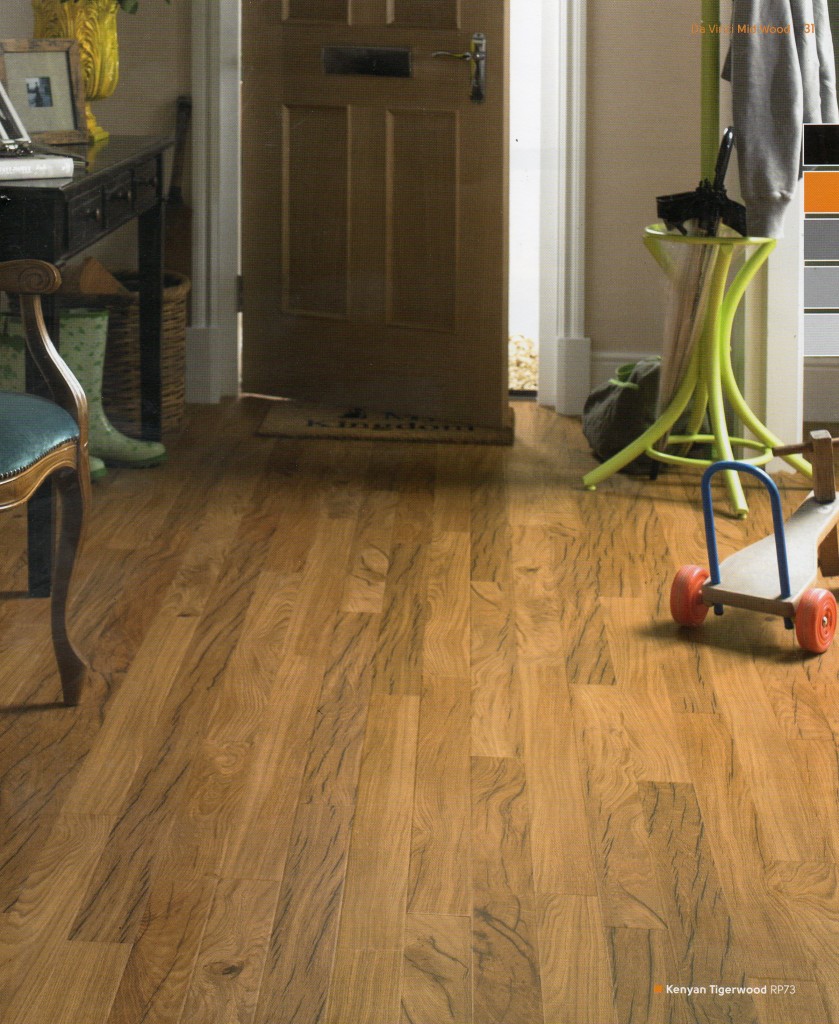 karndean art select kenyan tigerwood rp73
CLICK IMAGE TO ZOOM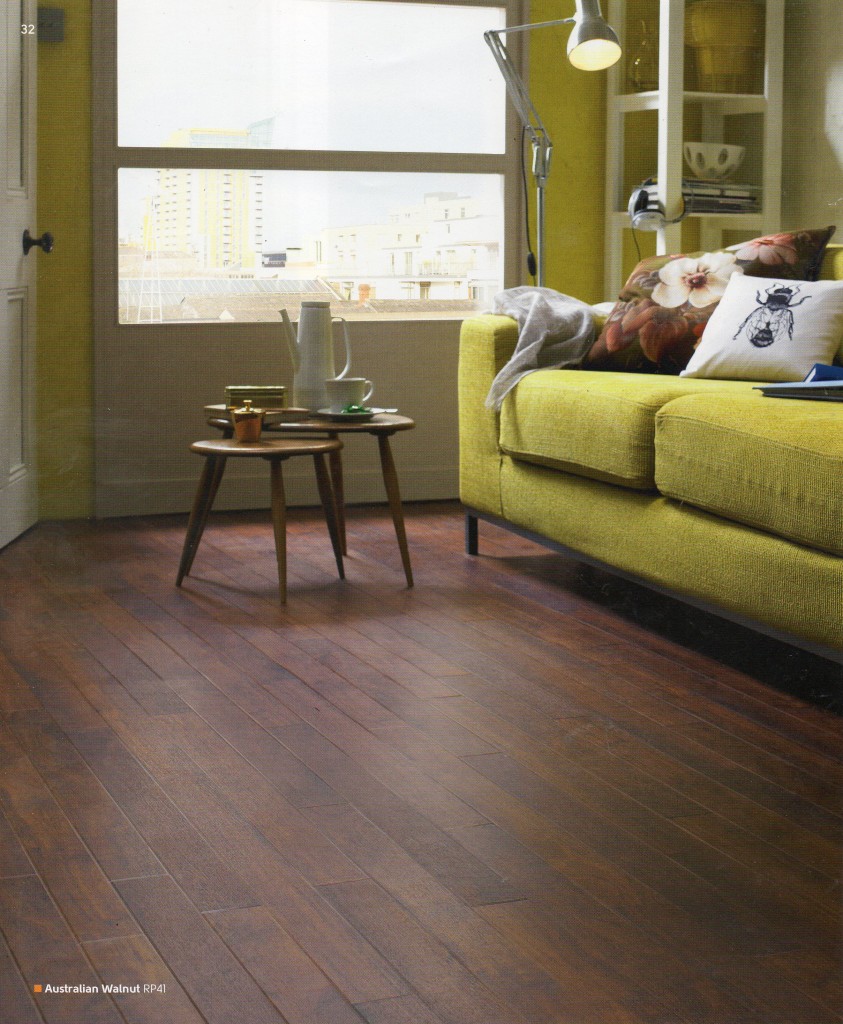 karndean art select australian walnut rp41
CLICK ON IMAGES TO ZOOM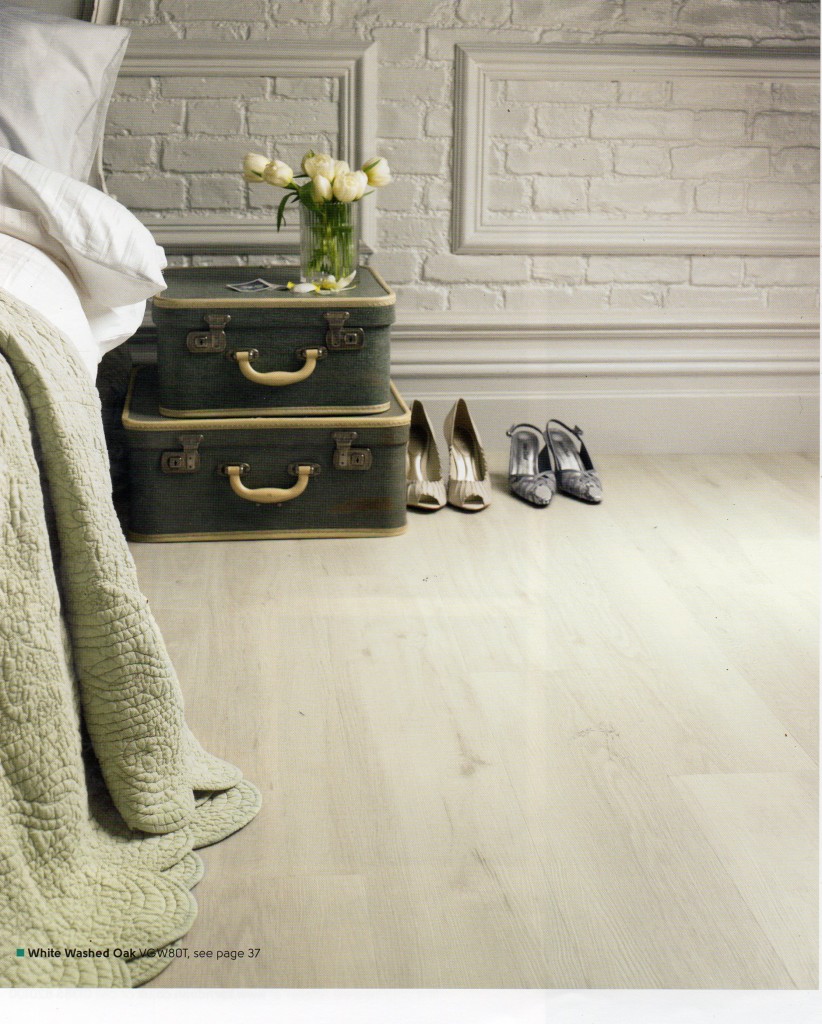 karndean van gogh white washed oak vgw8ot
CLICK ON IMAGE TO ZOOM IN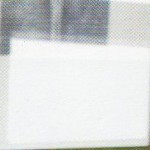 below
karndean da vinci  florence mid oak    rp66
karndean da vinci arno smoked oak     rp92
karndean da vinci materia dark oak   rp67
karndean da vinci australian walnut  rp41
karndean da vinci medici merbau        rp93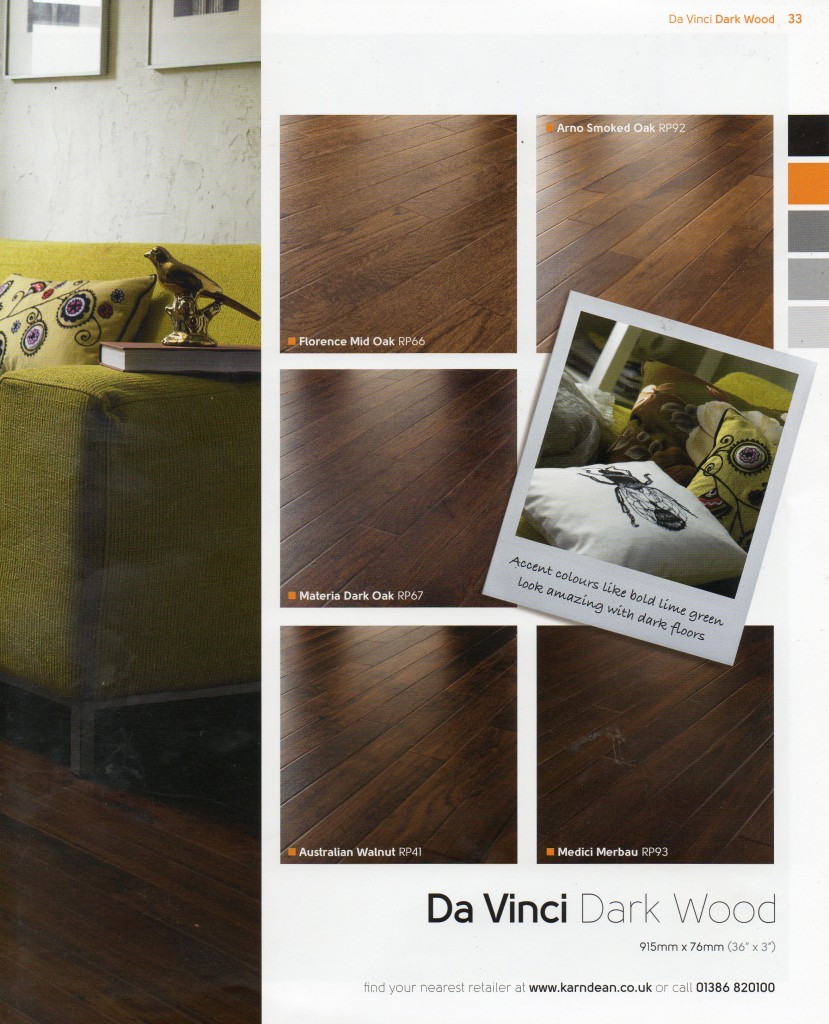 CLICK ON IMAGE TO ZOOM IN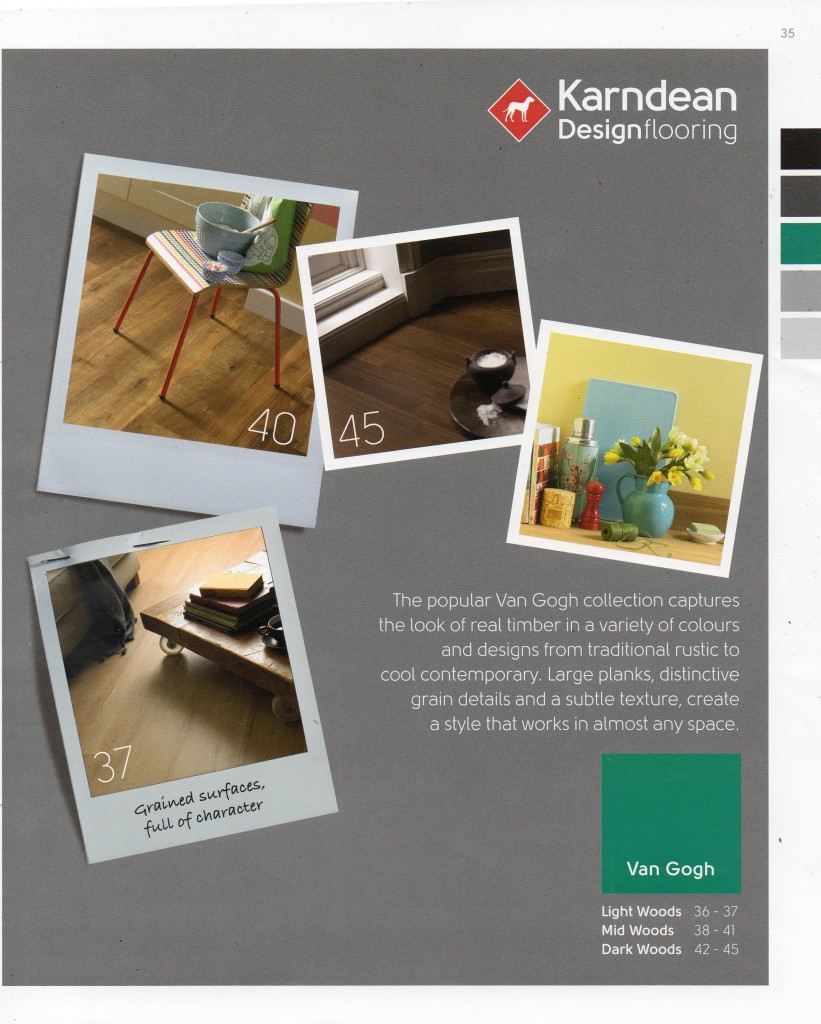 CLICK ON IMAGE TO ZOOM IN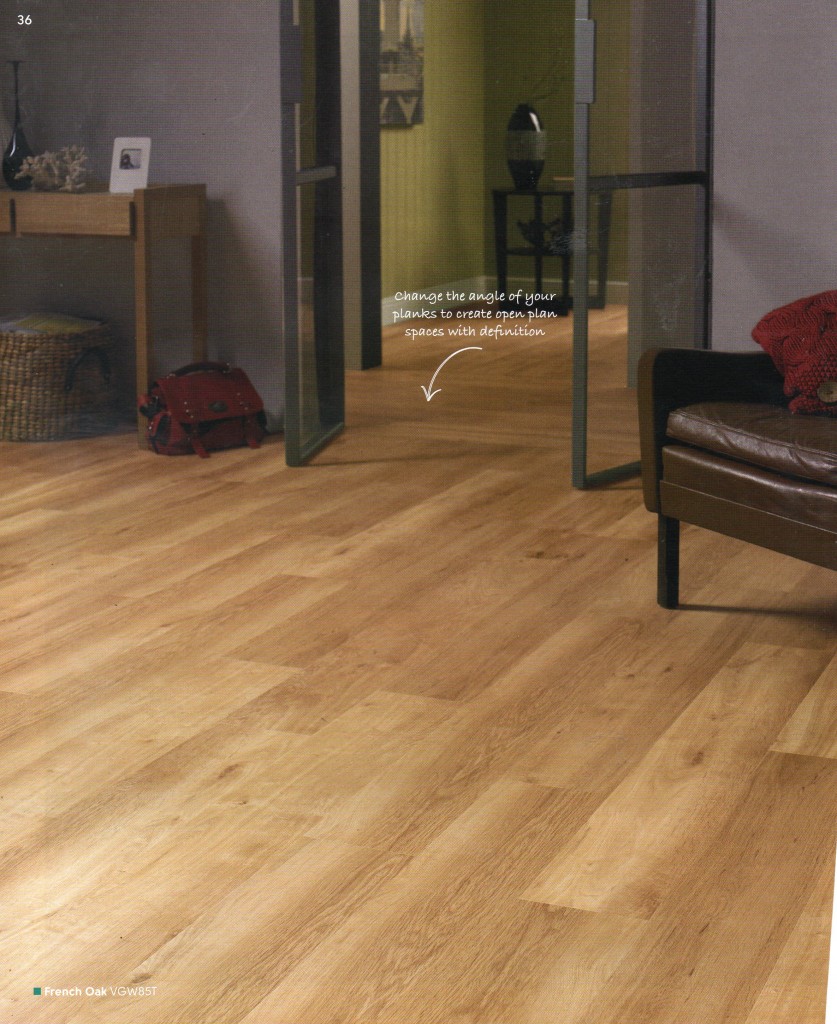 karndean van gogh french oak vgw85t
CLICK ON IMAGE TO ZOOM IN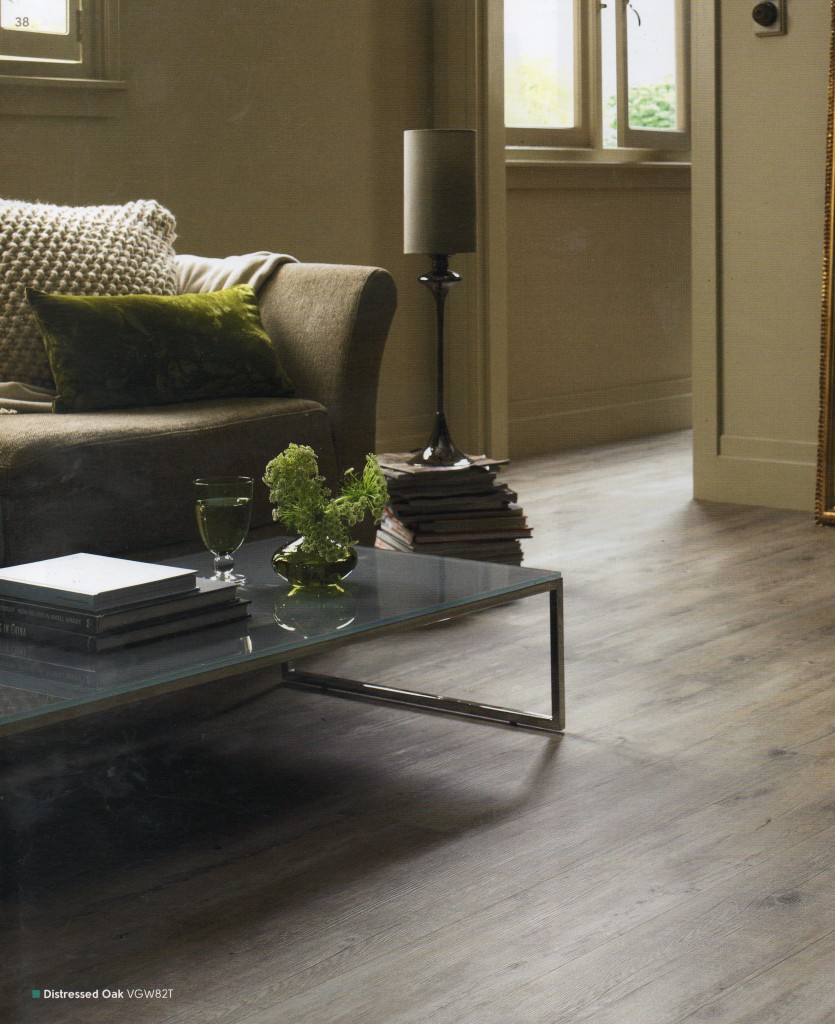 karndean van gogh disressed oak vgw82t
CLICK ON IMAGE TO ZOOM
below
karndean van gogh white washed oak  vgw80t
karndean van gogh birch                         vgw84t
karndean van gogh french oak              vgw85t
karndean van gogh macrocapra           vgw5ot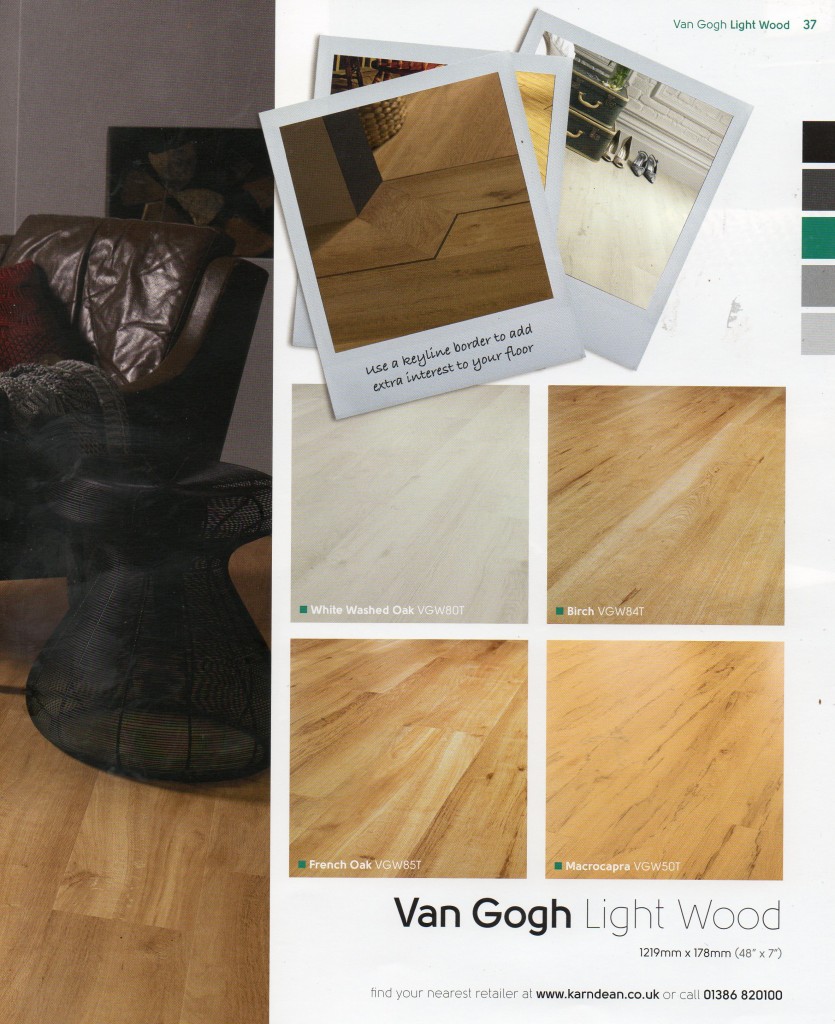 CLICK ON IMAGE TO ZOOM
below
karndean van gogh distressed oak  vgw82t
karndean van gogh country oak     vgw81t
karndean van gogh frosted birch    vgw83t
karndean van gogh auckland oak vgw52t
karndean van gogh reclaimed maple  vgw71t
kardean van gogh wellington oak        vgw53t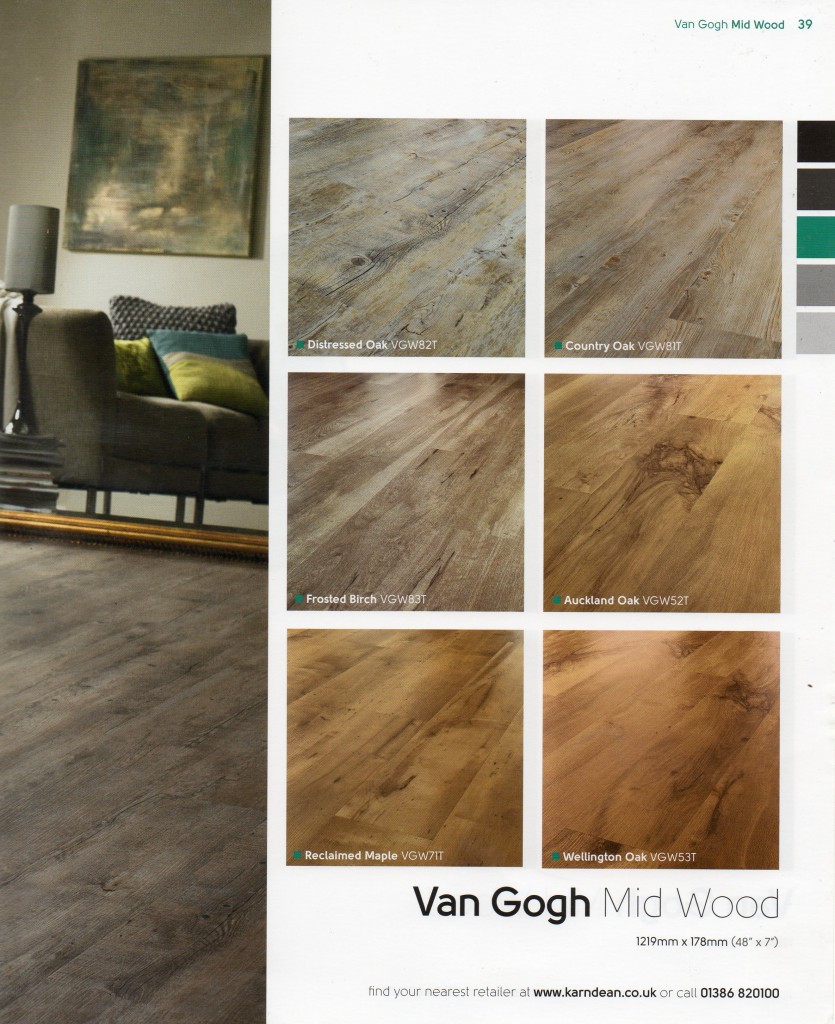 CLICK ON IMAGE TO ZOOM IN                     HEATHWOOD CARPETS AND FLOORING
BELOW
karndean van gogh vintage pine   vgw76t
kardean van gogh lancewood          vgw44t
karndean van gogh classic oak       vgw86t
karndean van gogh antique karri vgw39t
karndean van gogh smoked oak     vgw70t
karndean van gogh burnt ginger  vg5-7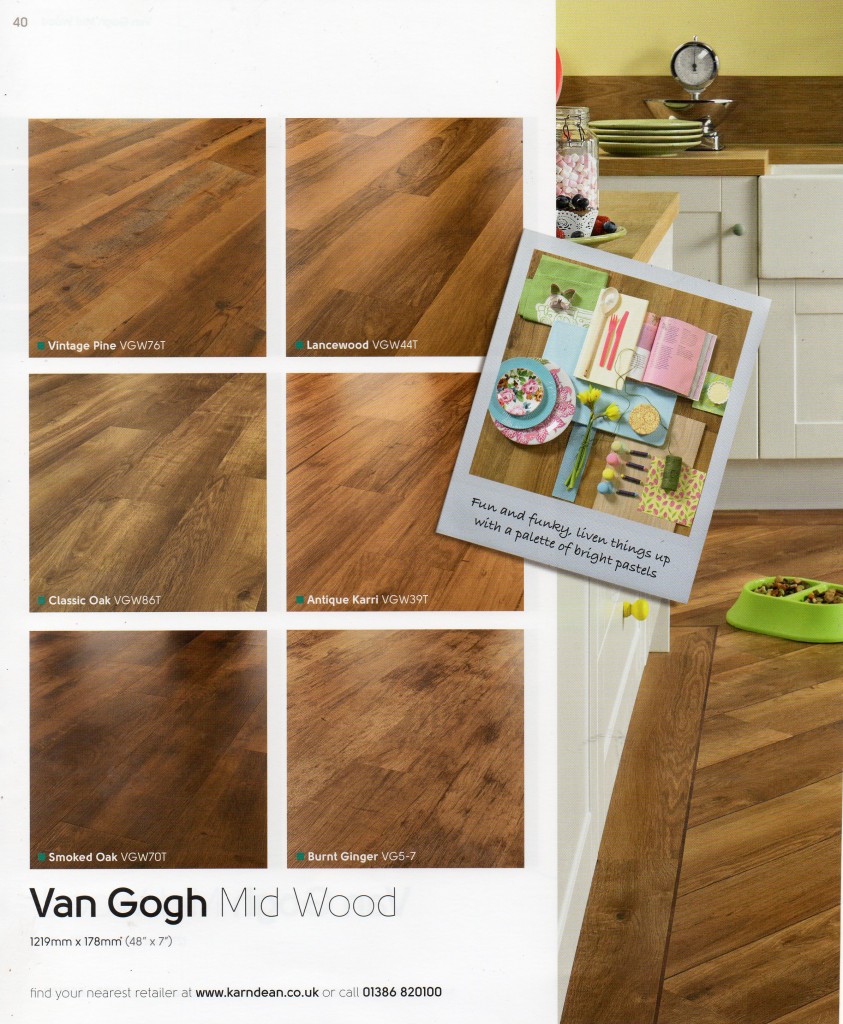 CLICK ON IMAGE TO ZOOM IN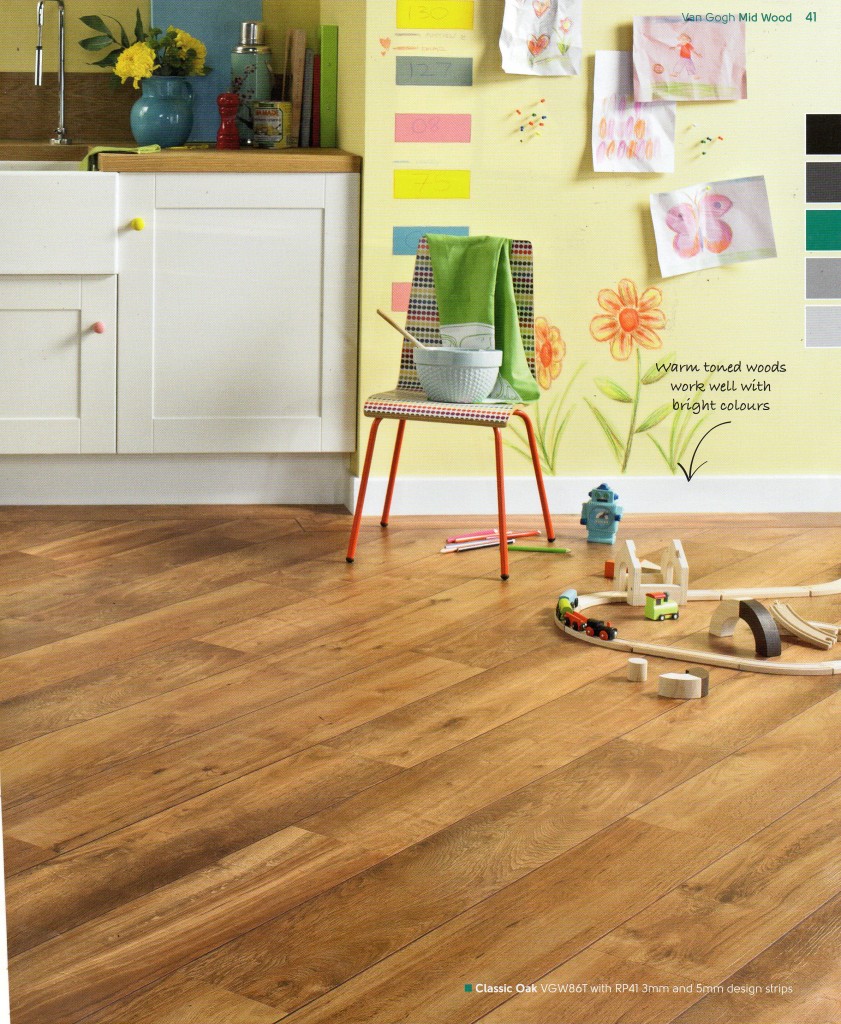 karndean van gogh classic oak vgw86t with rp41 3mm and 5mm design strips
CLICK ON IMAGE TO ZOOM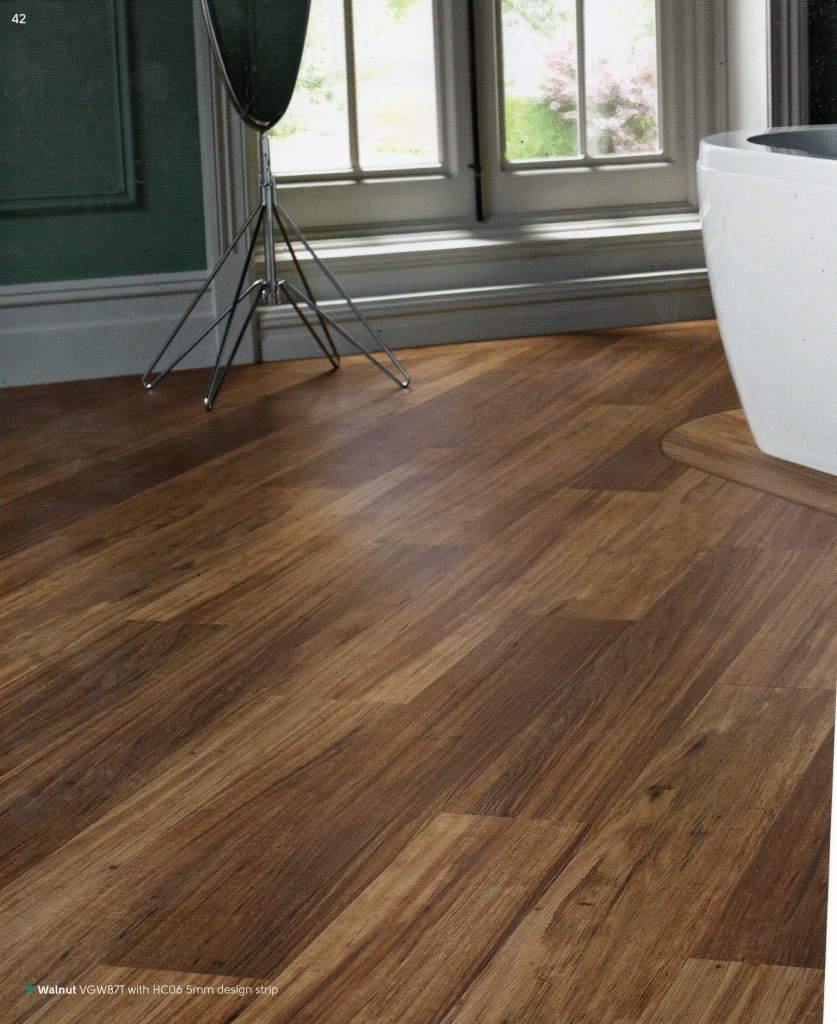 karndean van gogh walnut vgw87t withhc06 5mm design strip               click to zoom
supplied and fitted to bespoke standards by heathwood carpets and flooring
CLICK ON IMAGE TO ZOOM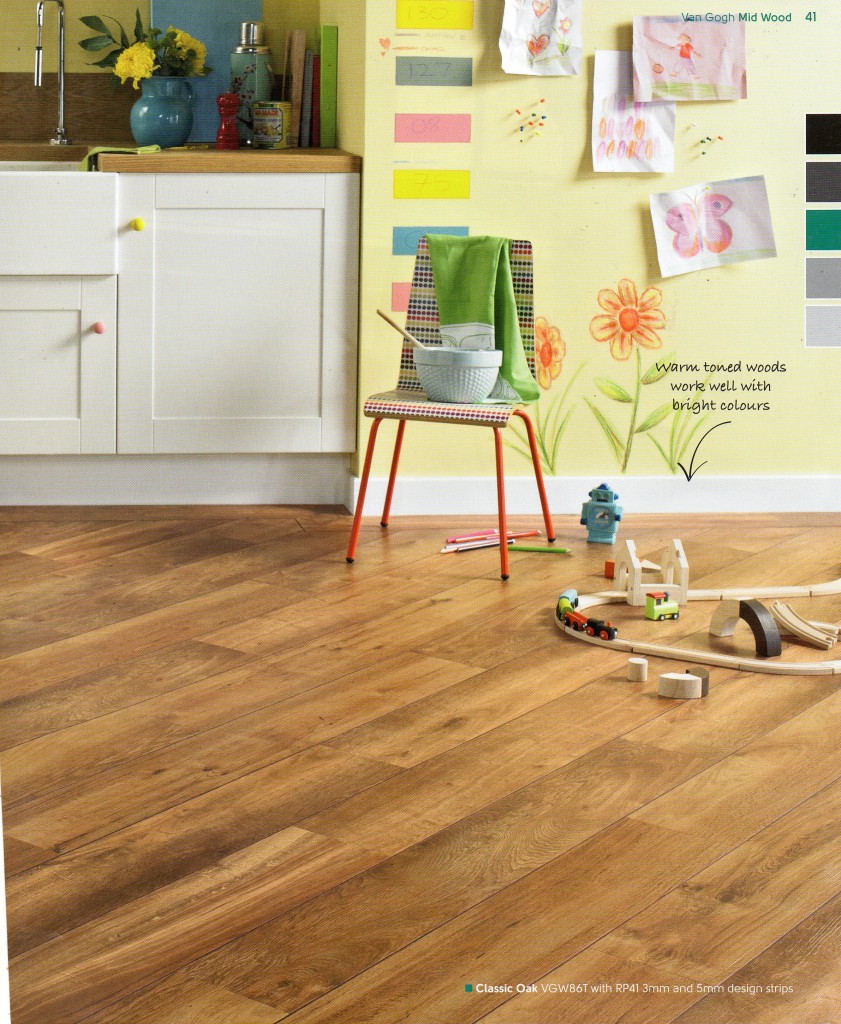 karndean van gogh classic oak vgw86t with rp41 3mm and 5mm design strips
CLICK ON IMAGE TO ZOOM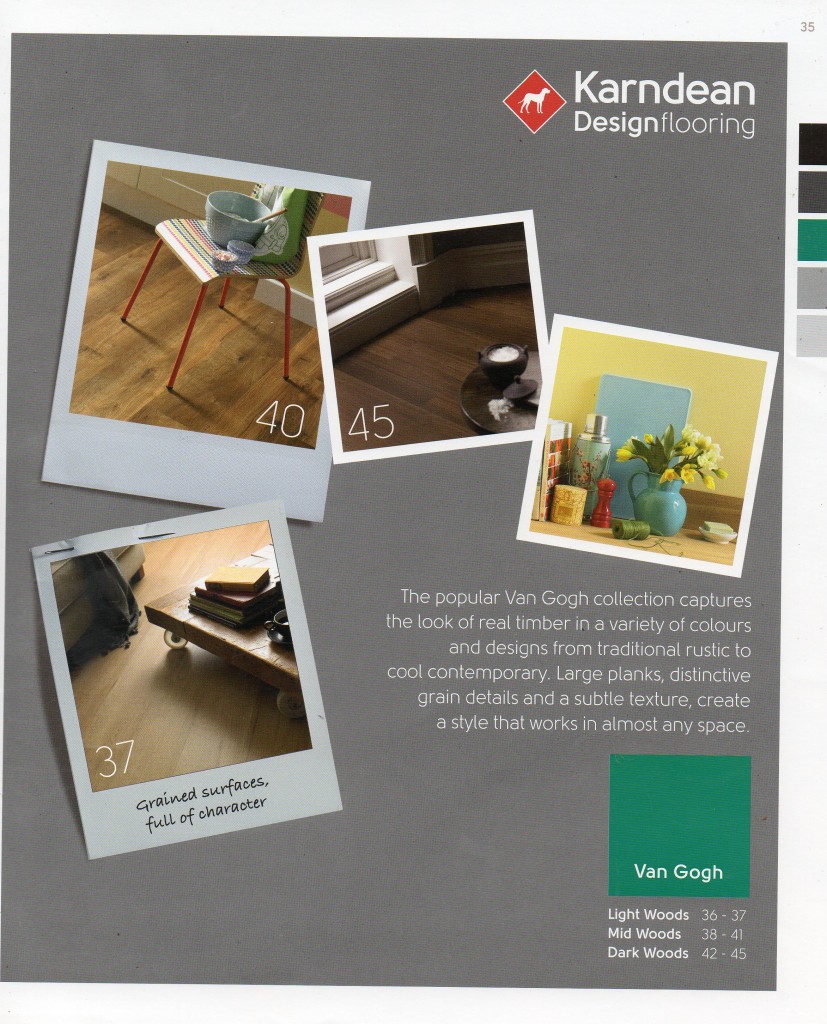 CLICK ON IMAGE TO ZOOM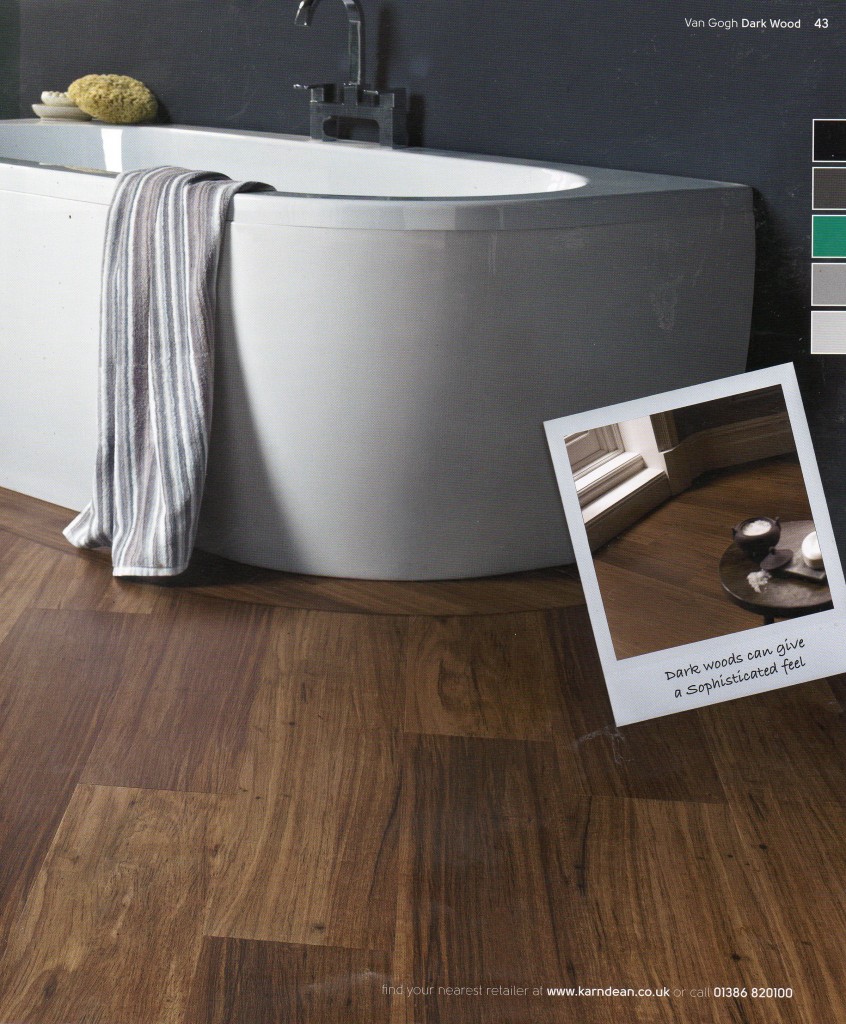 CLICK ON IMAGE TO ZOOM IN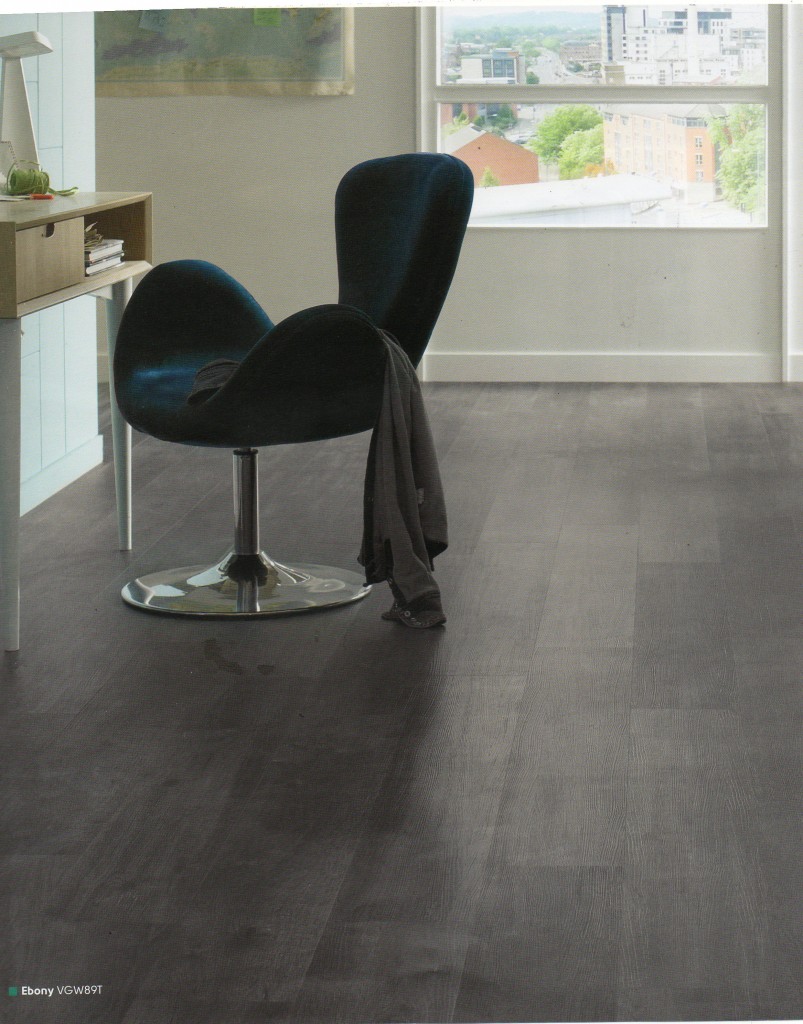 karndean van gogh ebony  vgw89t                           click on image to zoom in
below
kardean van gogh aged  kauri         vgw51t
karndean van gogh christchurch oak vgw54t
karndean van gogh bracken                  vg1-7
karndean van gogh walnut                  vgw87t
karndean van gogh brushed oak         vgw88t
karndean van gogh ebony                     vgw89t
CLICK ON IMAGE TO ZOOM IN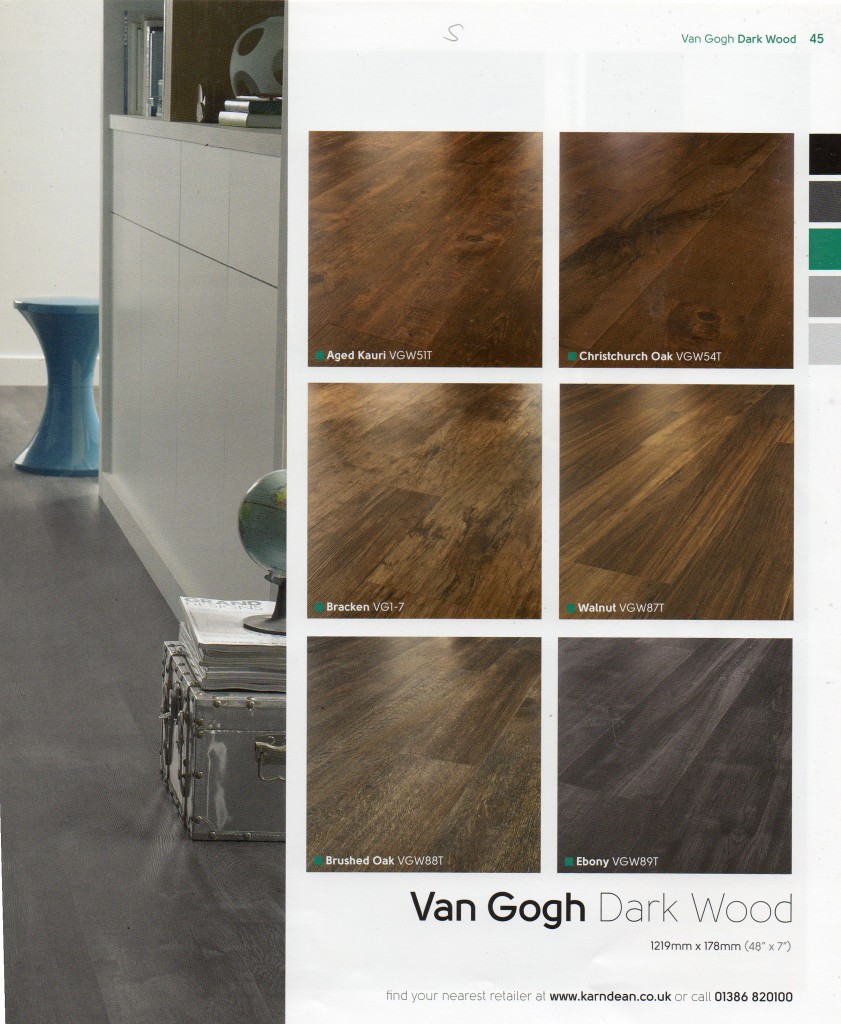 CLICK ON IMAGE TO ENLARGE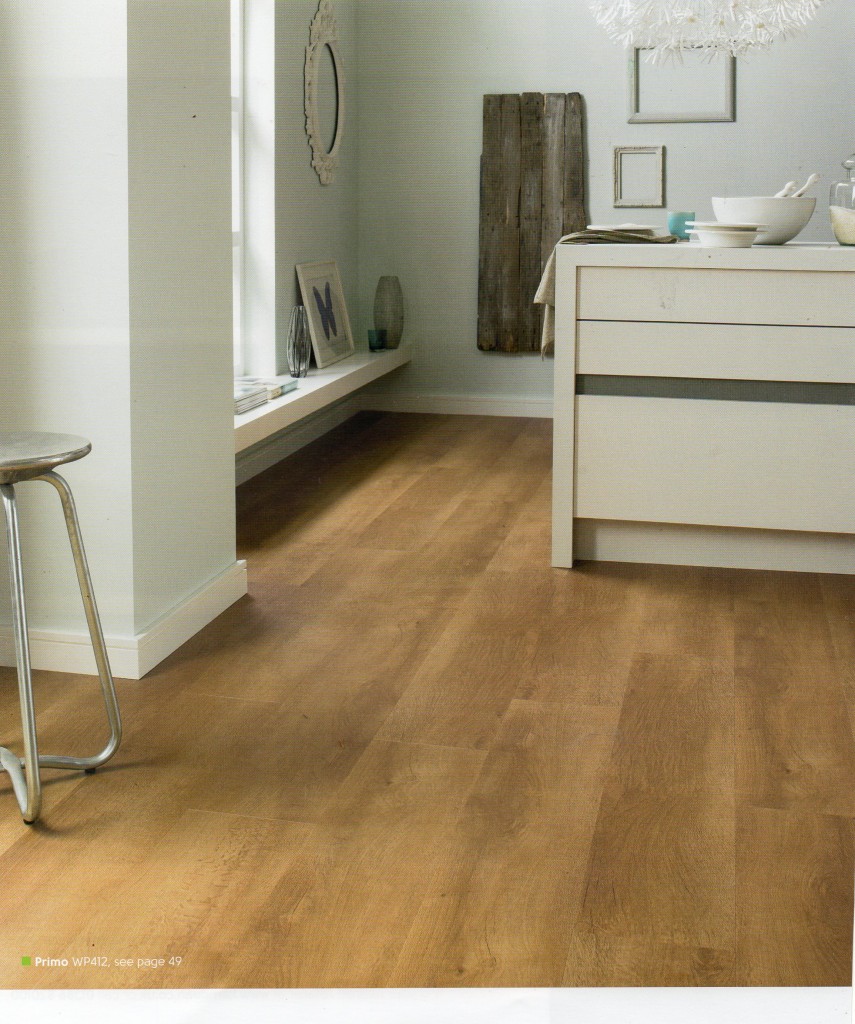 karndean opus primo  wp412                        click on image to zoom
CLICK ON IMAGE TO ZOOM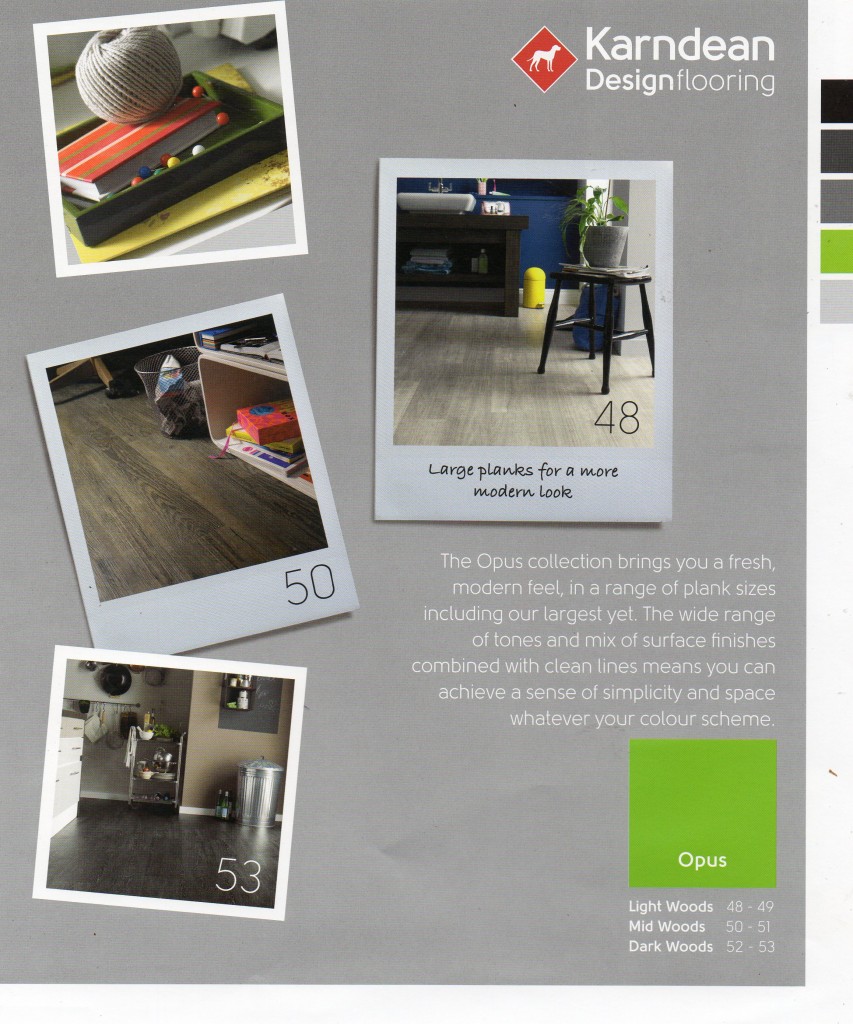 CLICK ON IMAGE TO ZOOM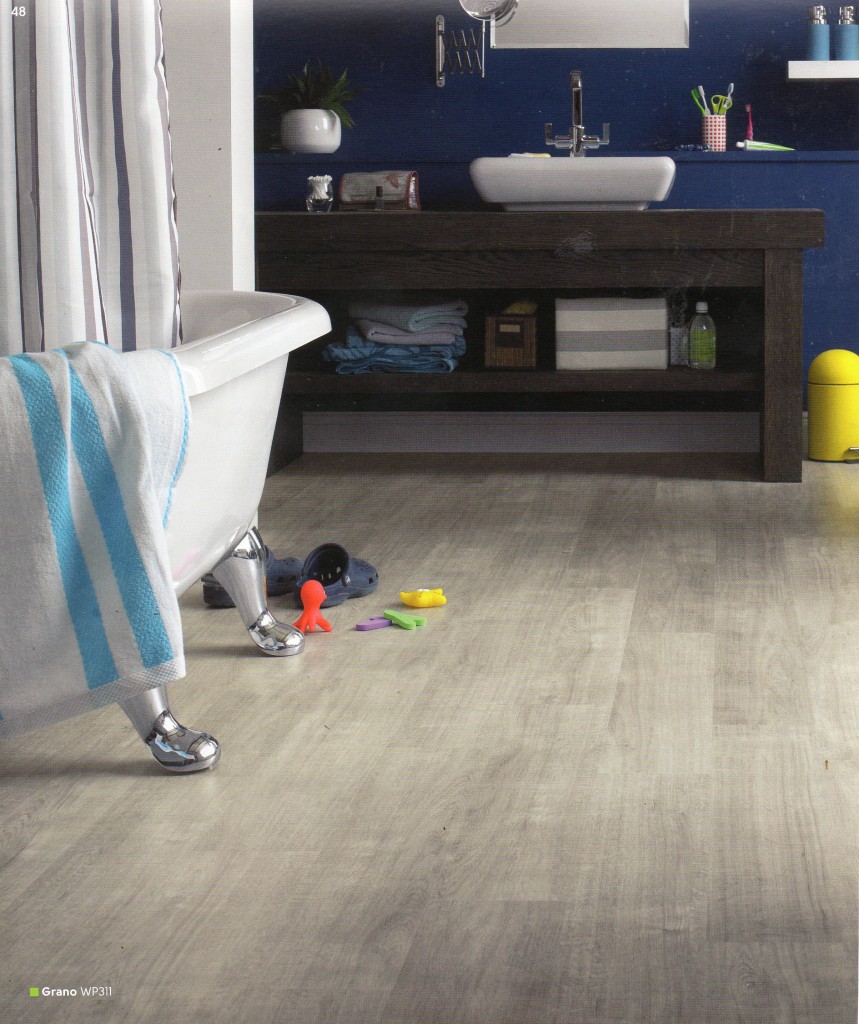 karndean opus  grano wp311
CLICK ON IMAGE TO ZOOM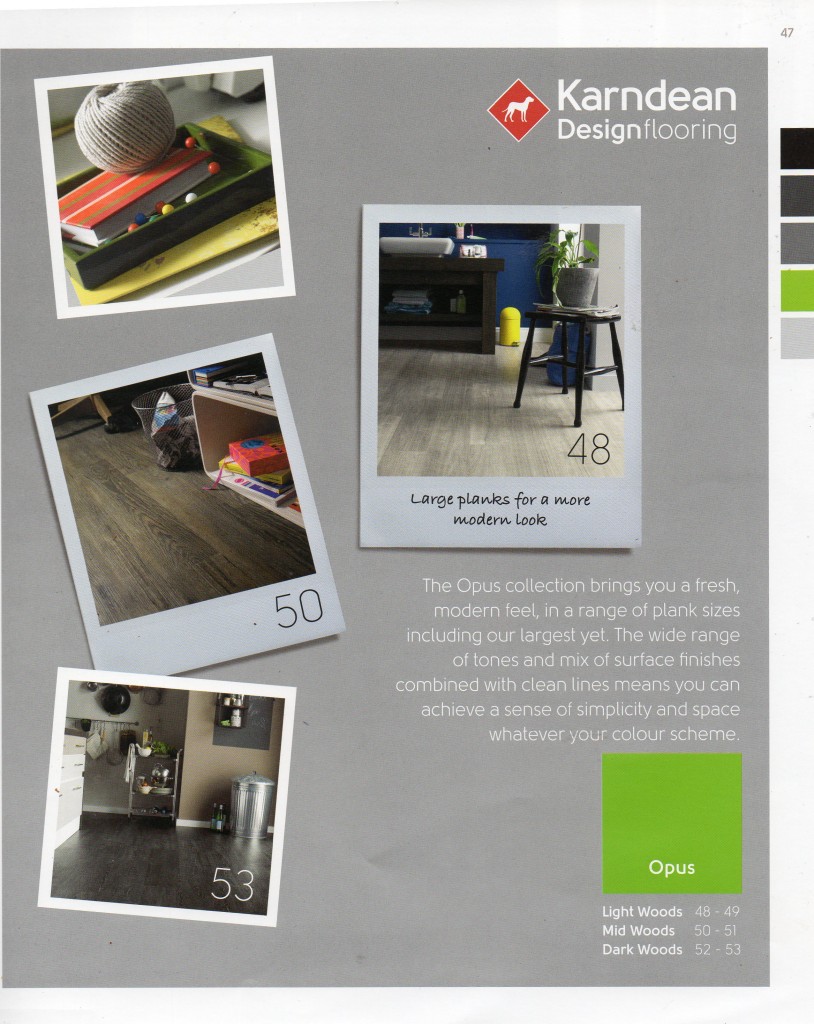 CLICK ON IMAGE TO ZOOM
below
karndean opus weathered elm ren113
karndean opus aurum wp315
karndean opus ignea wp313
karndean opus magna wp413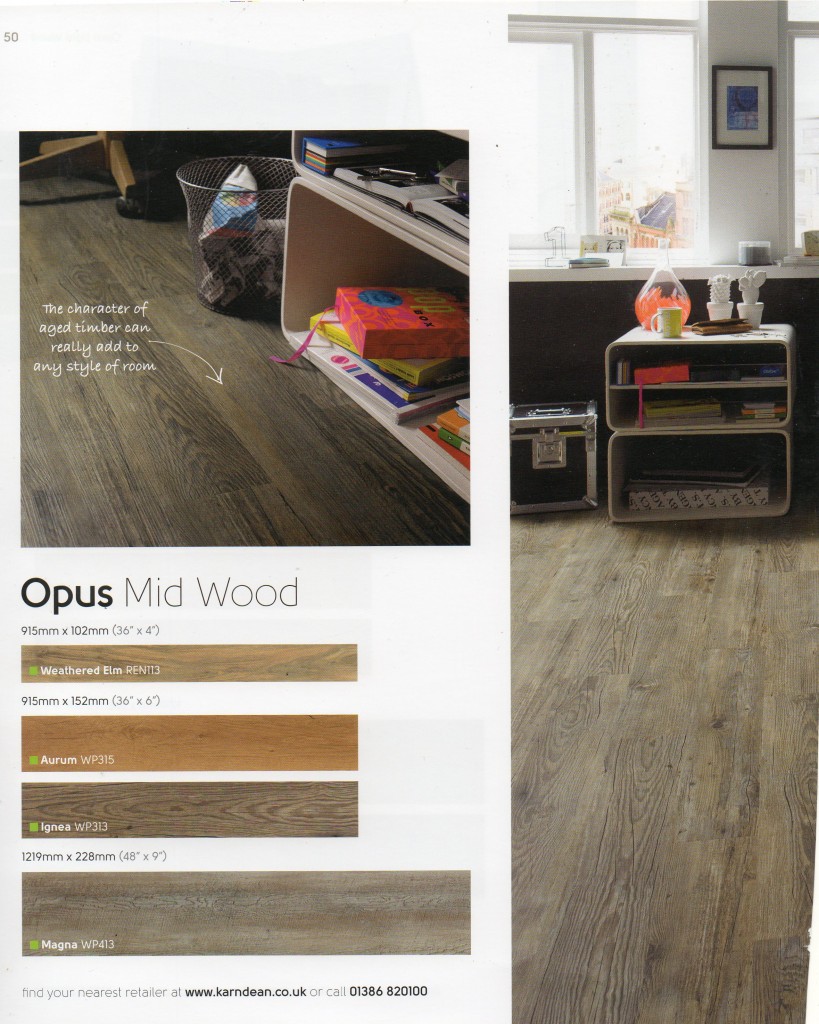 CLICK ON IMAGE TO ENLARGE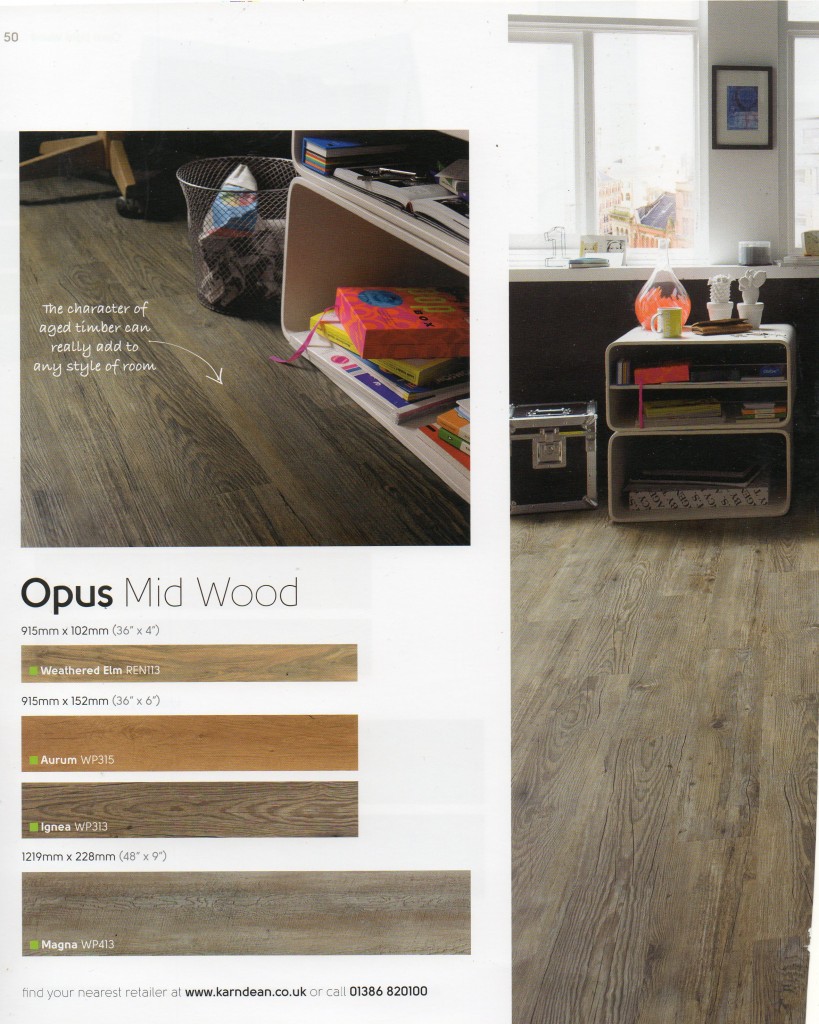 CLICK ON IMAGE TO ZOOM
below
karndean opus grano  wp311
karndean opus palleo  wp312
karndean opus cera     wp314
kardean opus niveus   wp411
kardean opus primo    wp412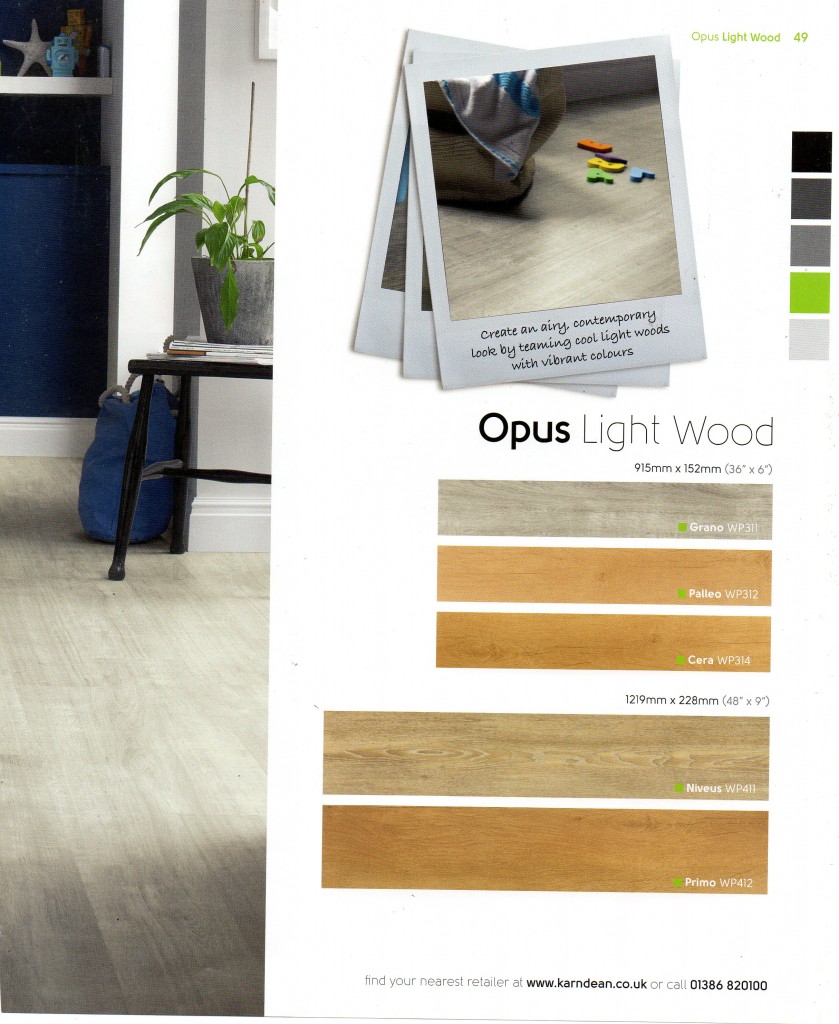 CLICK ON IMAGE TO ZOOM
karndean opus ignea wp313                           click on image to zoom
CLICK ON IMAGE TO ZOOM
kardean opus argen wp414                                     click on image to zoom
CLICK ON IMAGE TO ZOOM
below opus dark wood
kardean opus rubra wp316
karndean opus atra wp317
kardean opus carbo wp318
kardean opus argen wp414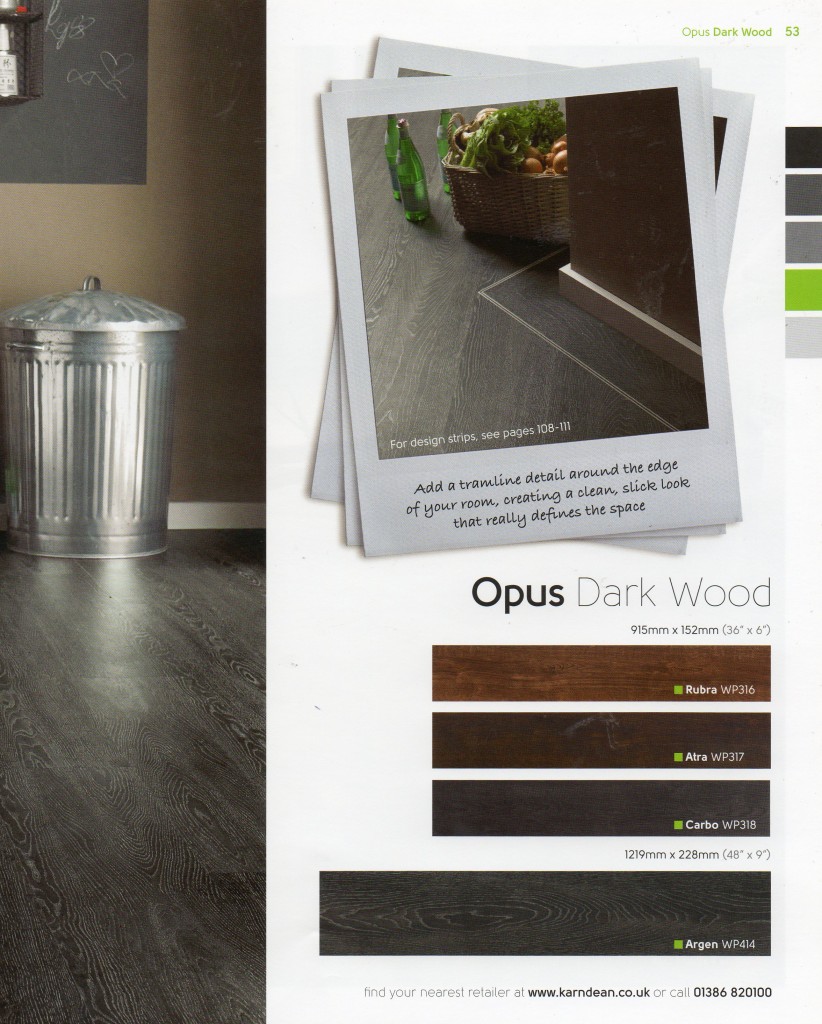 CLICK ON IMAGE TO ENLARGE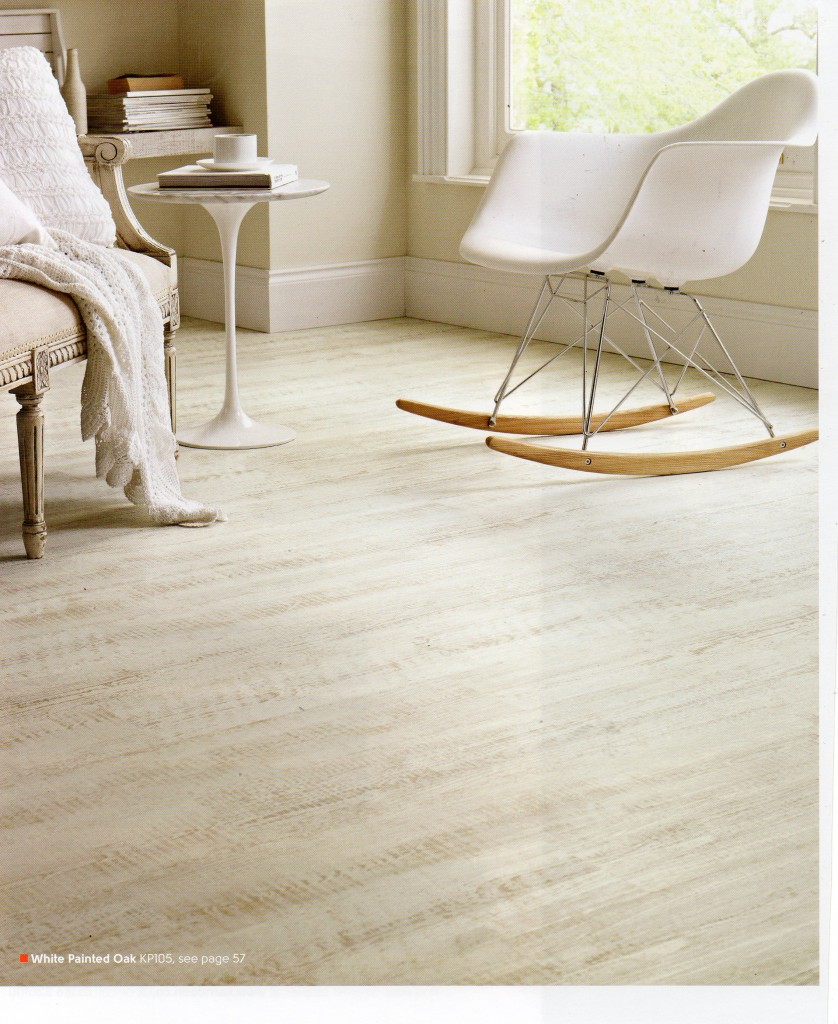 karndean knight tile white painted oak kp105                      click on image to zoom
CLICK ON IMAGE TO ZOOM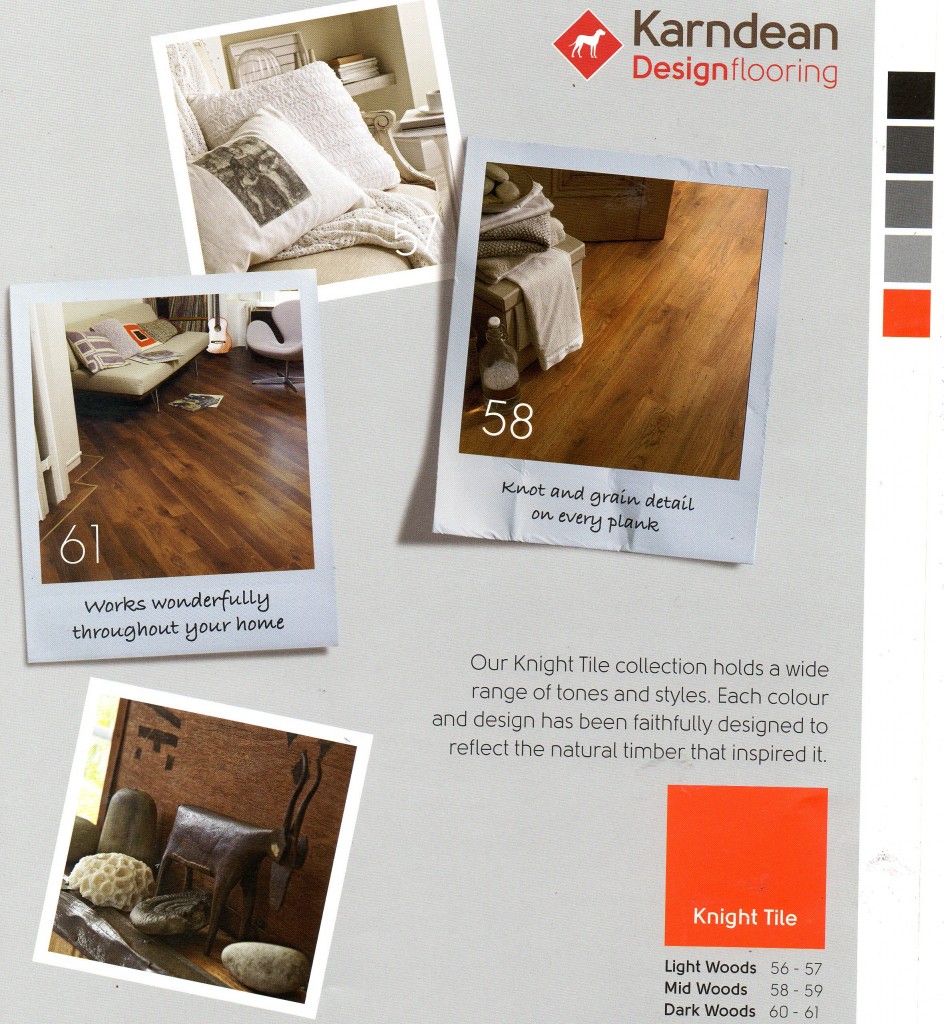 CLICK ON IMAGE TO ZOOM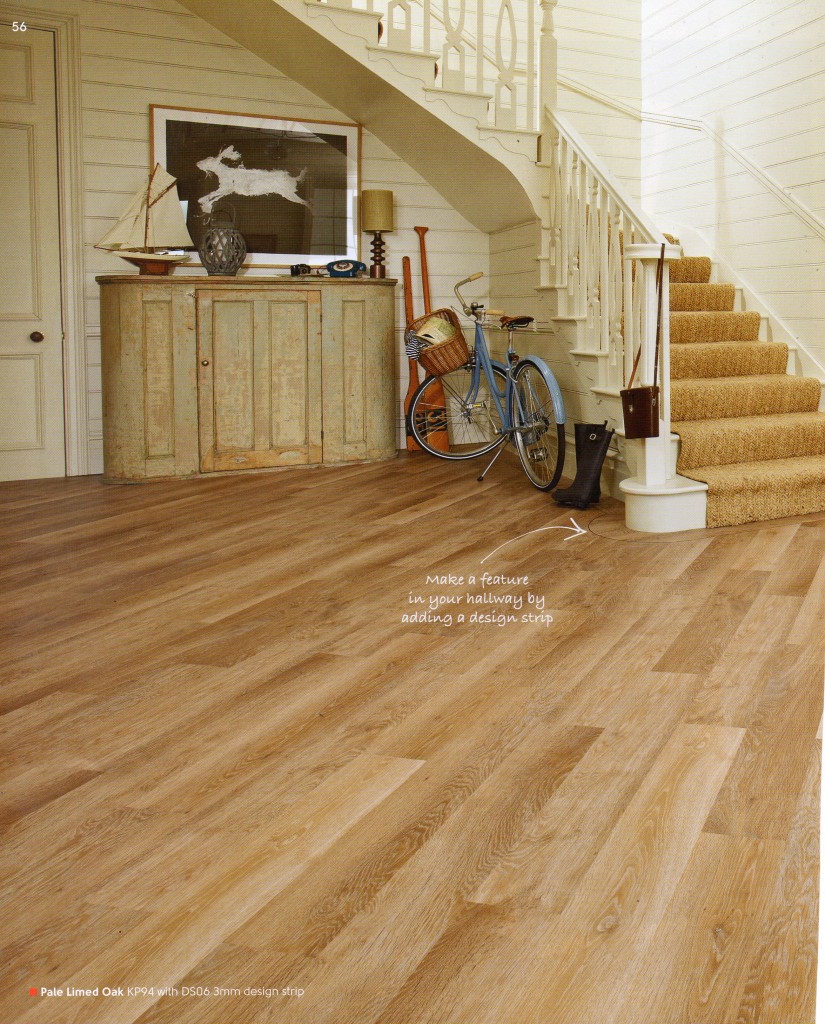 karndean  pale limed oak kp94 with dso6 3mm design strip
CLICK ON IMAGE TO ZOOM
below  knight tile light wood
kardean knight tile arctic driftwood kp51
karndean knight tile sycamore kp32
karndean knight tile shannon oak kp68
karndean knight tile white painted oak kp105
karndean knight tile pale limed oak kp94
karndean knight tile lime washed oak kp99
click on image to zoom in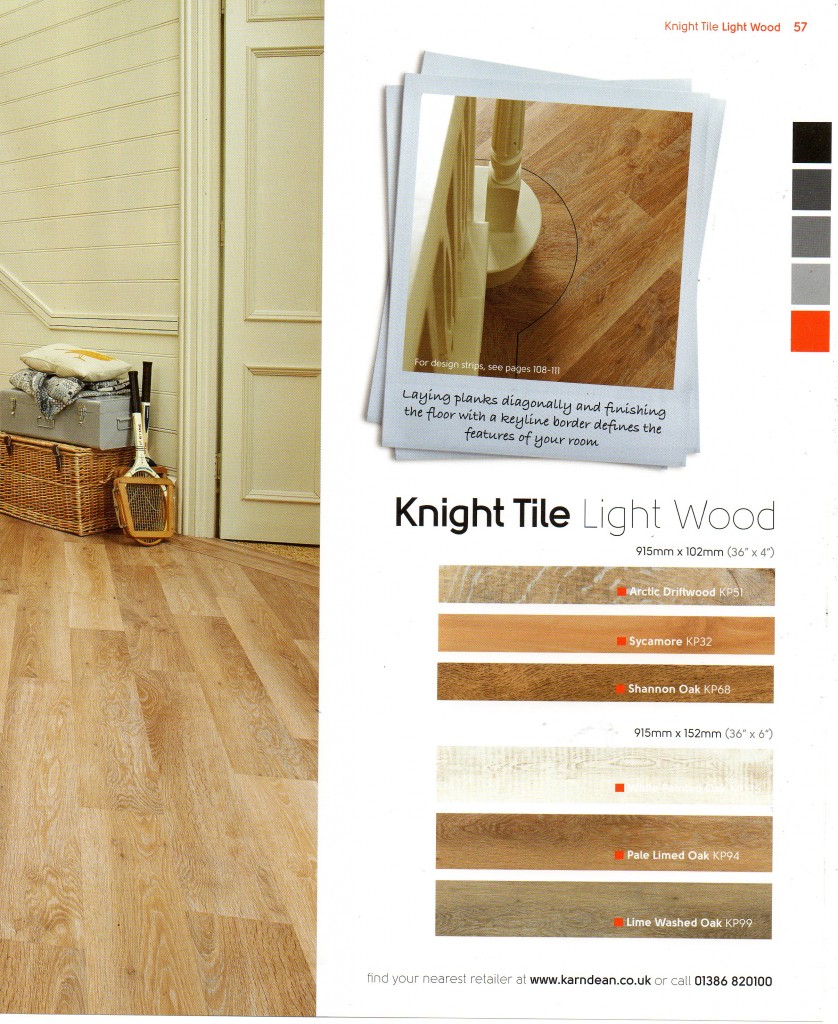 CLICK ON IMAGE TO ZOOM
below karndean knight tile mid woods
karndean knight tile pear kp55
kardean knight tile american oak kp40
karndean knight tile warm oak kp39
karndean knight tile pitch pine kp45
karndean knight tile victorian oak kp91
karndean knight tile aran oak kp67
karndean knight tile sienna kp107
karndean knight tile classic limed oak kp97
karndean knight tile mid limed oak kp96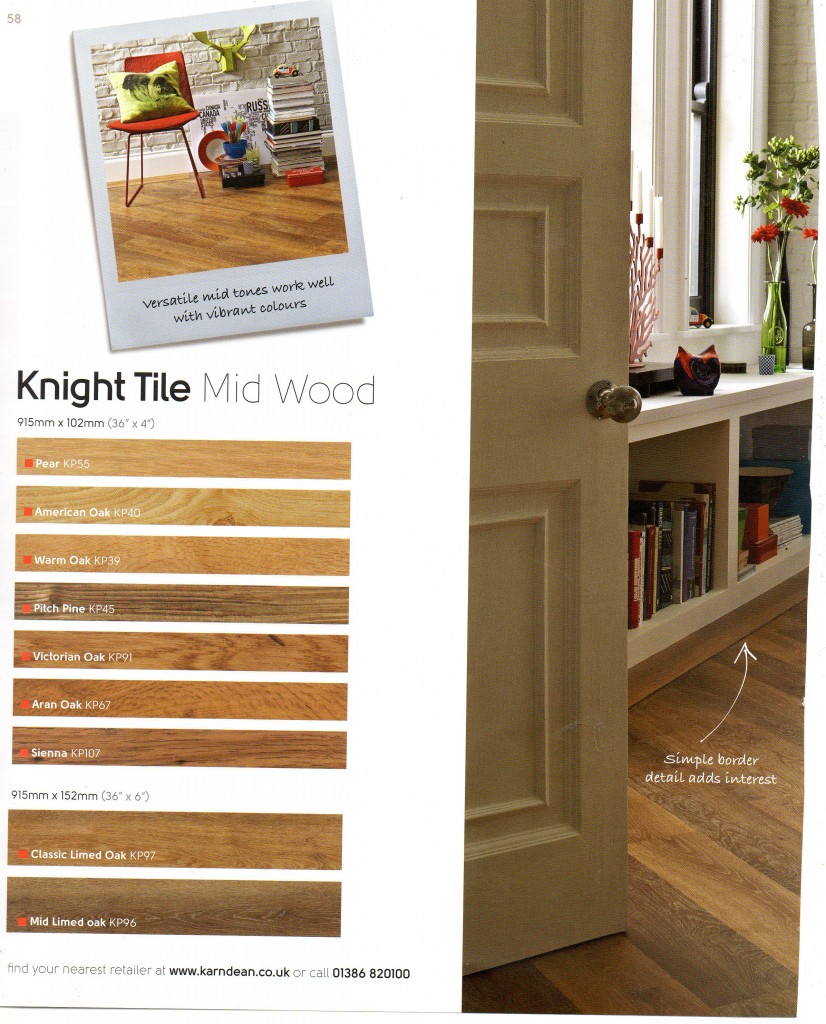 CLICK ON IMAGE TO ZOOM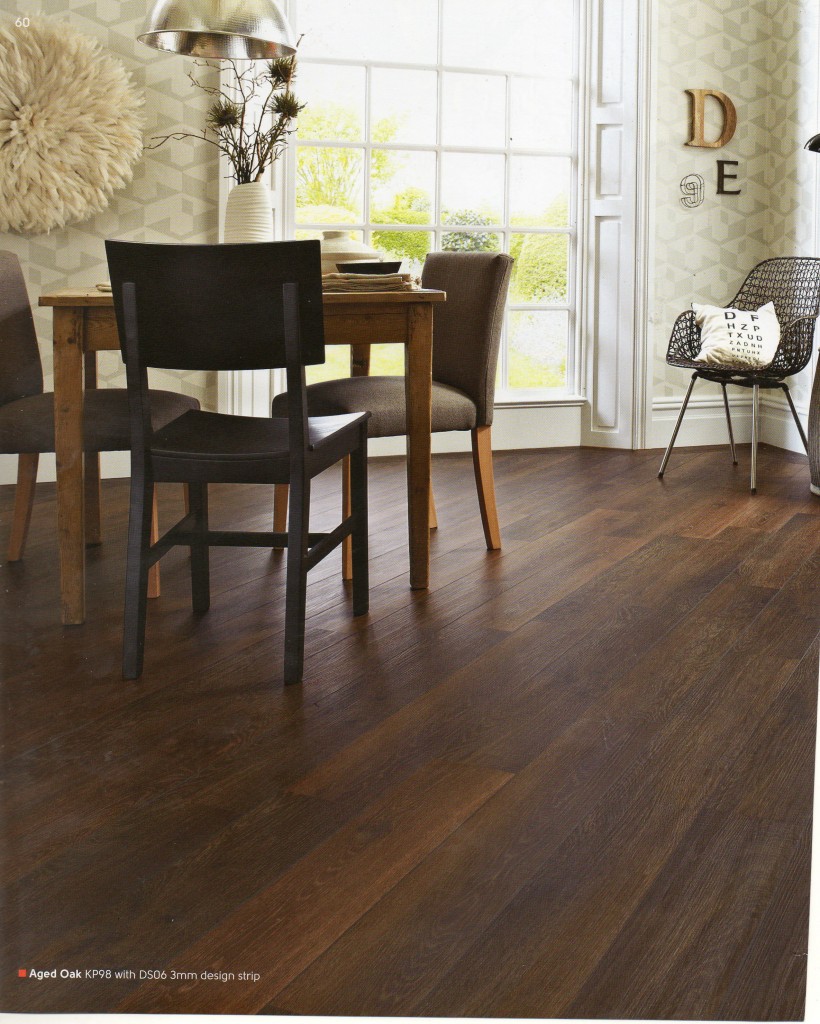 CLICK ON IMAGE TO ZOOM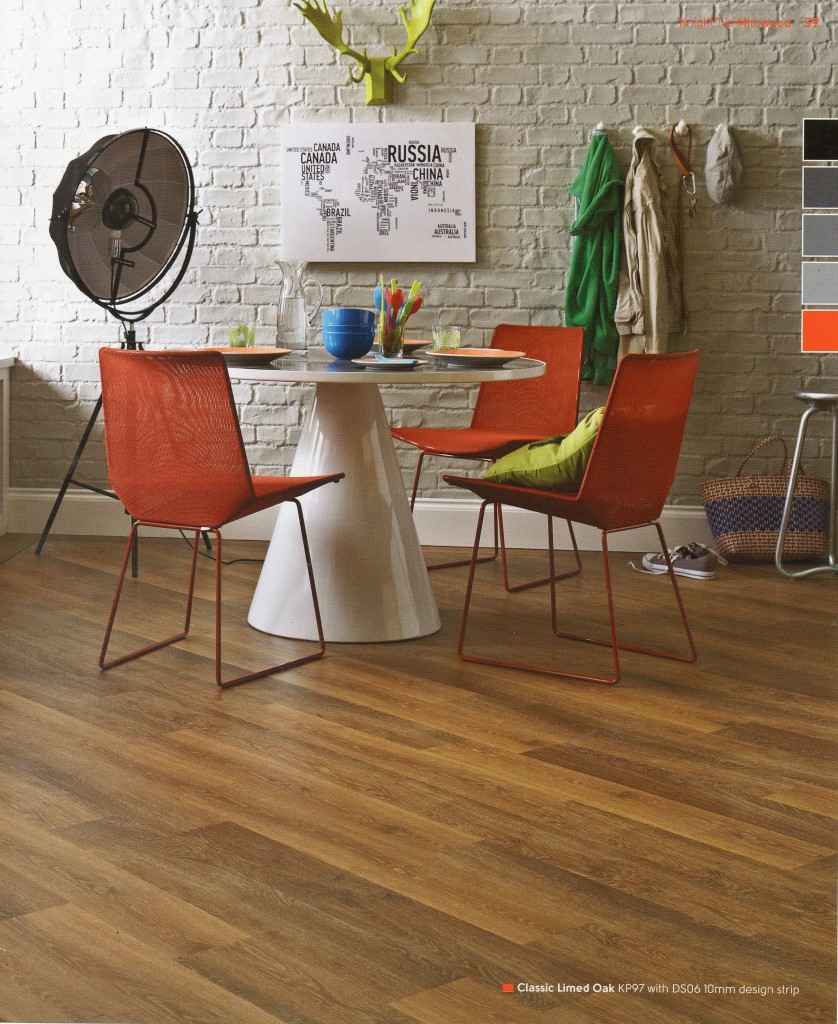 karndean knight tile classic limed oak kp97 with ds06 10mm design strip
CLICK ON IMAGE TO ZOOM
below
karndean knight tile  dark wood
karndean knight tile tudor oak kp38
karndean knight tile edwardian oak kp92
karndean knight tile native koa kp93
karndean knight tile bray oak kp70
karndean knight tile caribbean driftwood kp52
karndean knight tile mid brushed oak kp102
karndean knight tile mid worn oak kp103
karndean knight tile aged oak kp98
CLICK ON IMAGE TO ZOOM
below decorative borders    left pic    canadian maple rp61 with weave border rp12
right pic australian walnut rp41 with block border rp04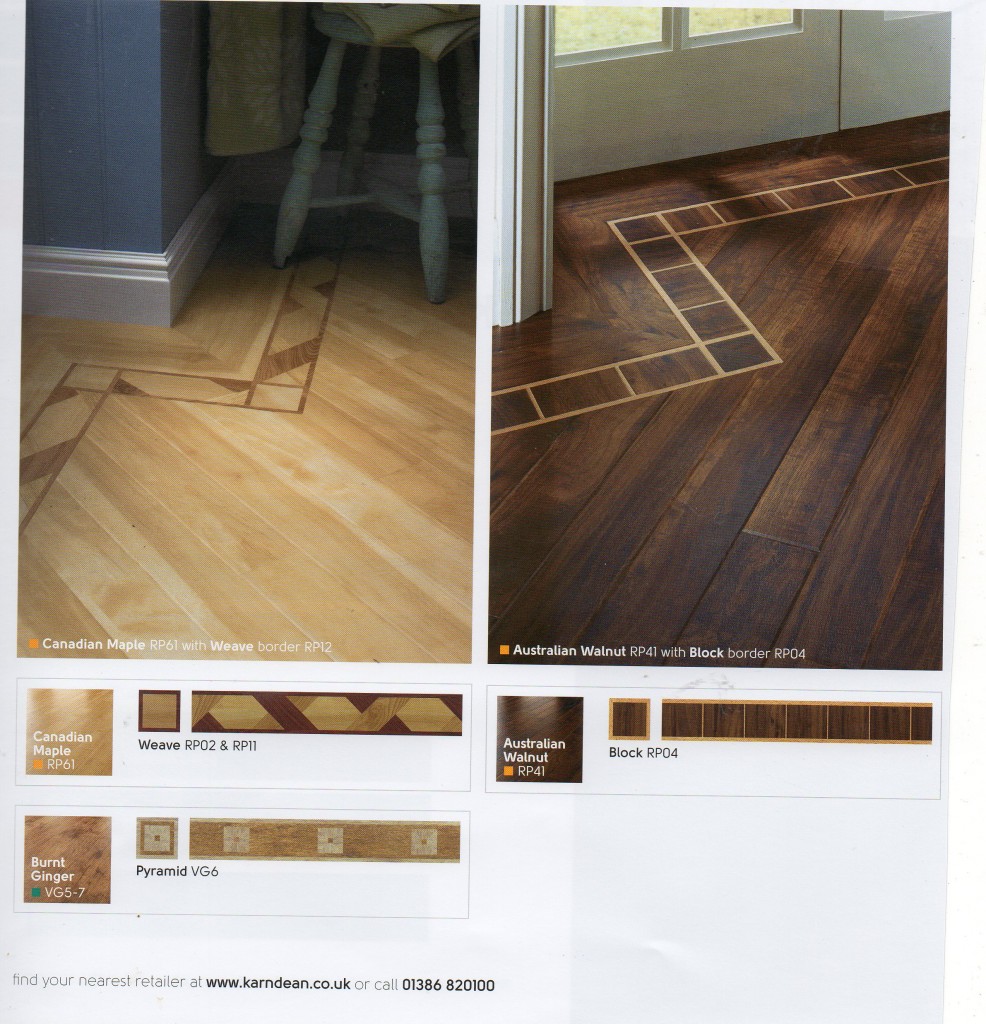 above  canadian maple weave rp02&rp11
also burnt ginger vg5-7 pyramid vg6
CLICK ON IMAGE TO ZOOM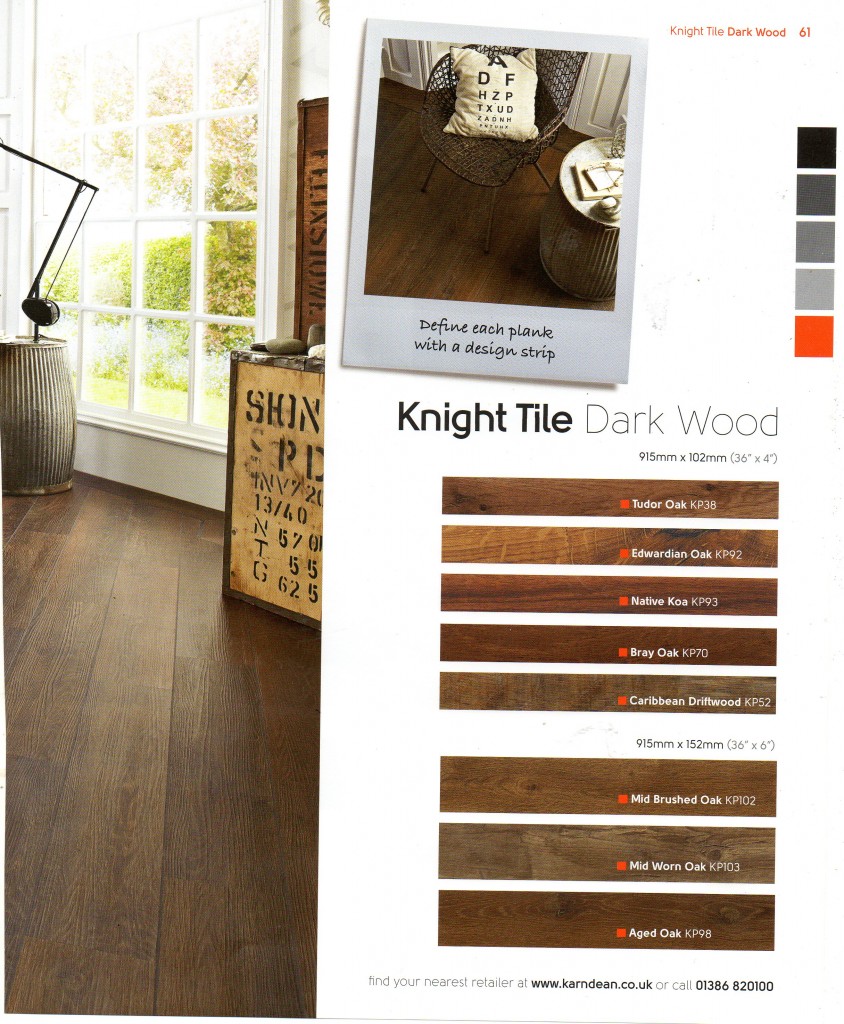 CLICK ON IMAGE TO ZOOM
below bamboo kp38    windsor kp70  and regent kp40  borders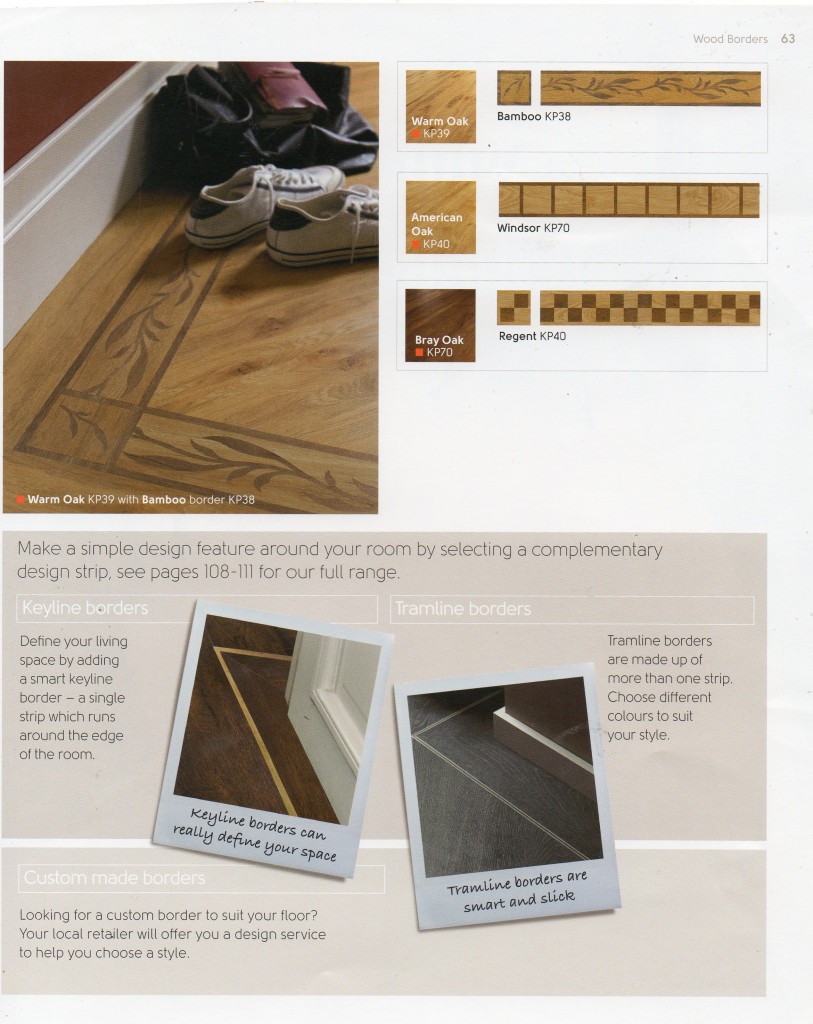 CLICK ON IMAGE TO ZOOM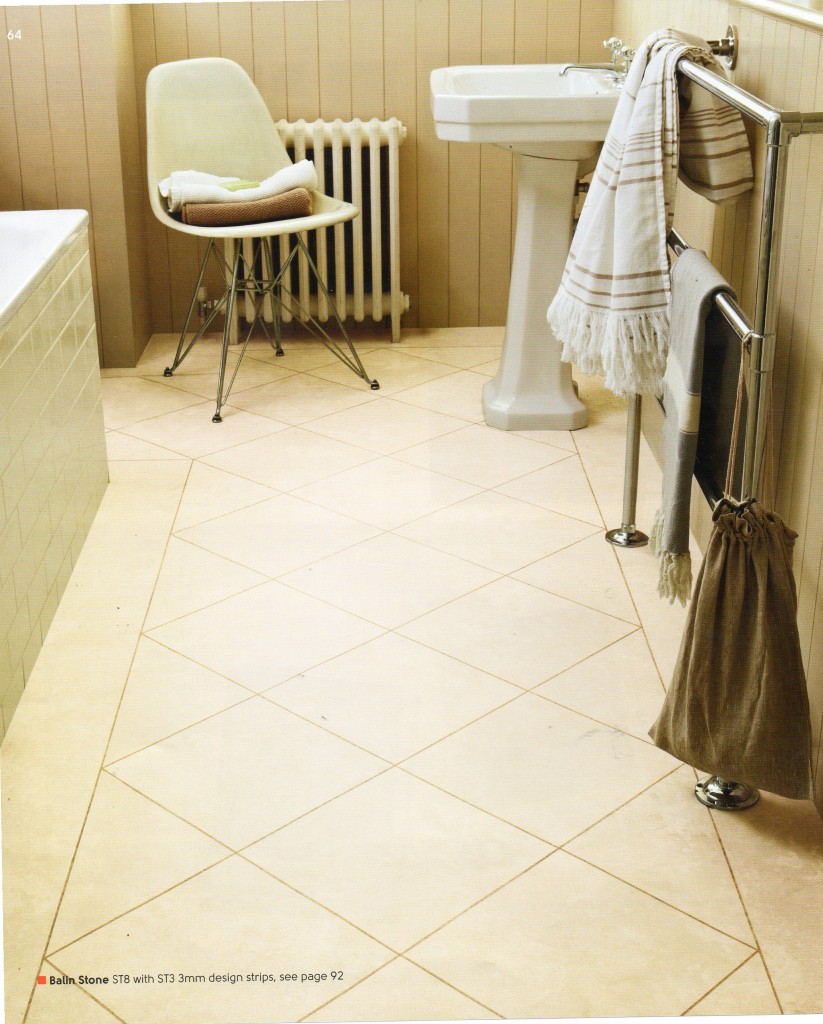 karndean  knight tile balin stone st8 with st3 3mm design strips
CLICK ON IMAGE TO ZOOM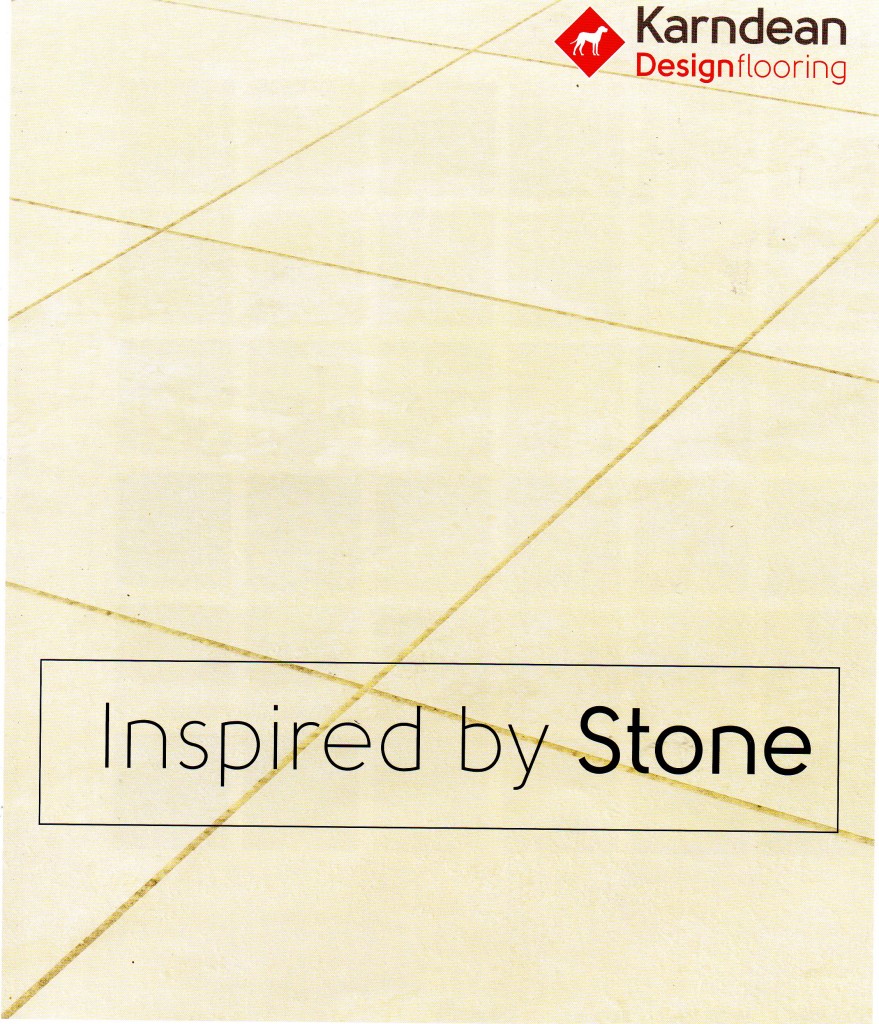 CLICK ON IMAGE TO ENLARGE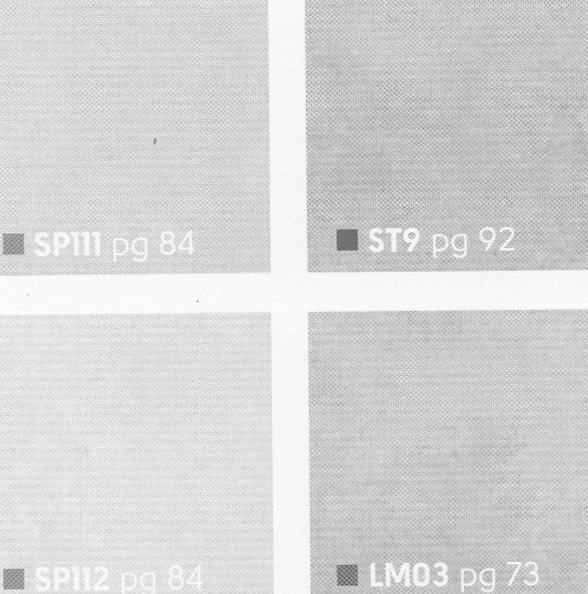 CLICK ON IMAGE TO ZOOM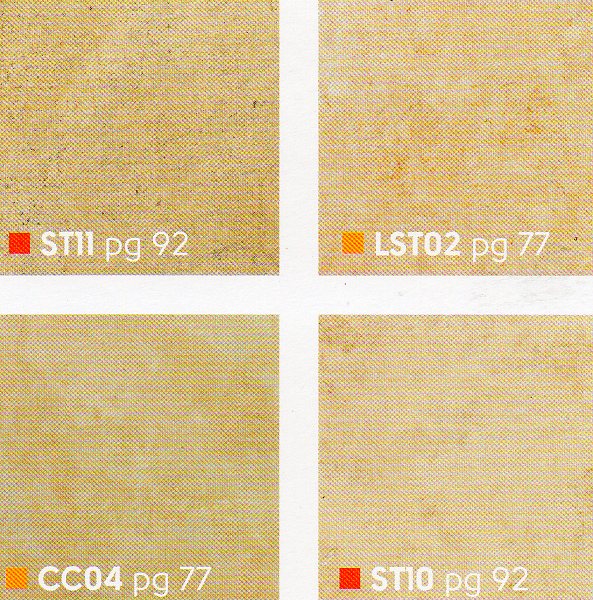 CLICK ON IMAGE TO ZOOM
CLICK ON IMAGE TO ZOOM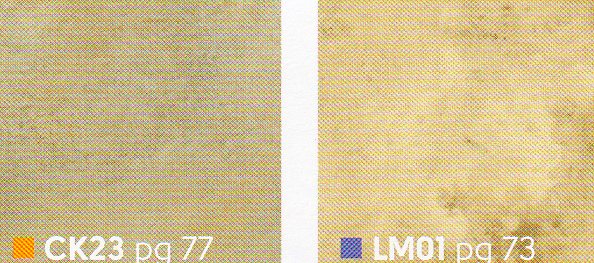 CLICK ON IMAGE TO ZOOM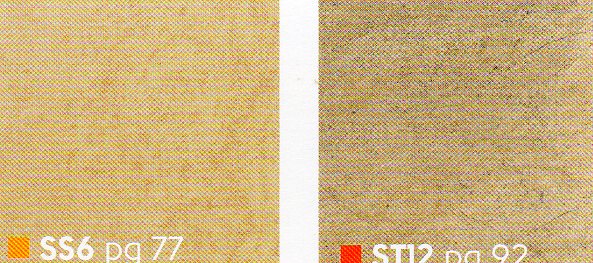 CLICK ON IMAGE TO ZOOM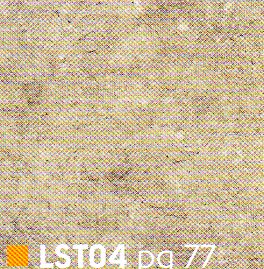 CLICK ON IMAGE TO ZOOM

CLICK ON IMAGE TO ZOOM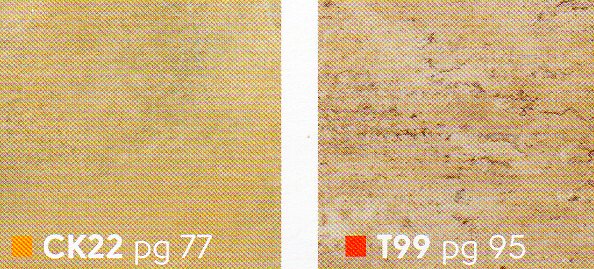 CLICK ON IMAGE TO ZOOM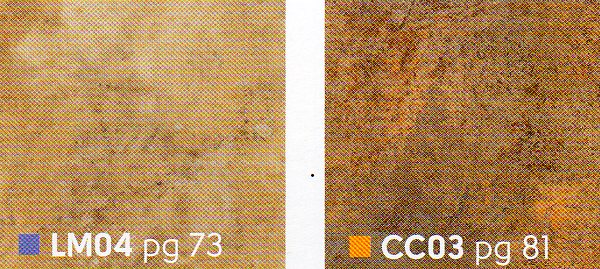 CLICK ON IMAGE TO ZOOM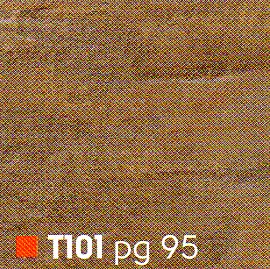 CLICK ON IMAGE TO ZOOM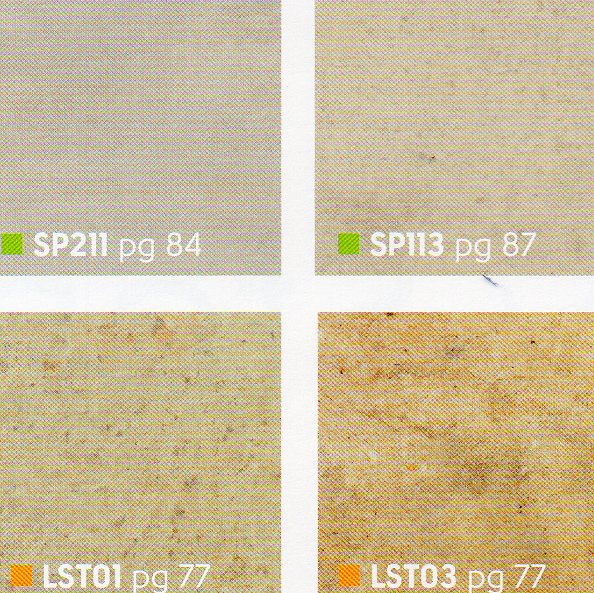 CLICK ON IMAGE TO ZOOM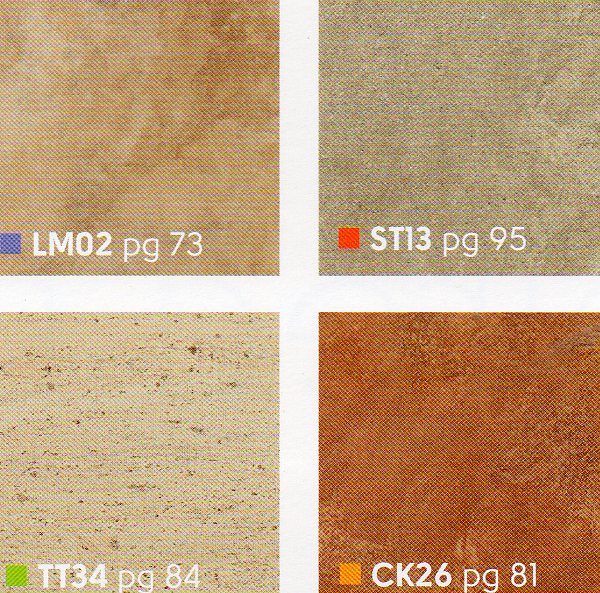 CLICK ON IMAGE TO ZOOM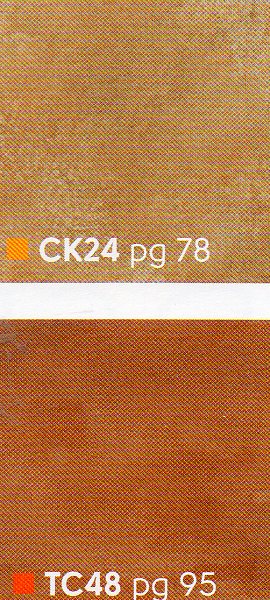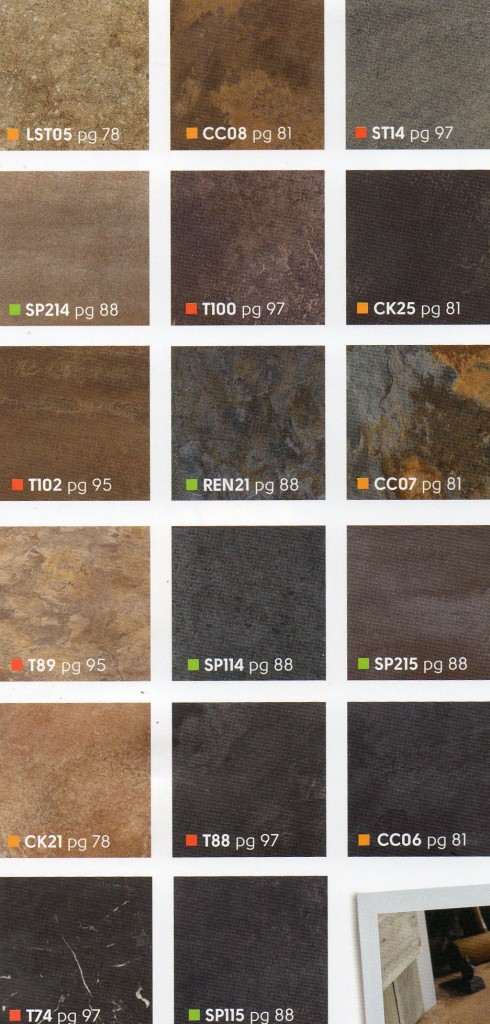 CLICK ON IMAGE TO ZOOM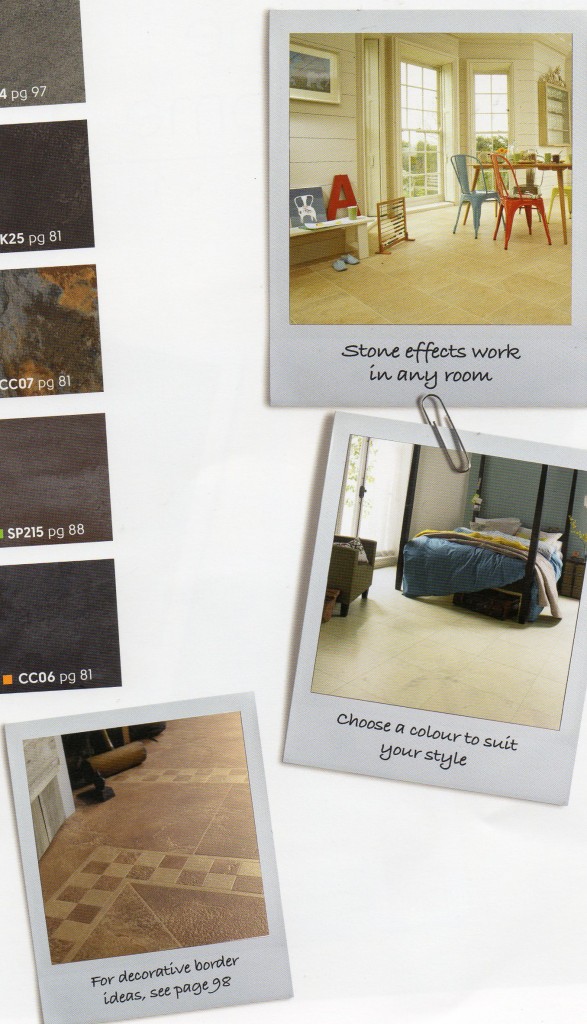 CLICK IMAGE TO ZOOM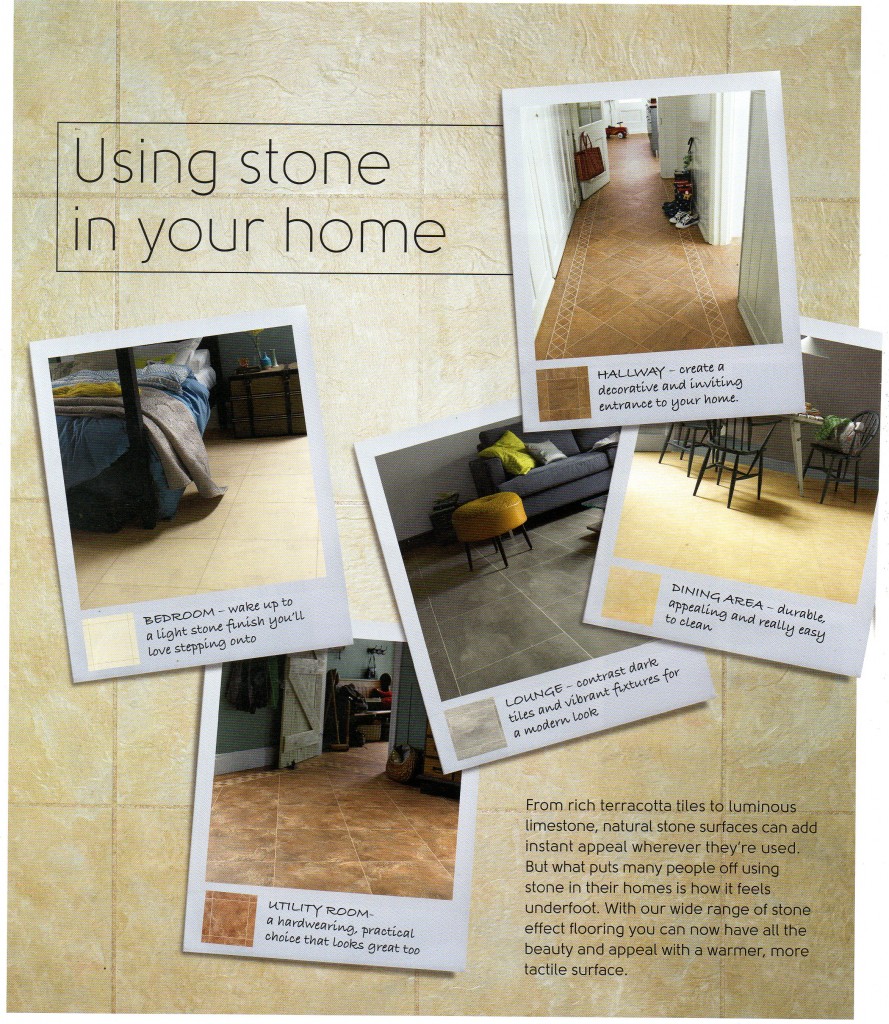 CLICK IMAGE TO ZOOM IN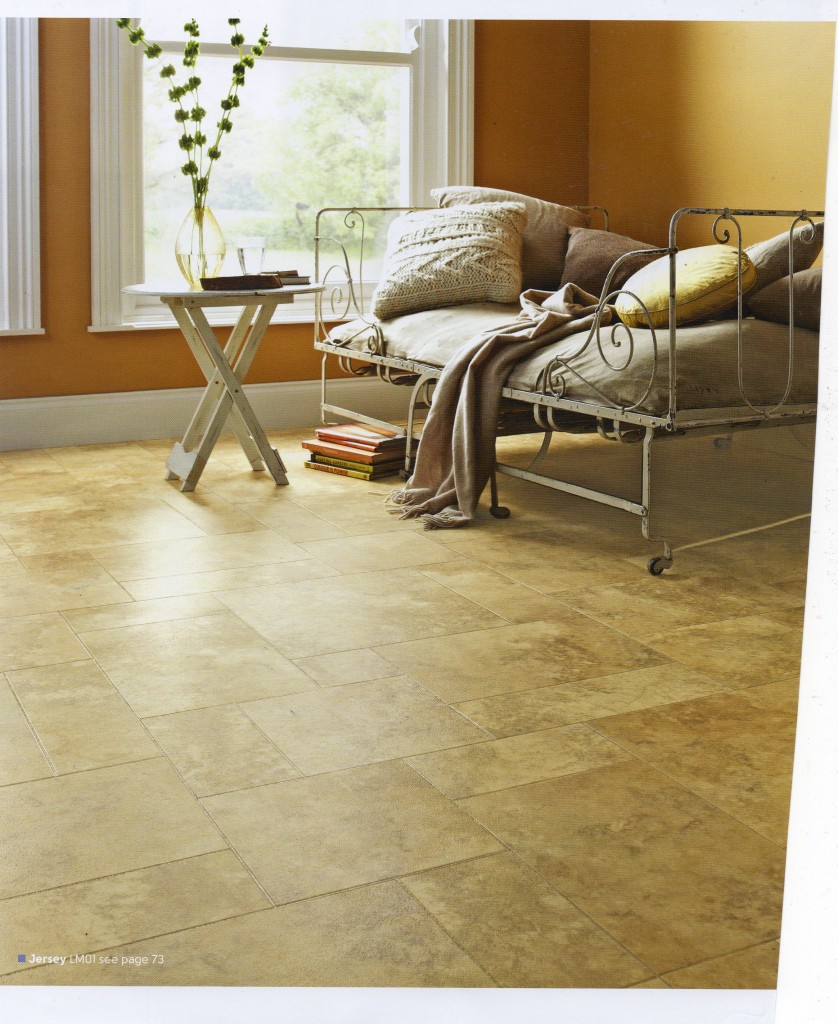 karndean art select jersey lm01
CLICK IMAGE TO ZOOM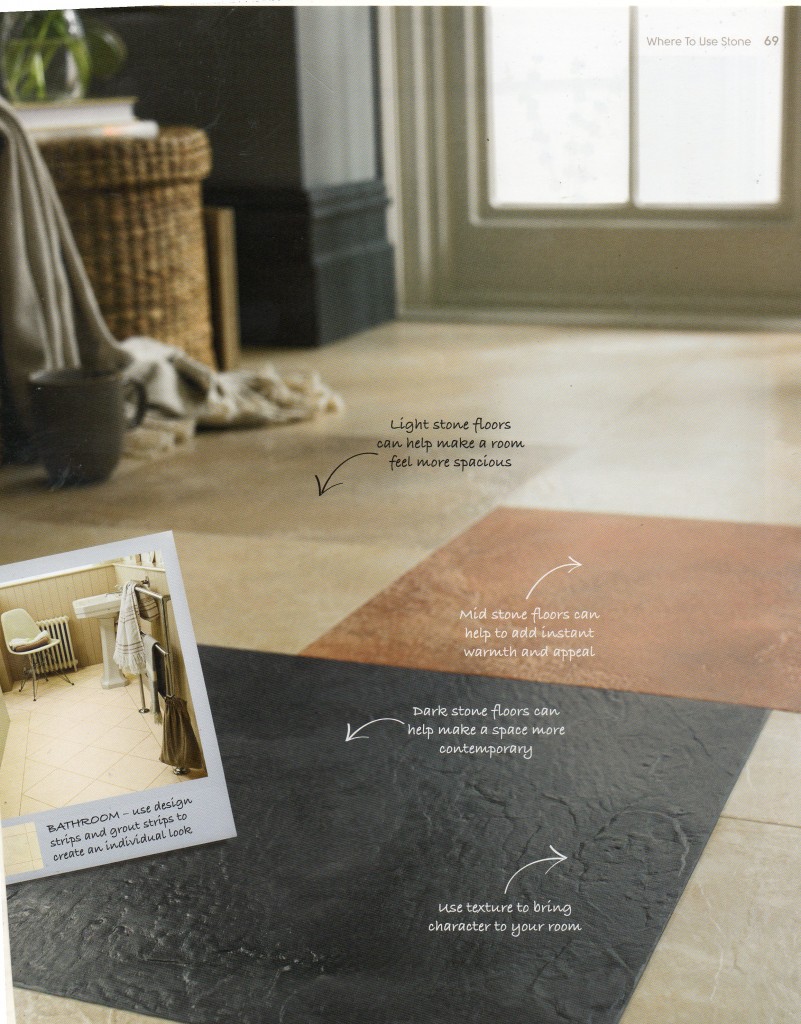 CLICK ON IMAGE TO ZOOM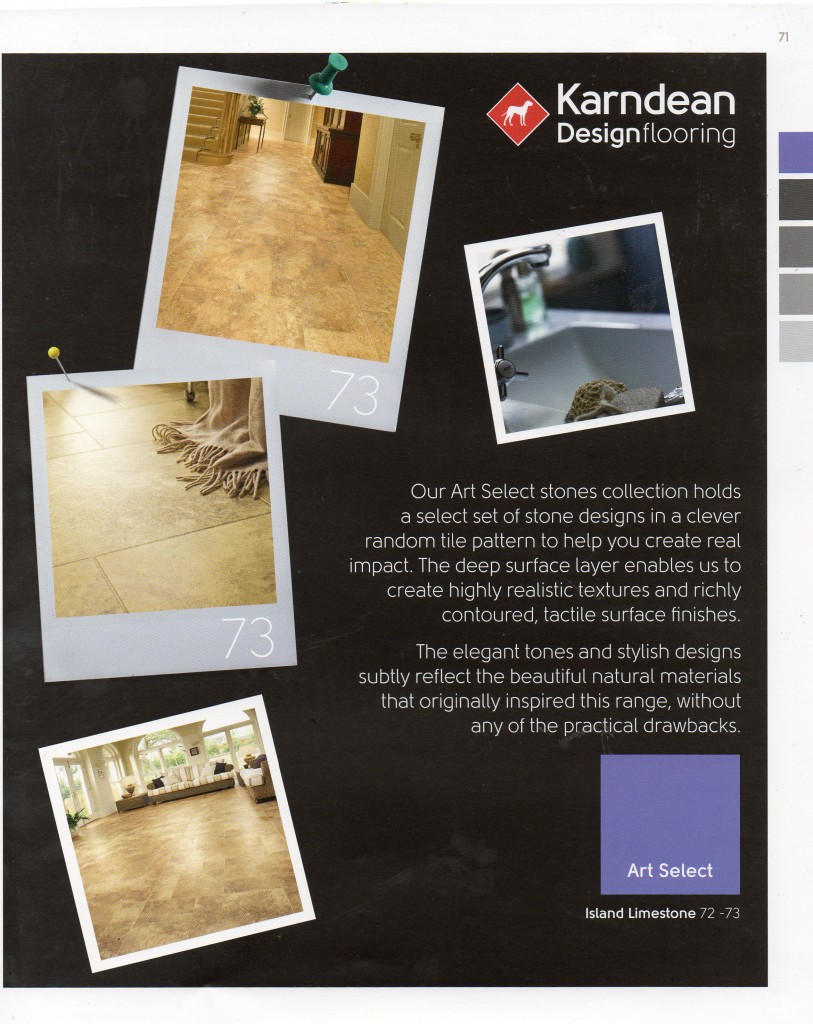 CLICK ON IMAGE TO ZOOM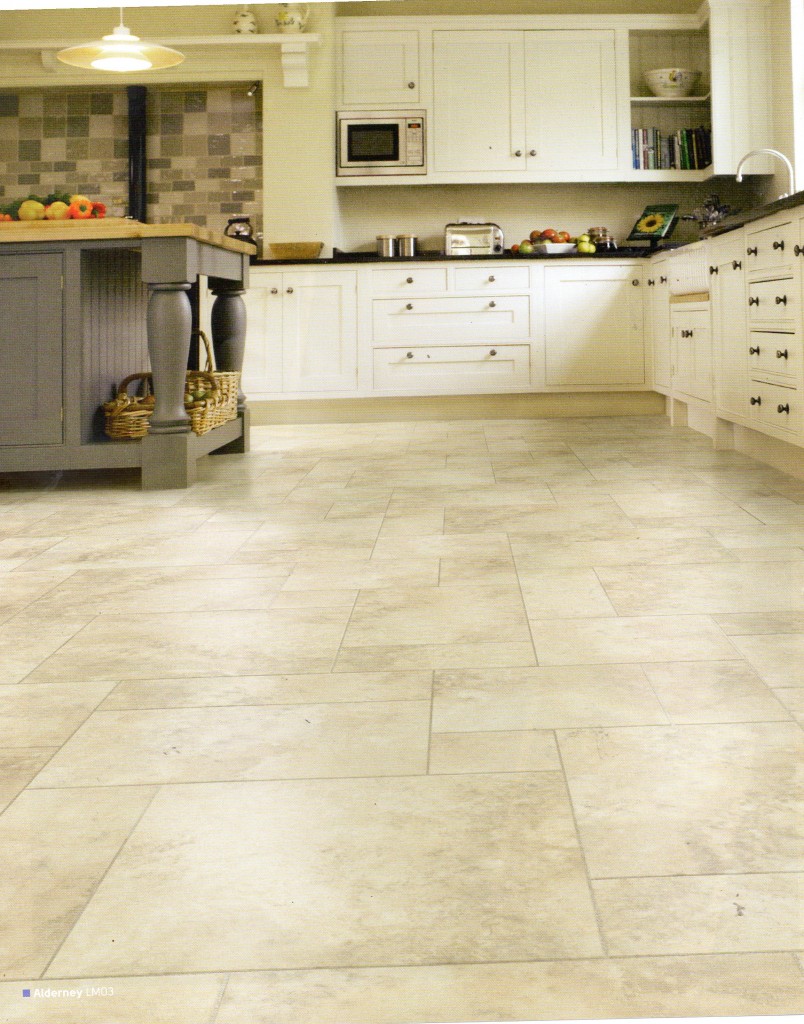 CLICK ON IMAGE TO ZOOM
karndean art select alderney  lm03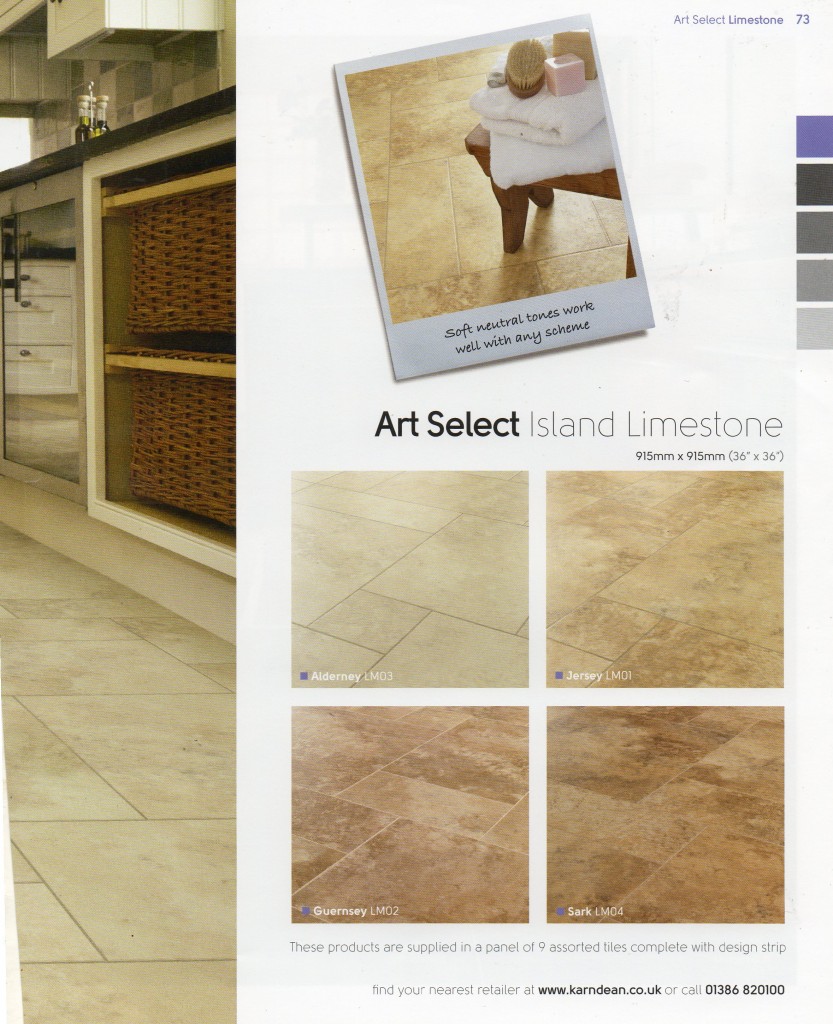 above
karndean art select alderney lm03
karndean art select jersey lm01
karndean art select guernsey lm02
karndean art select sark lm04
CLICK ON IMAGE TO ZOOM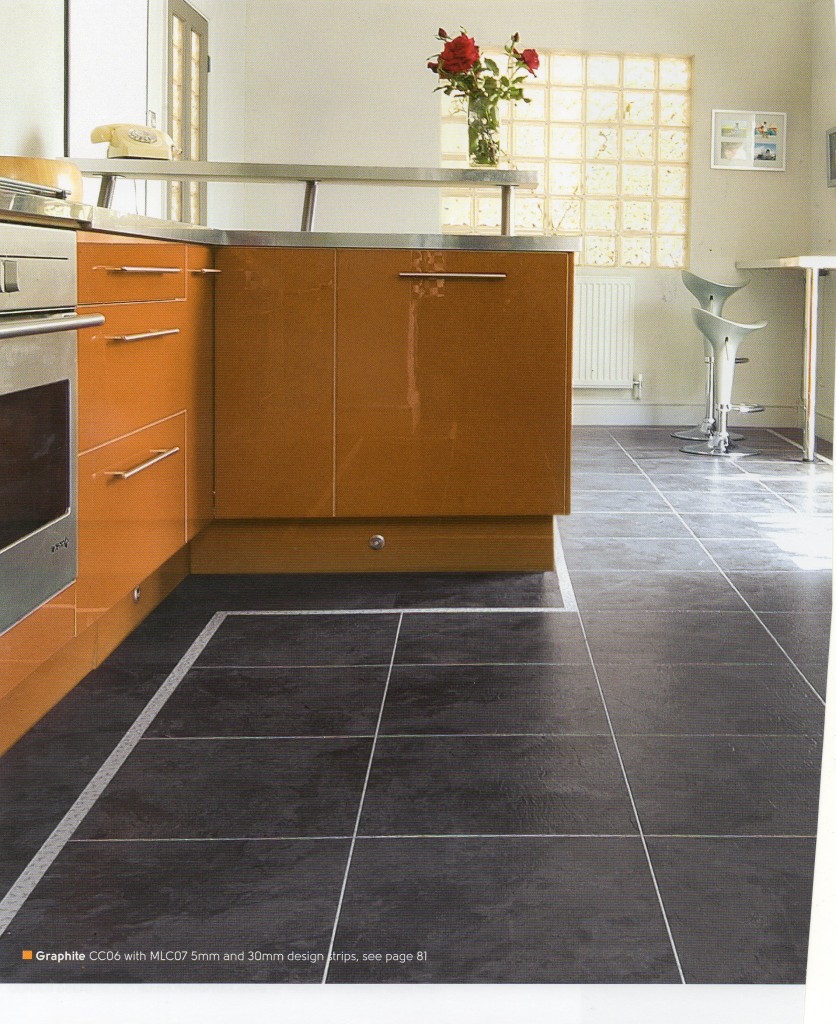 karndean da vinci graphite with mlc07 5mm and 30mm design strips
CLICK ON IMAGE TO ZOOM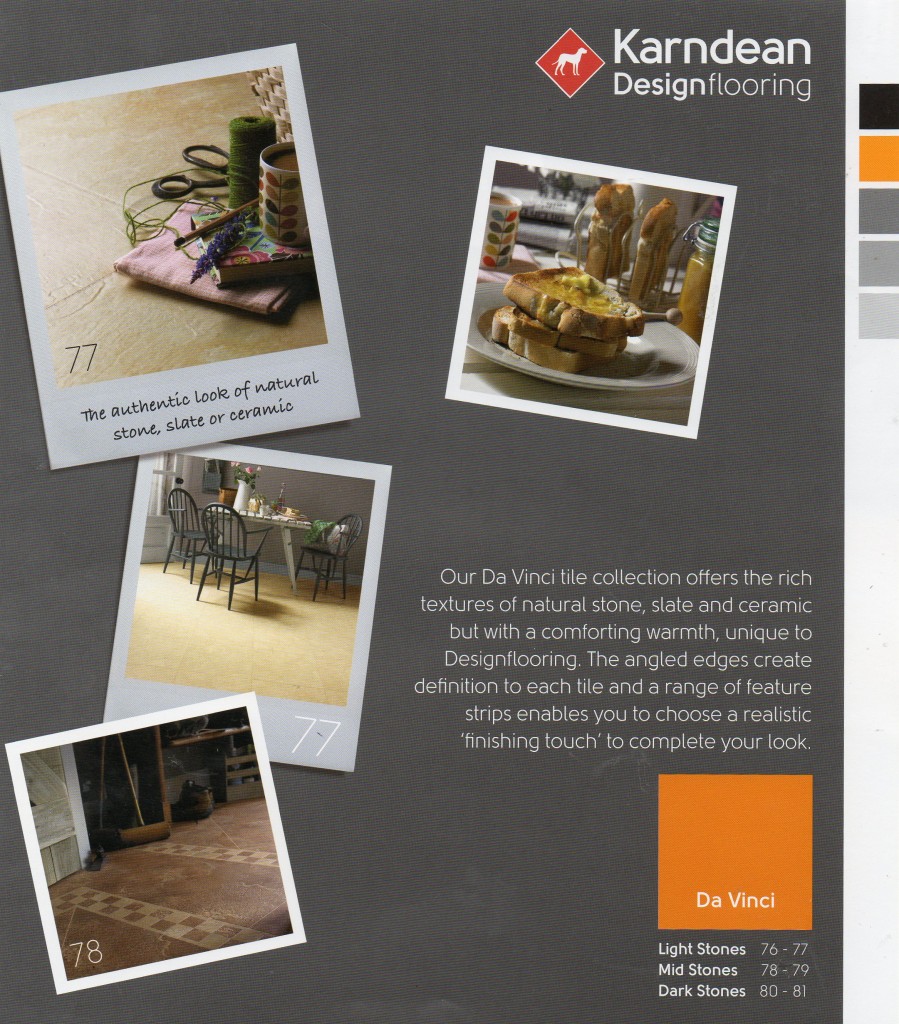 CLICK ON IMAGE TO ZOOM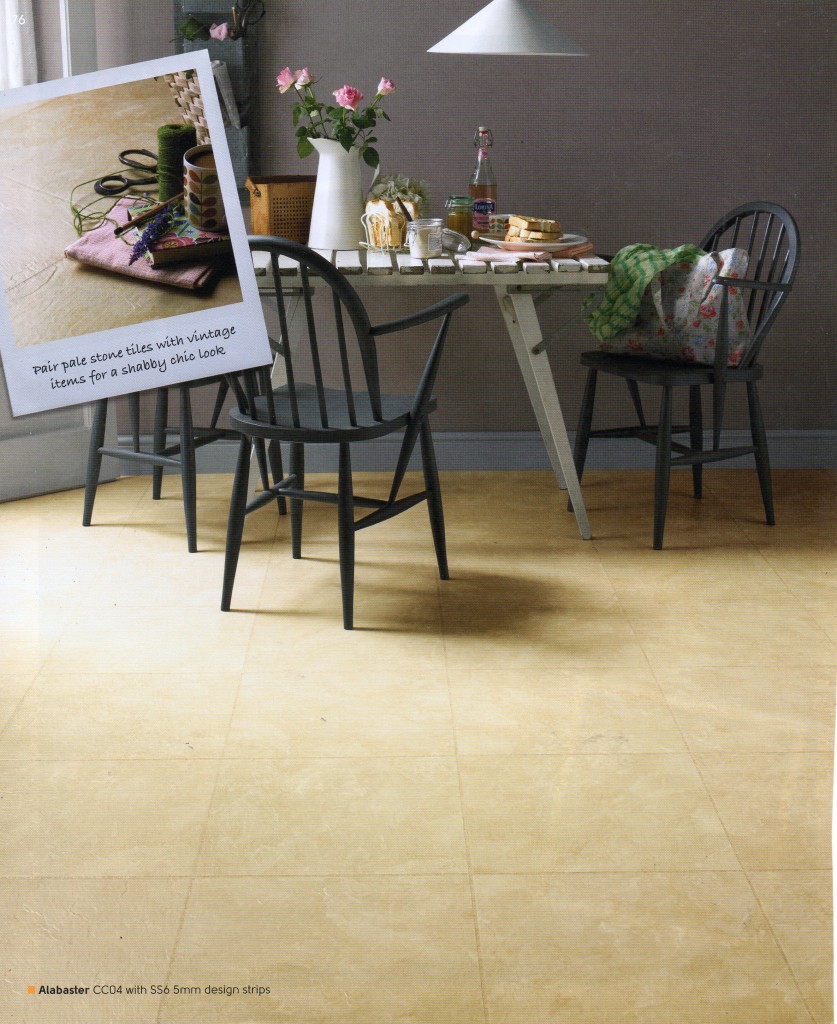 karndean da vinci alabaster cc04 with ss6 5mm design strips
below
karndean da vinci bianco m45-12
karndean da vinci limestone lst01
karndean da vinci latte ck23
karndean da vinci sienna limestone lst02
karndean da vinci alabaster cc04
kardean da vinci cotswold ss6
karndean da vinci piazza limestone lst03
karndean da vinci cappuccino ck22
karndean da vinci spirito limestone lst04
CLICK ON IMAGE TO ZOOM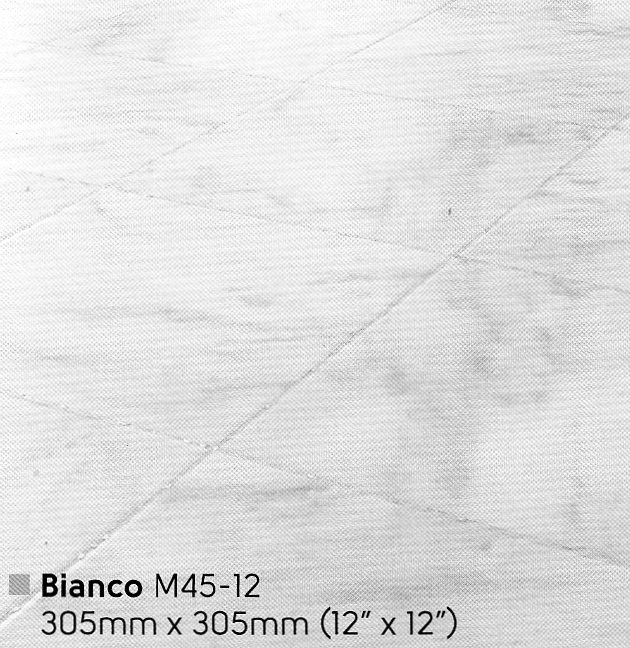 CLICK ON IMAGE TO ZOOM IN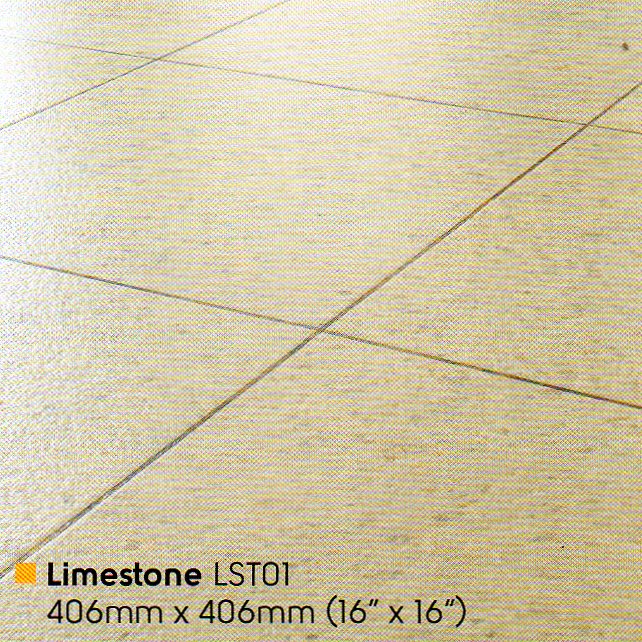 CLICK ON IMAGE TO ZOOM IN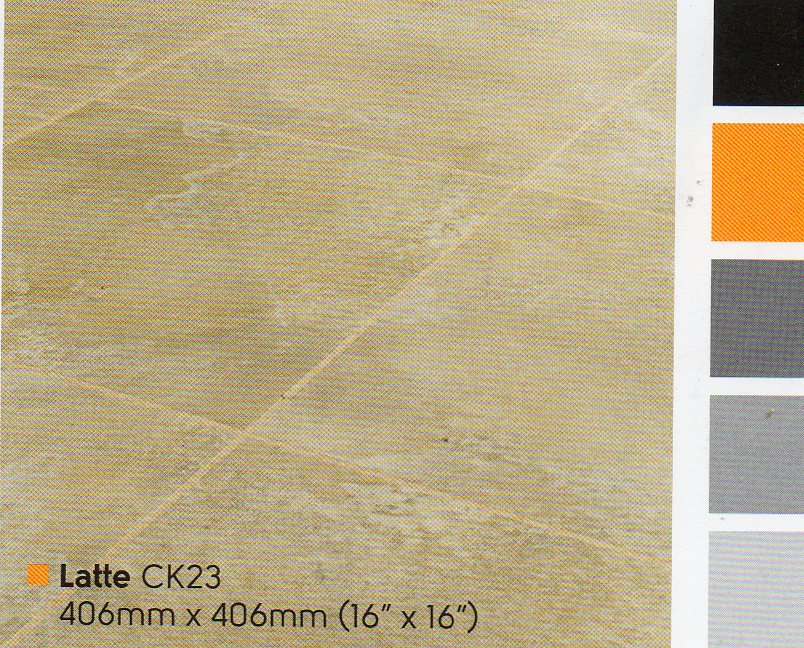 CLICK TO ZOOM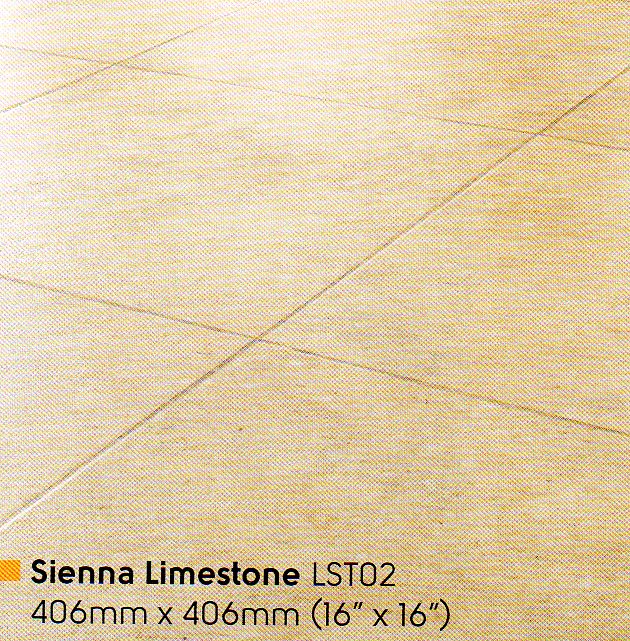 CLICK ON IMAGE TO ZOOM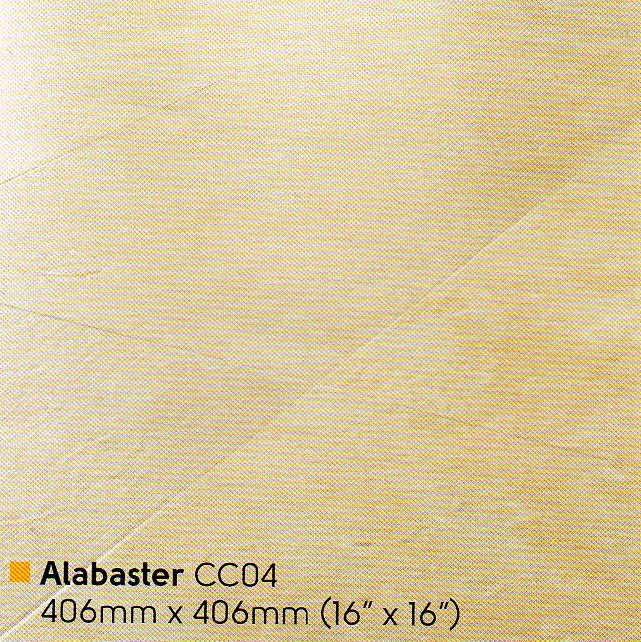 CLICK ON IMAGE TO ZOOM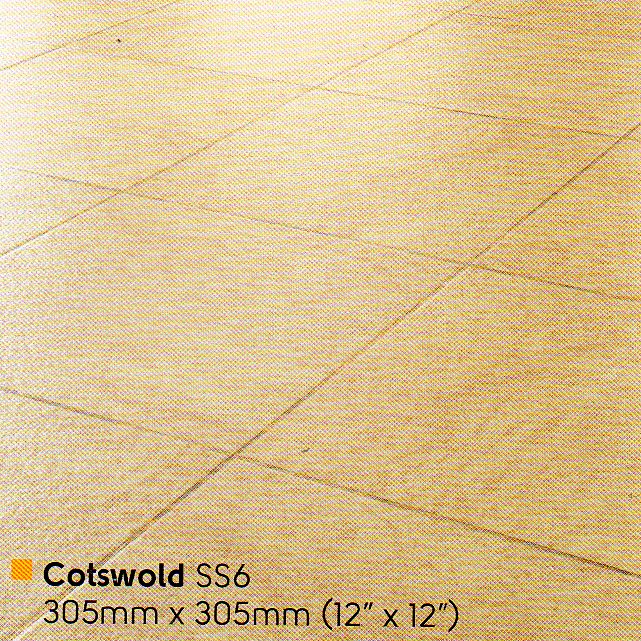 CLICK ON IMAGE TO ZOOM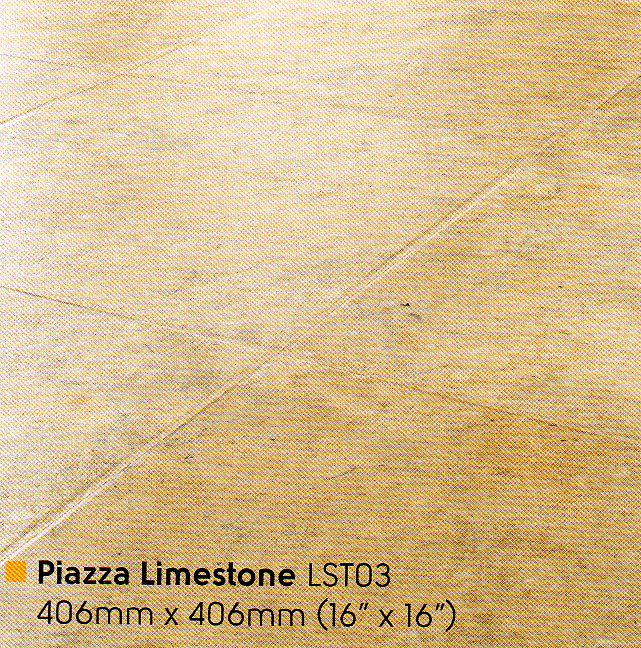 CLICK ON IMAGE TO ZOOM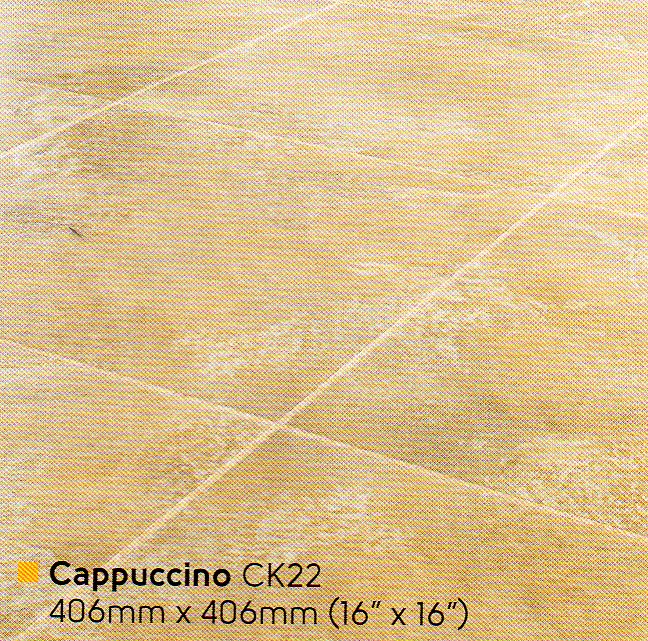 CLICK ON IMAGE TO ZOOM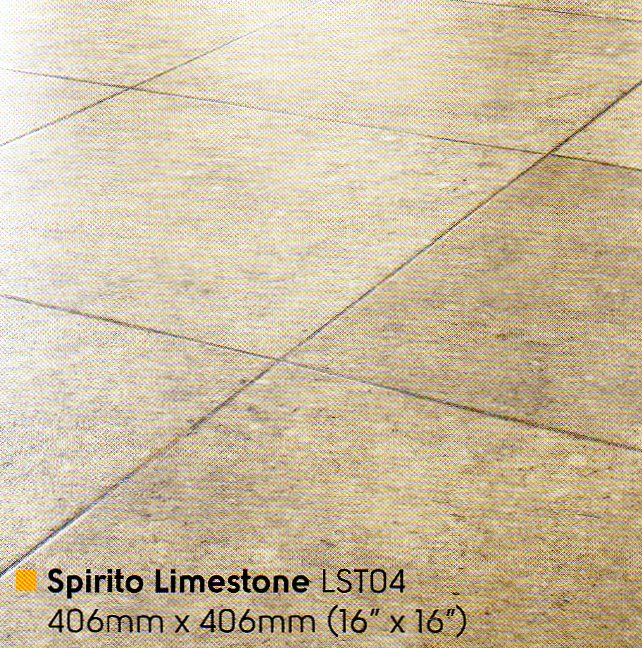 CLICK ON IMAGE TO ZOOM
inca border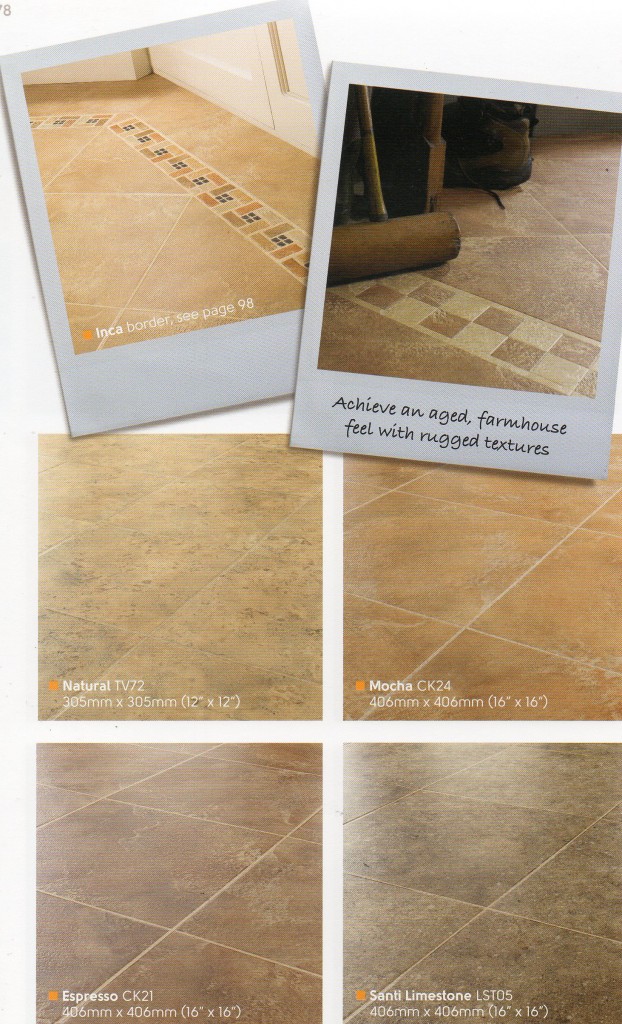 above
karndean da vinci natural tv72
karndean da vinci mocha ck24
karndean da vinci espresso ck21
karndean da vinci santi limestone lst05
CLICK ON IMAGE TO ZOOM IN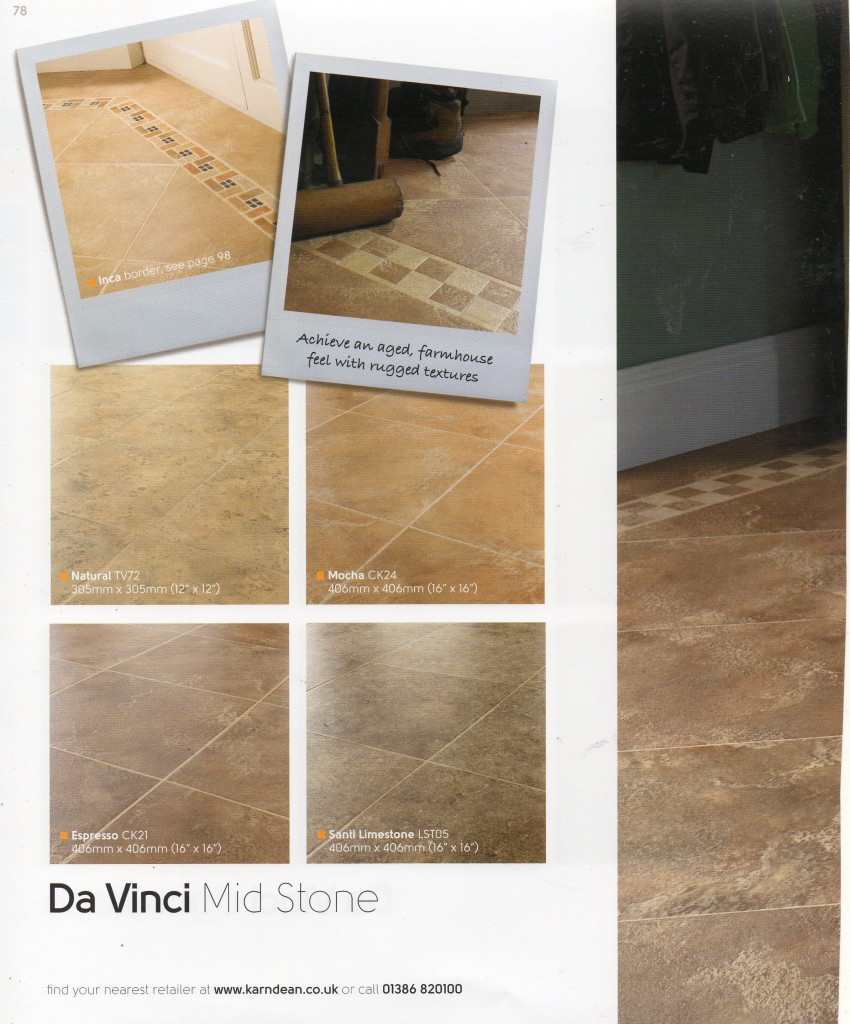 CLICK ON IMAGE TO ZOOM IN AND  CLICK TO MEGA ZOOM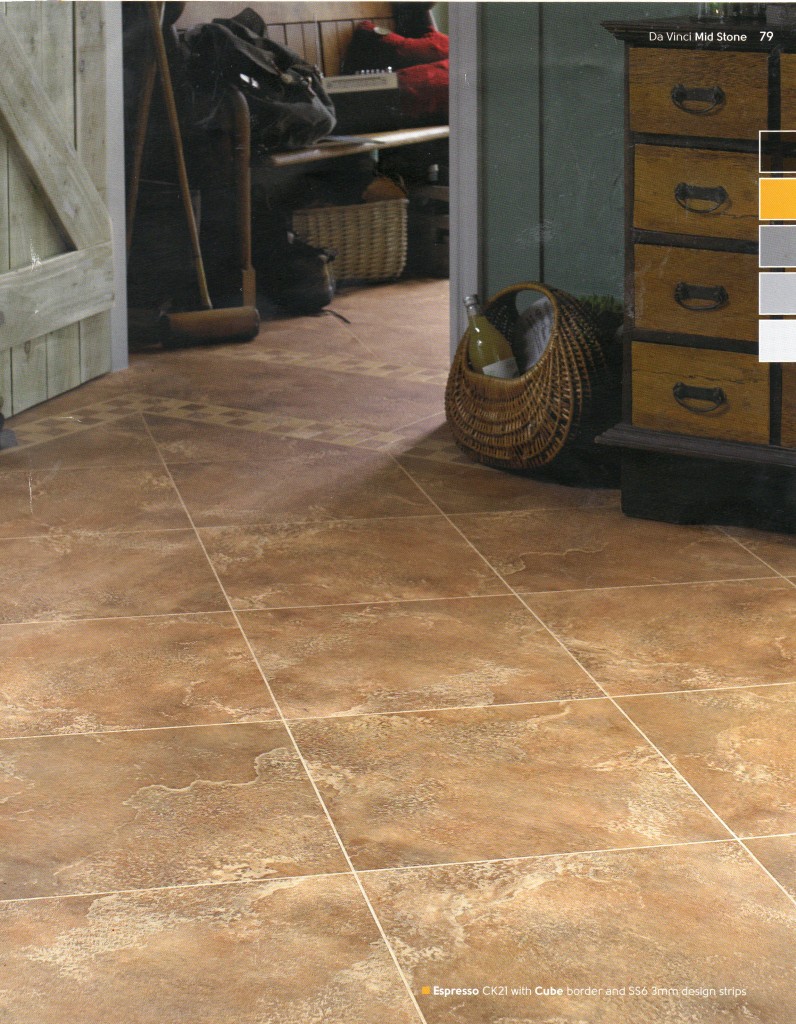 karndean da vinci espresso ck21 with cube border and ss6 3mm design strips
CLICK ON IMAGE TO ZOOM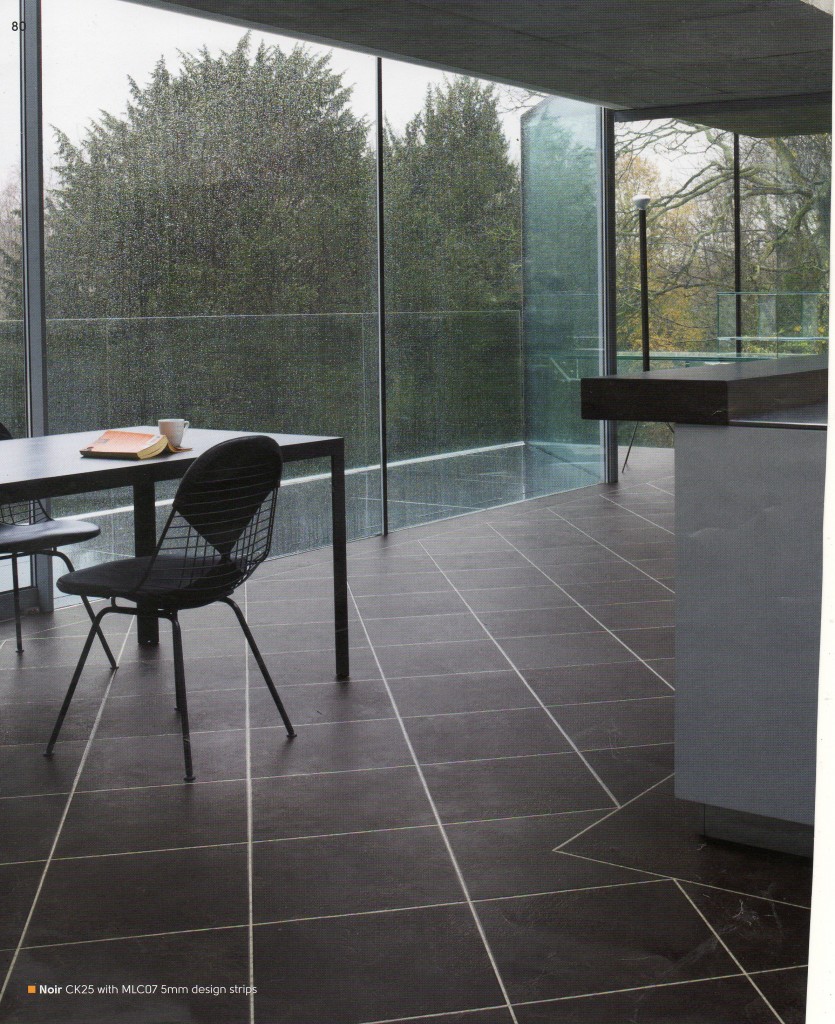 karndean da vinci noir ck25 with mlc07 5mm design strips fitted to bespoke standards
CLICK ON IMAGE TO ZOOM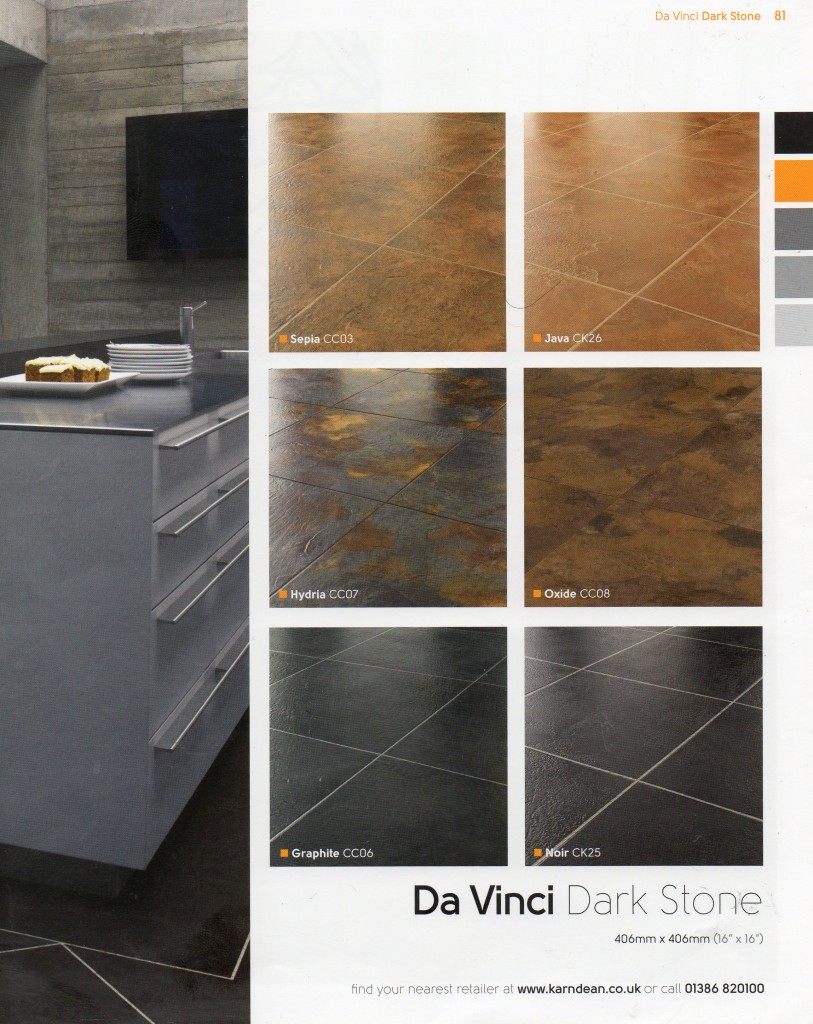 above
karndean da vinci sepia cc03
karndean da vinci java ck26
karndean da vinci hydria cc07
karndean da vinci oxide cc08
karndean da vinci graphite cc06
karndean da vinci noir ck25
CLICK ON IMAGE TO ZOOM IN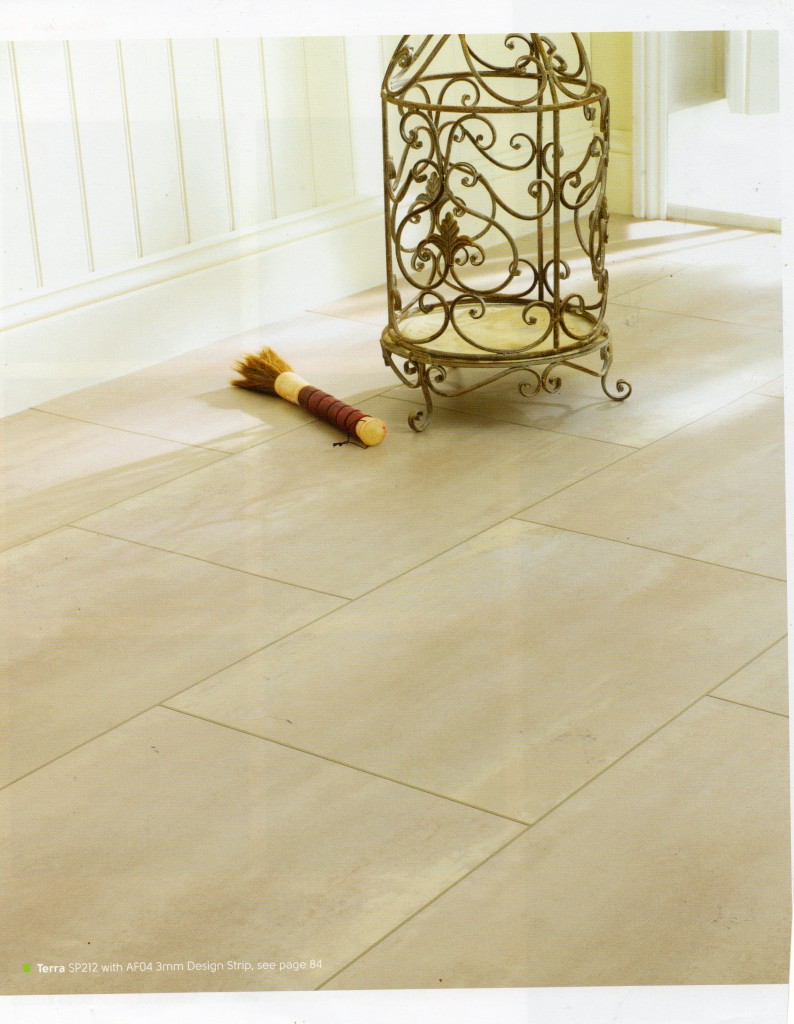 karndean opus terra sp212 with af04 3mm design strip
CLICK ON IMAGE TO ZOOM IN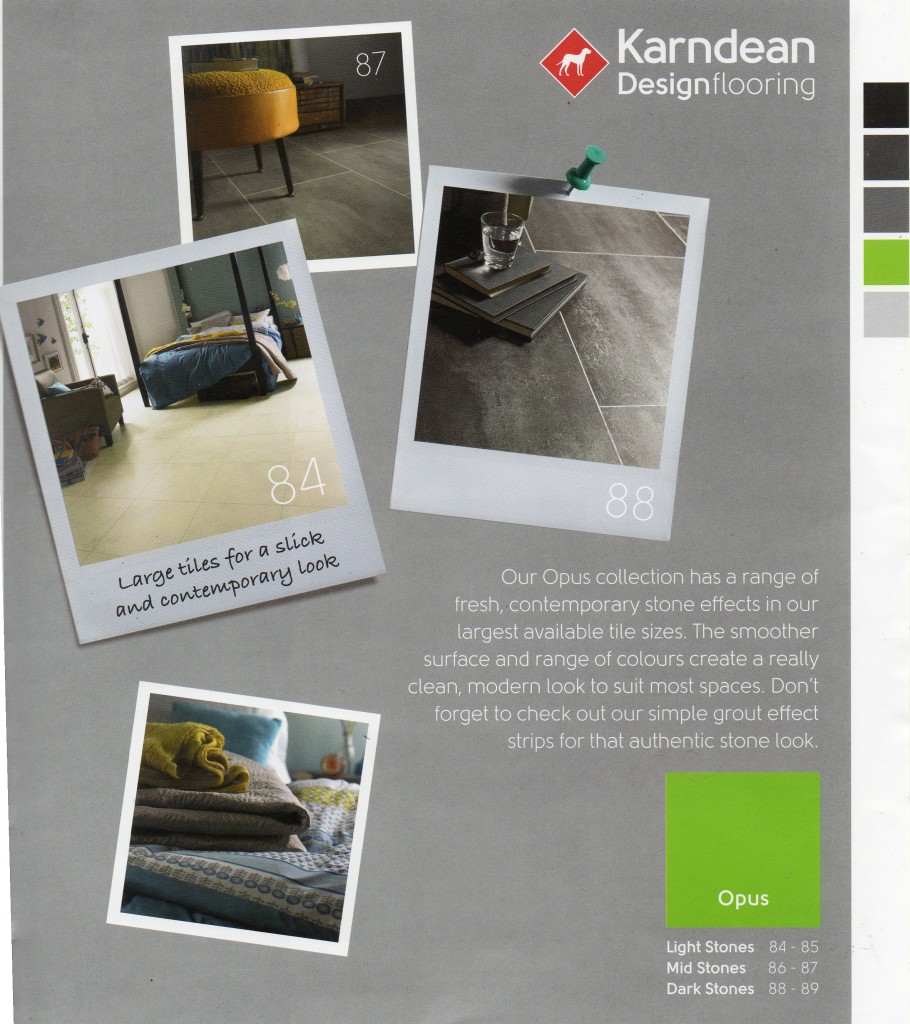 CLICK ON IMAGE TO ZOOM IN
CLICK ON IMAGE TO ZOOM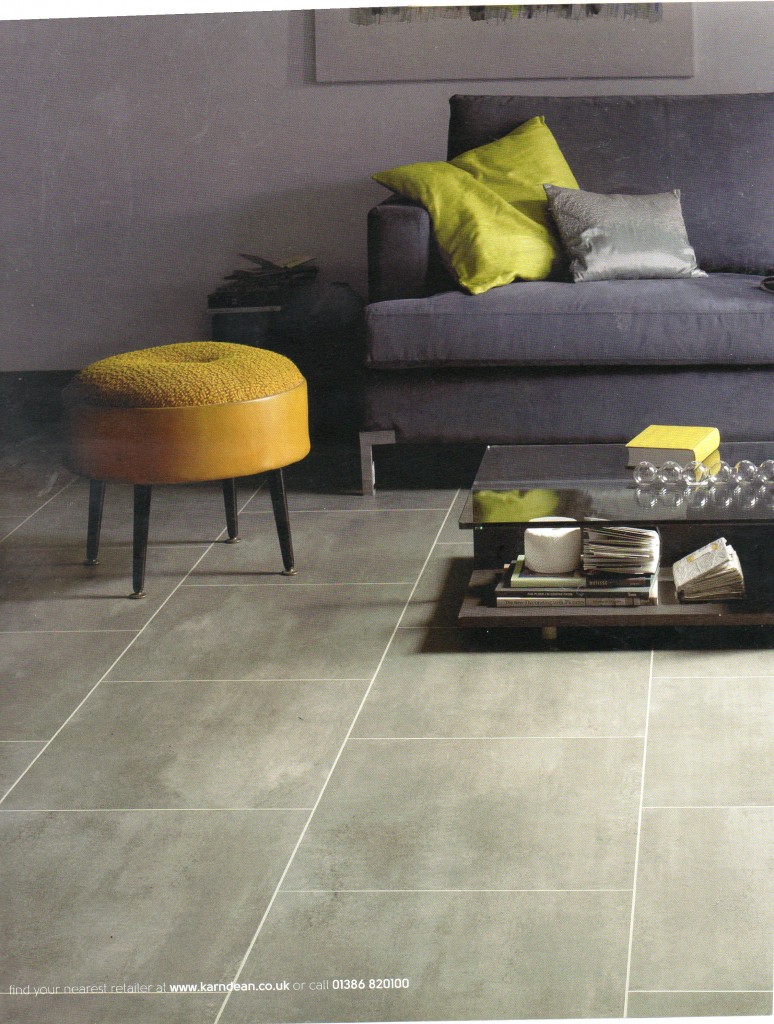 CLICK ON IMAGE TO ZOOM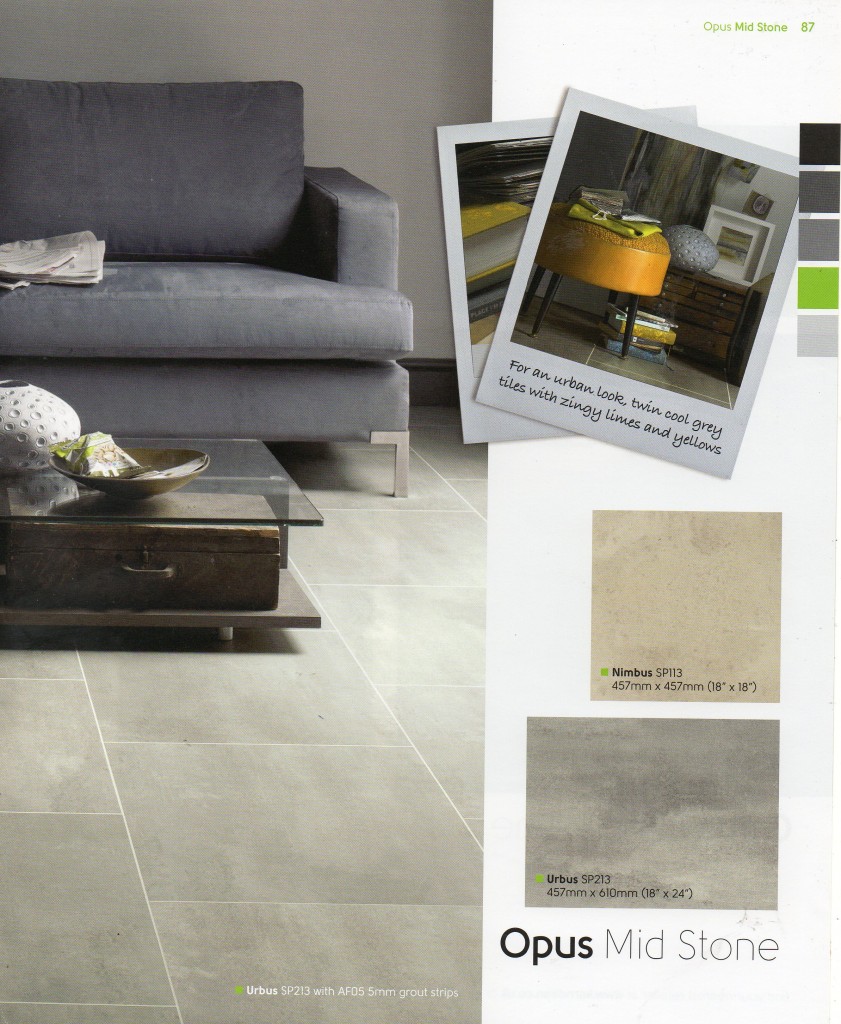 CLICK ON IMAGE TO ZOOM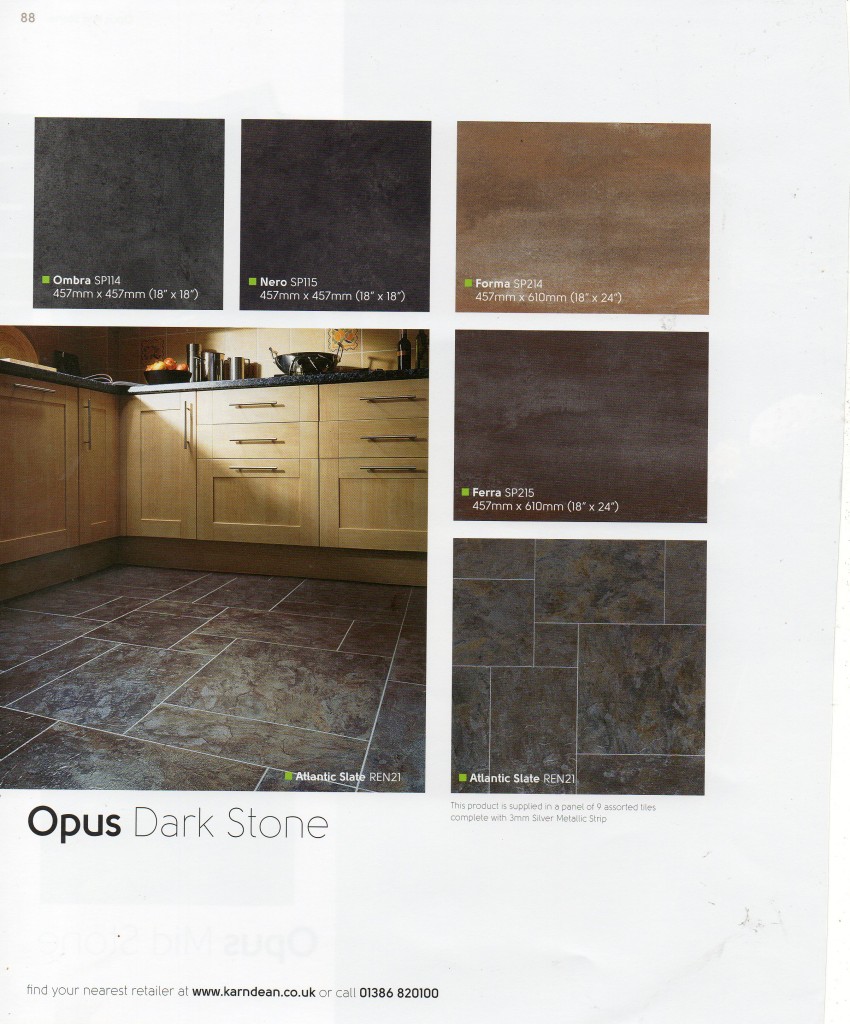 CLICK ON IMAGE TO ZOOM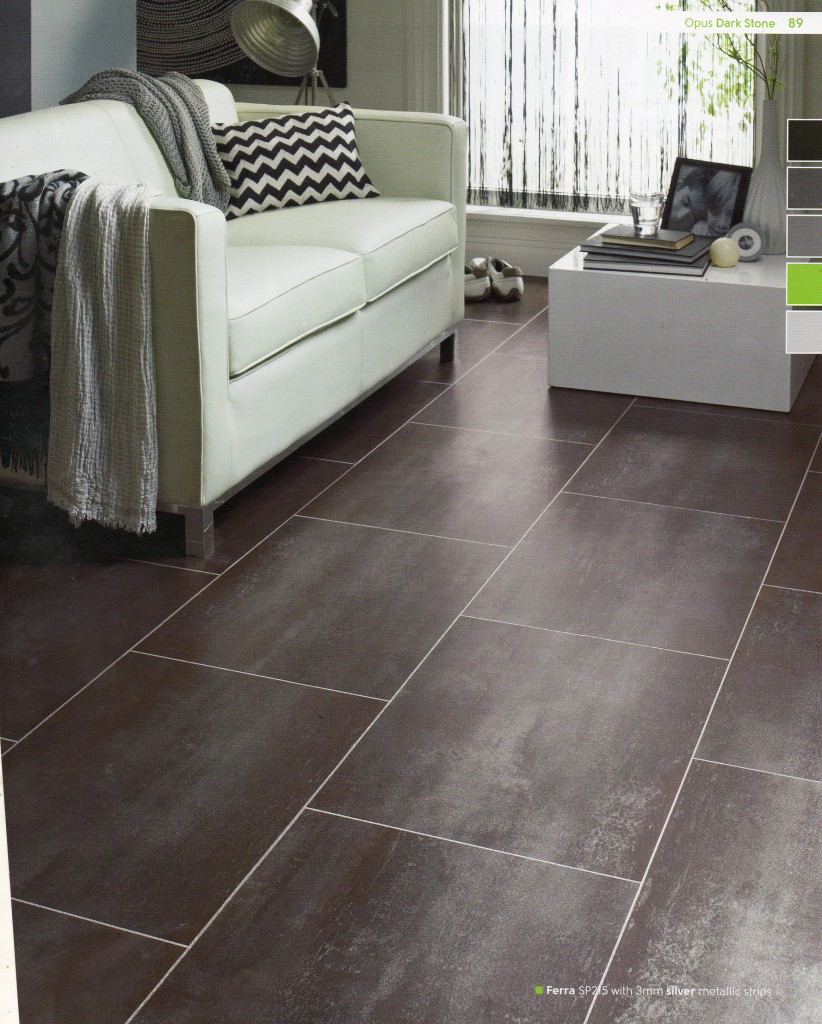 CLICK ON IMAGE TO ZOOM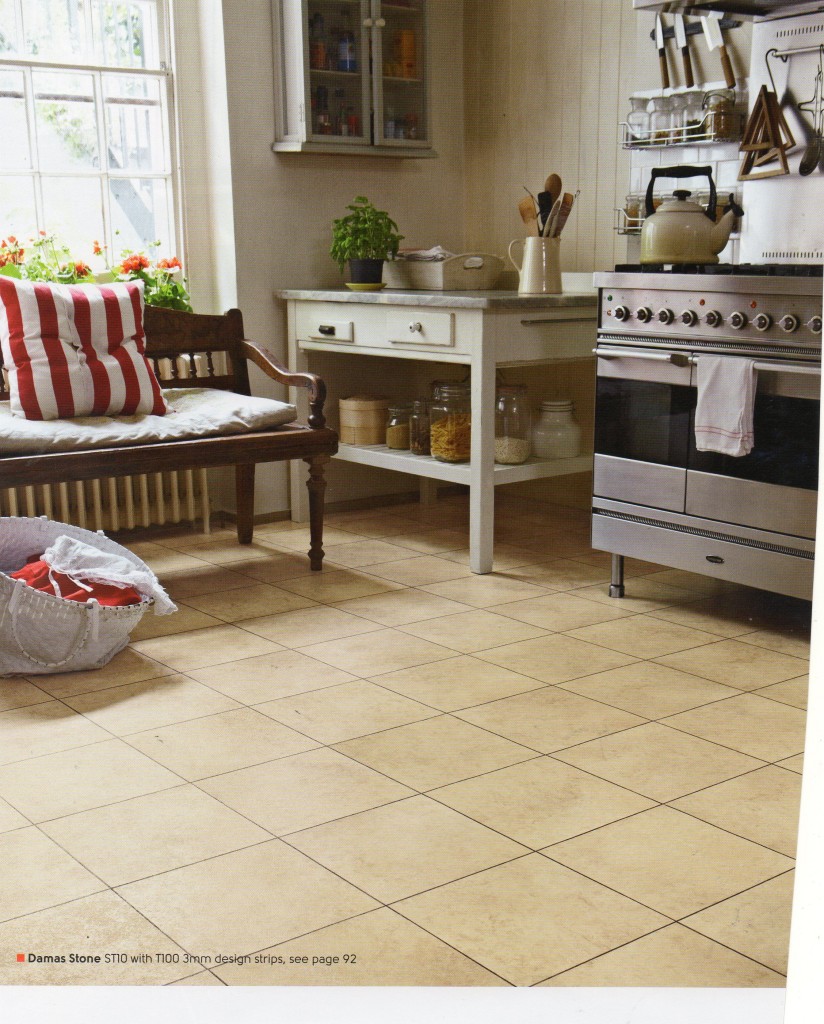 CLICK ON IMAGE TO ZOOM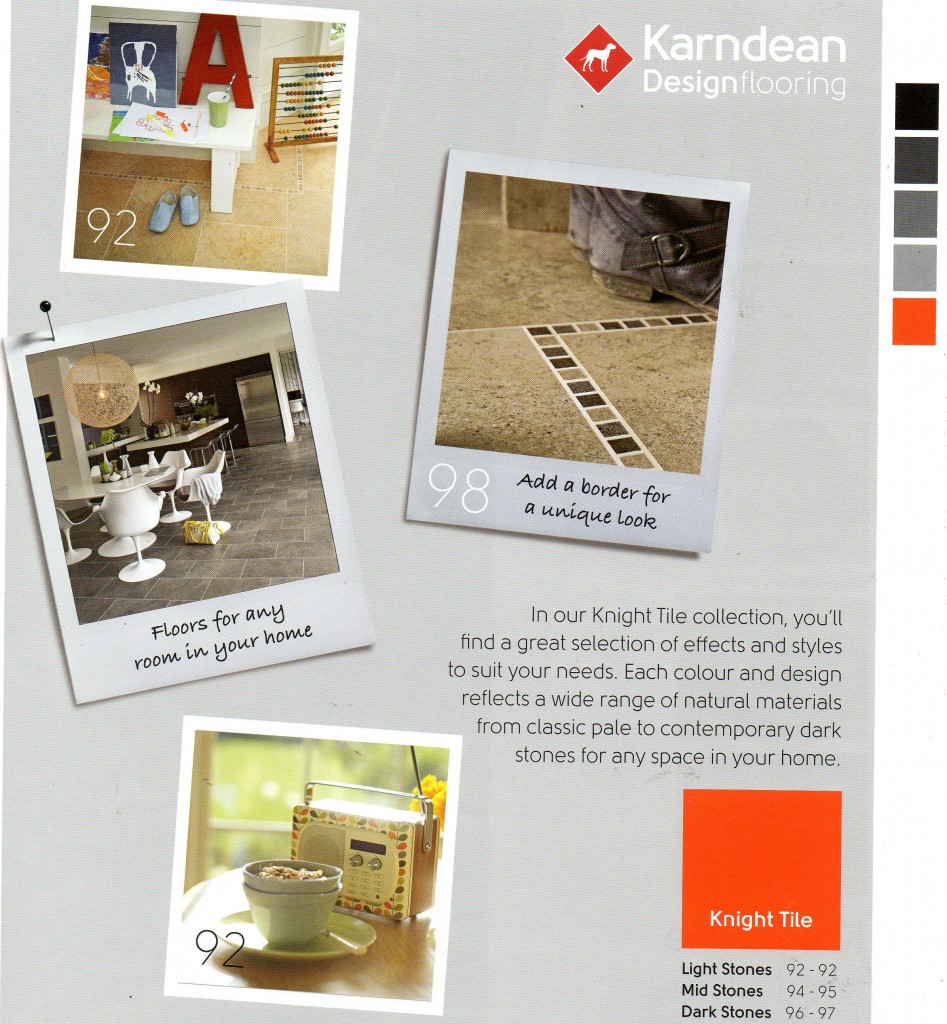 CLICK ON IMAGE TO ZOOM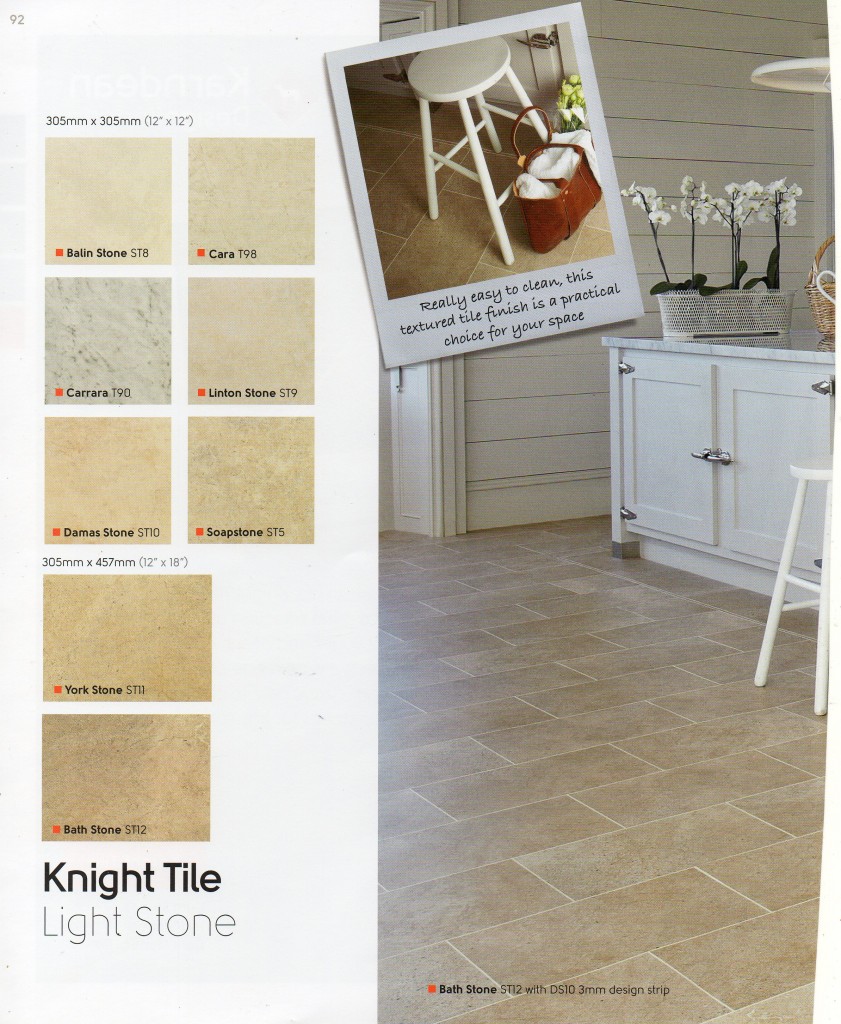 CLICK ON IMAGE TO ZOOM IN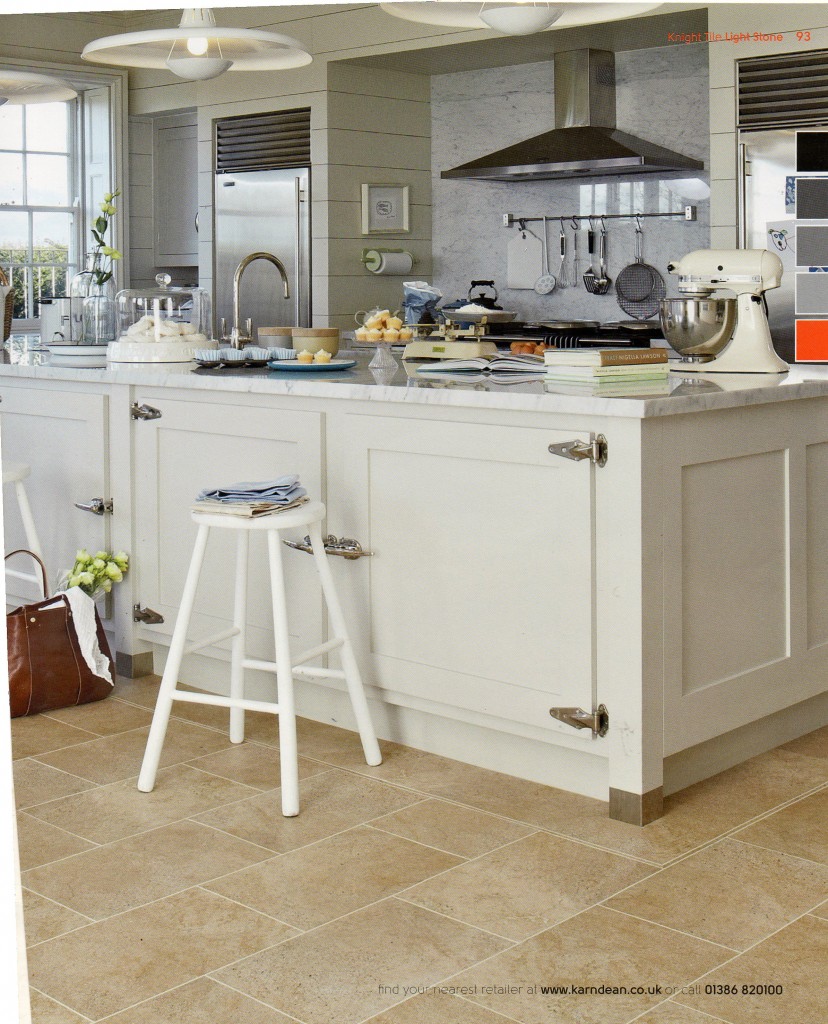 CLICK ON IMAGE TO ZOOM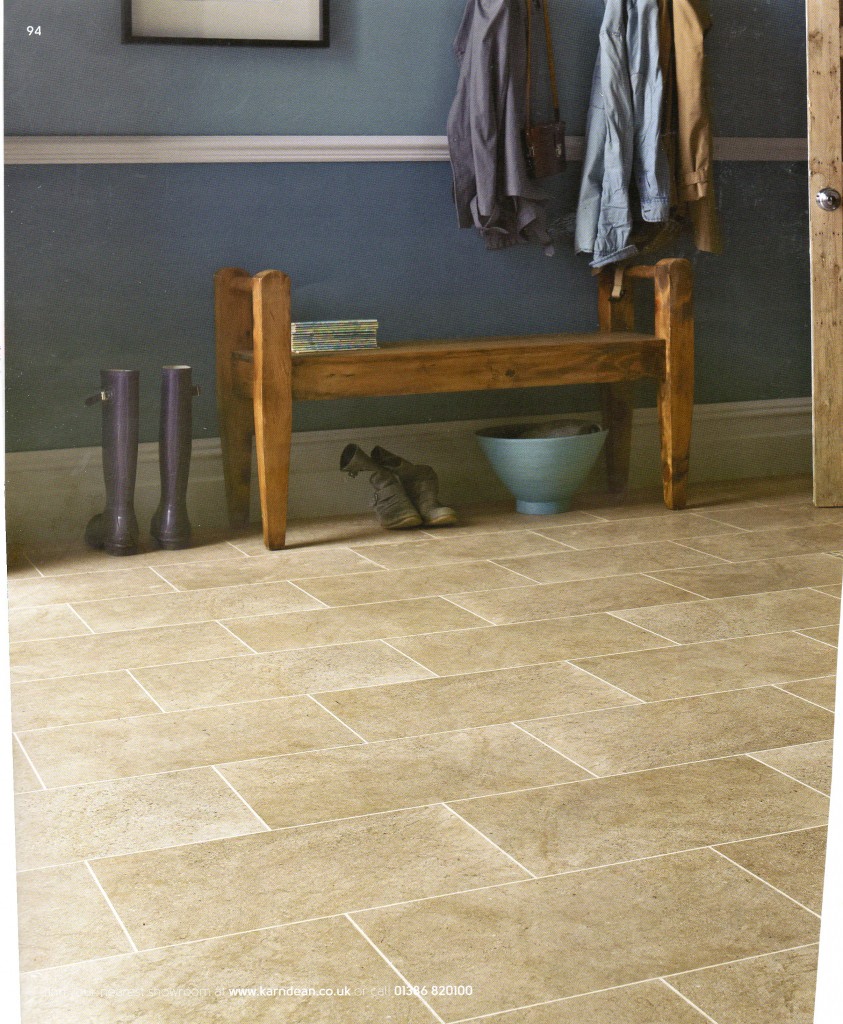 CLICK ON IMAGE TO ZOOM IN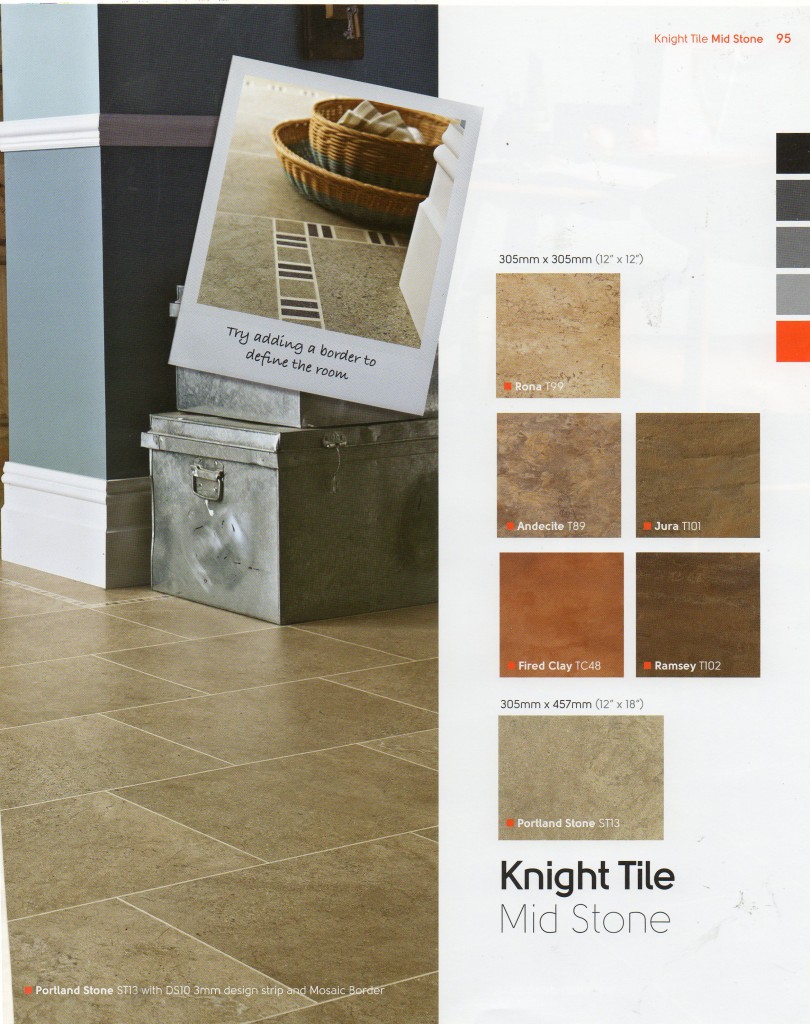 CLICK ON IMAGE TO ZOOM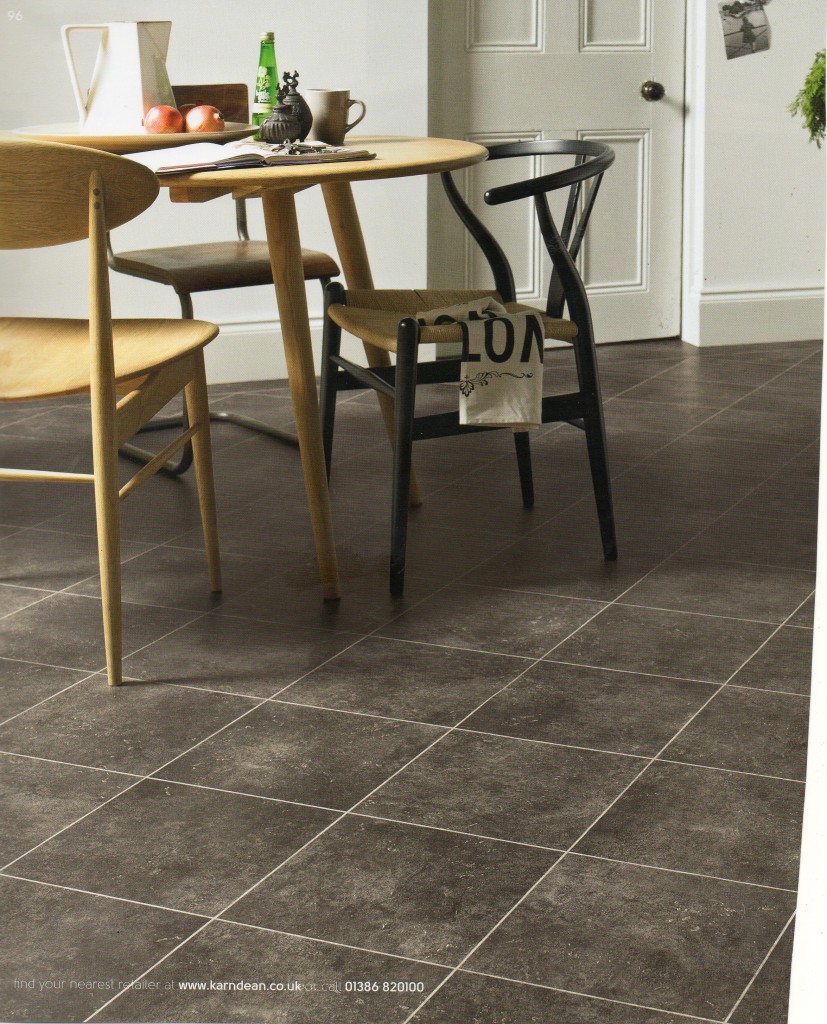 CLICK ON IMAGE TO ZOOM IN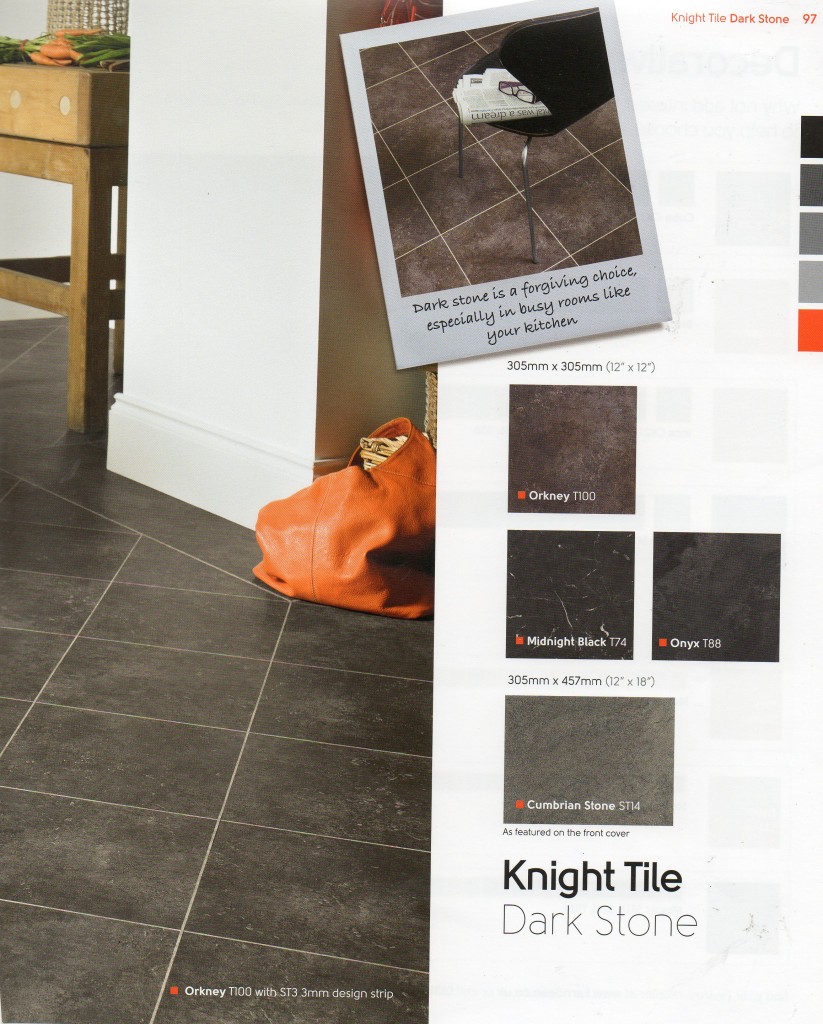 CLICK ON IMAGE TO ZOOM IN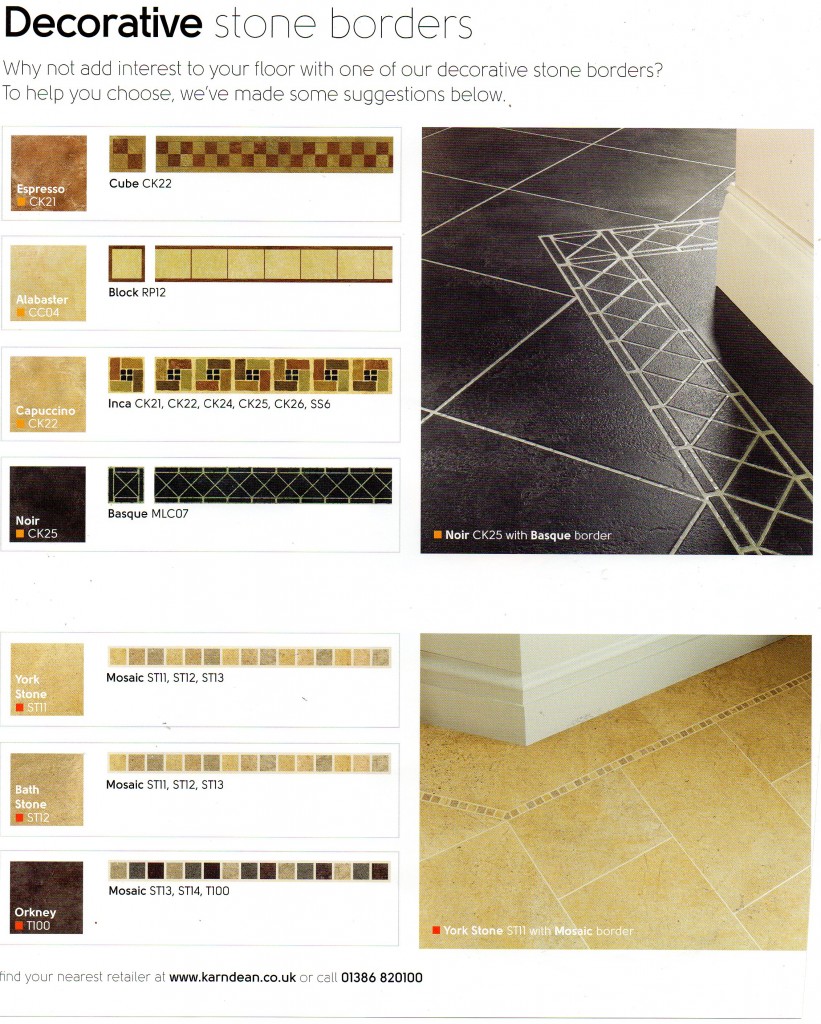 CLICK ON IMAGE TO ZOOM IN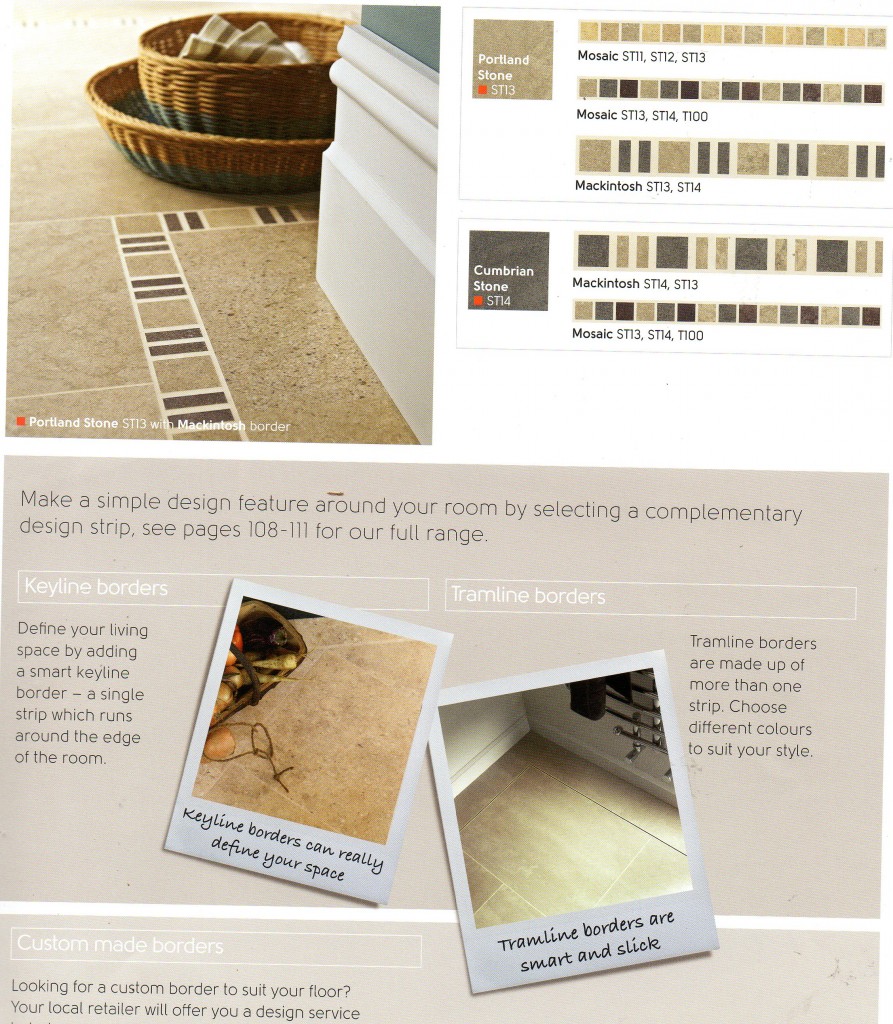 CLICK ON IMAGE TO ZOOM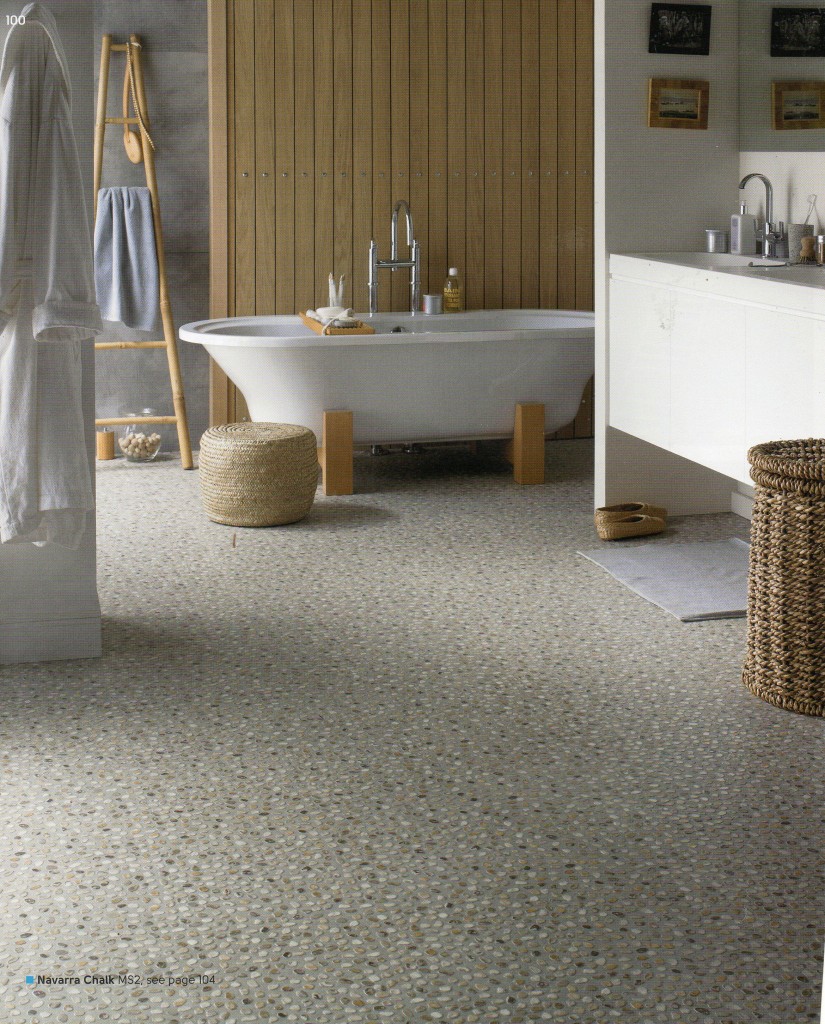 CLICK IMAGE TO ZOOM IN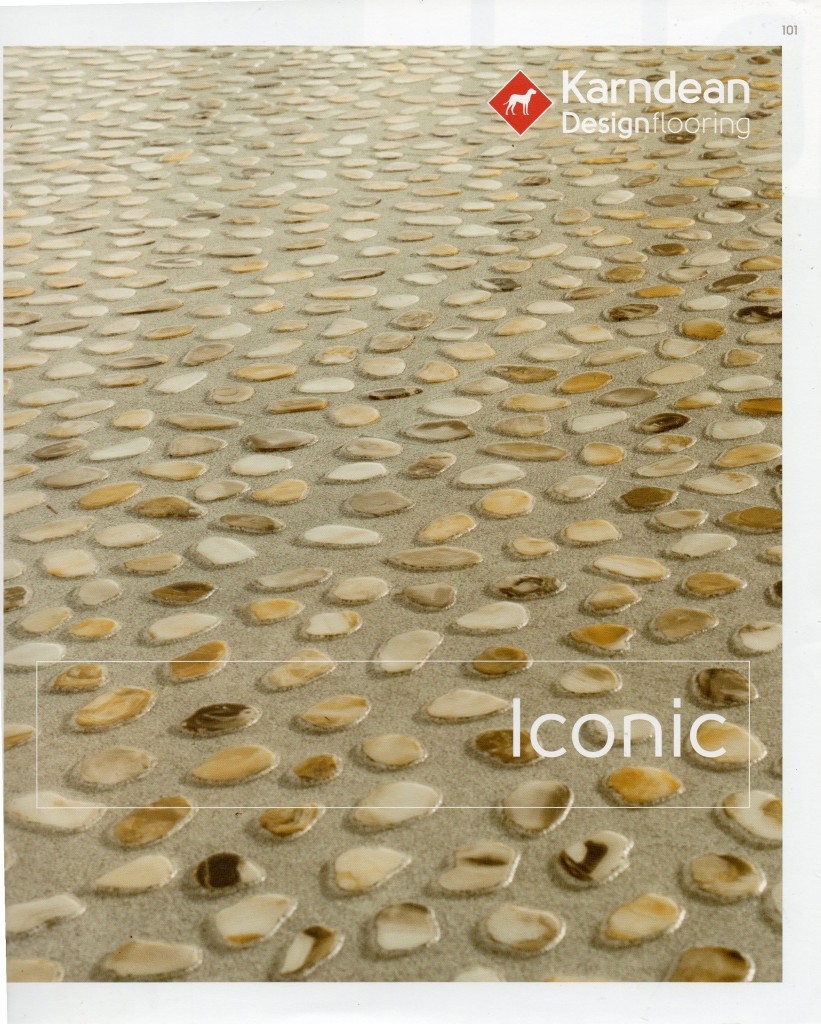 CLICK ON IMAGE TO ZOOM IN  ……."just like having a beach in your home!"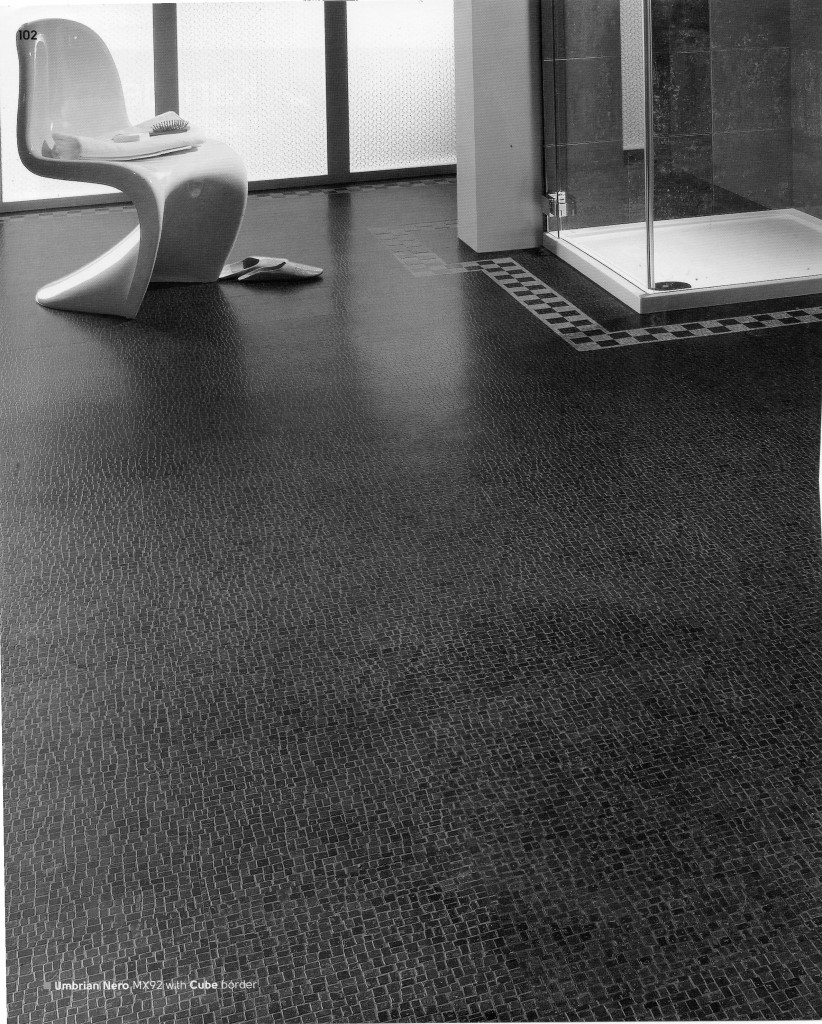 CLICK ON IMAGE TO ZOOM  AND CLICK AGAIN FOR MEGAZOOM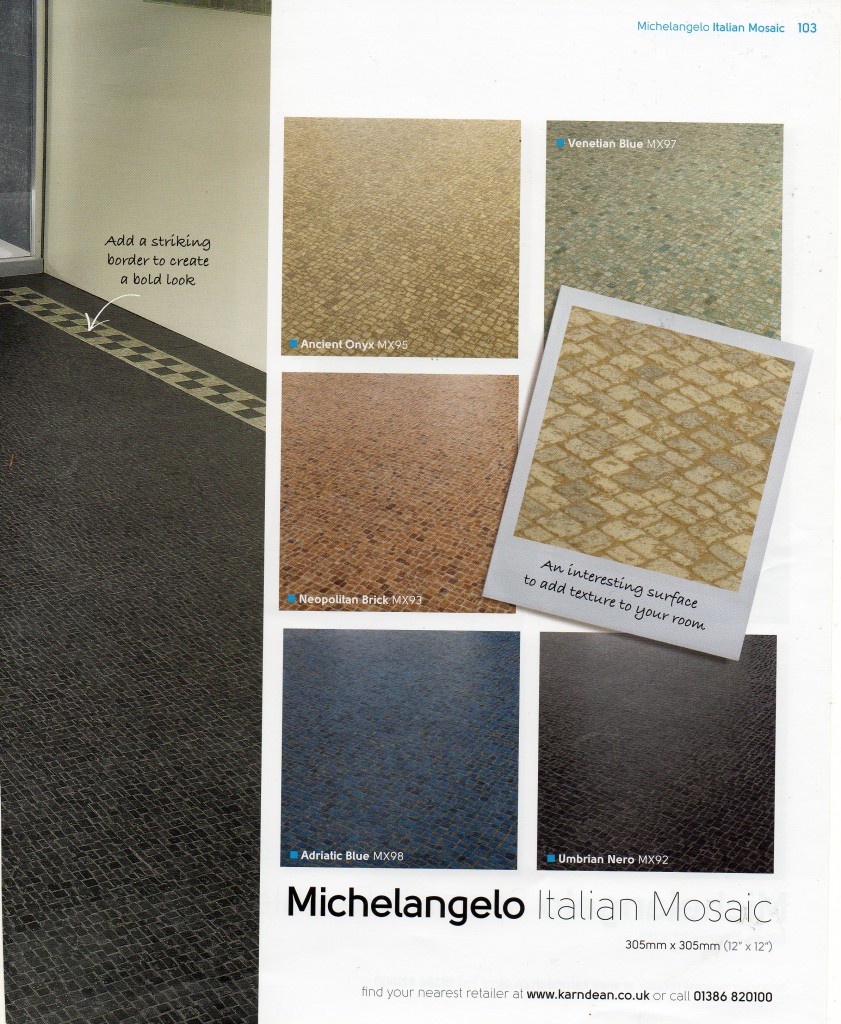 CLICK ON IMAGE TO ZOOM IN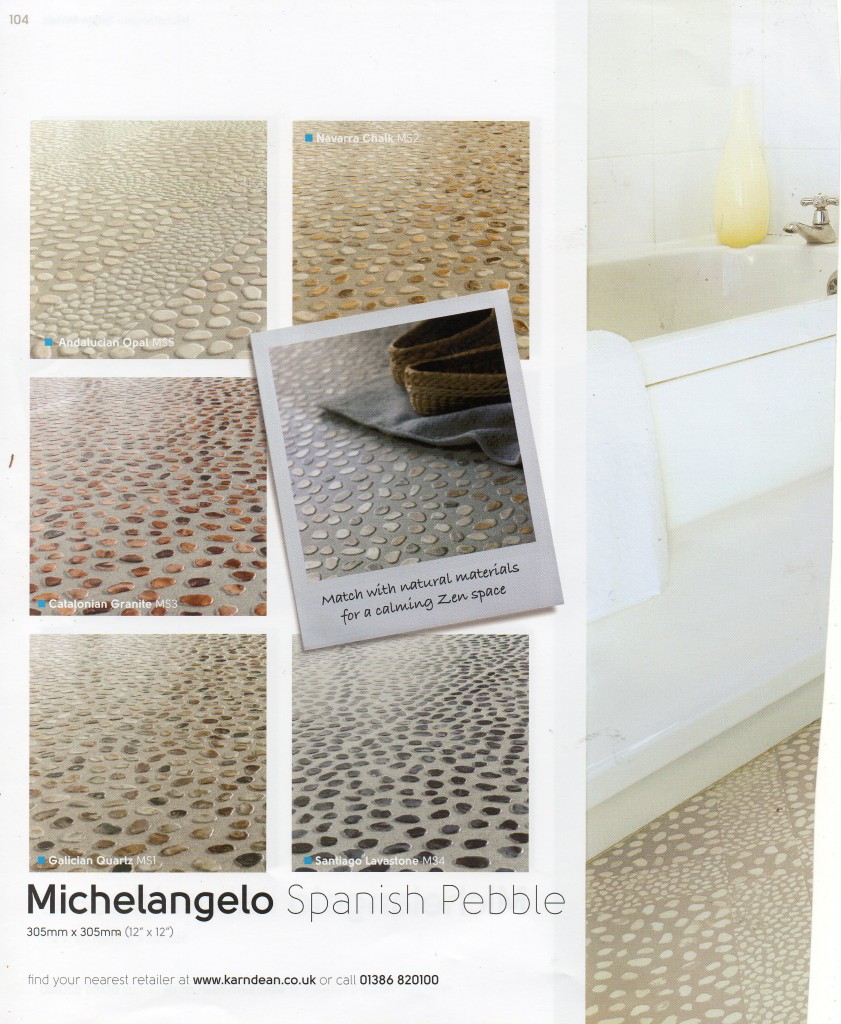 CLICK ON IMAGE TO ZOOM IN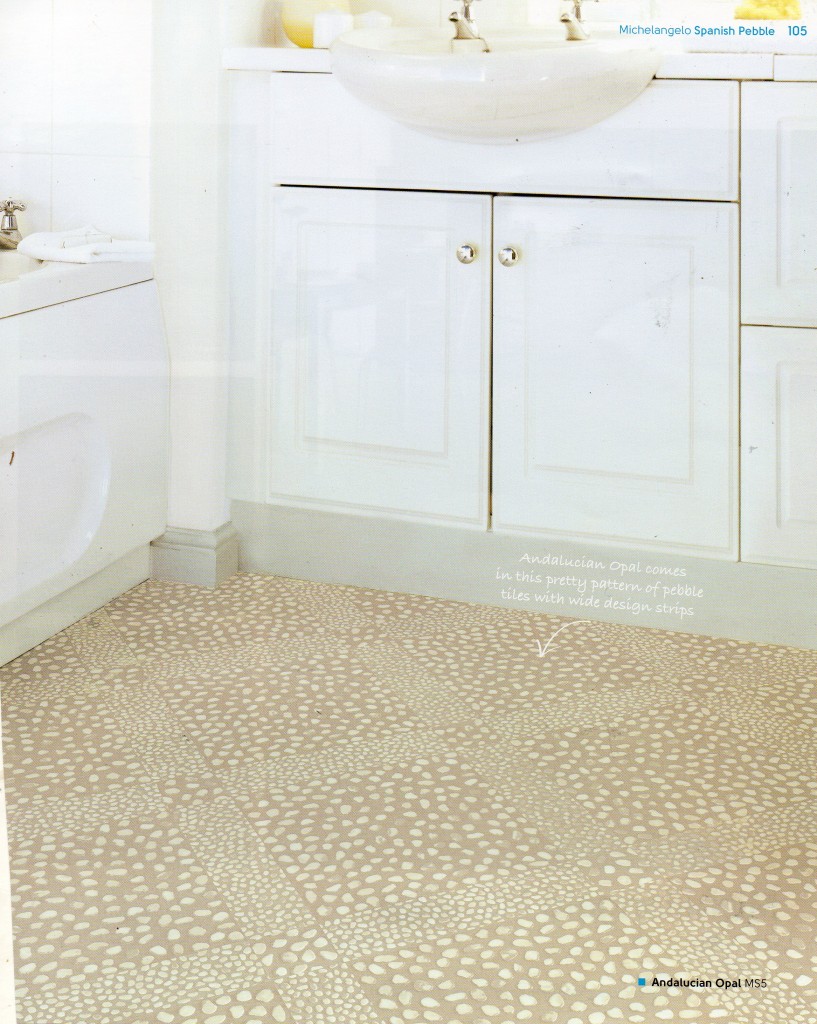 CLICK ON IMAGE TO ZOOM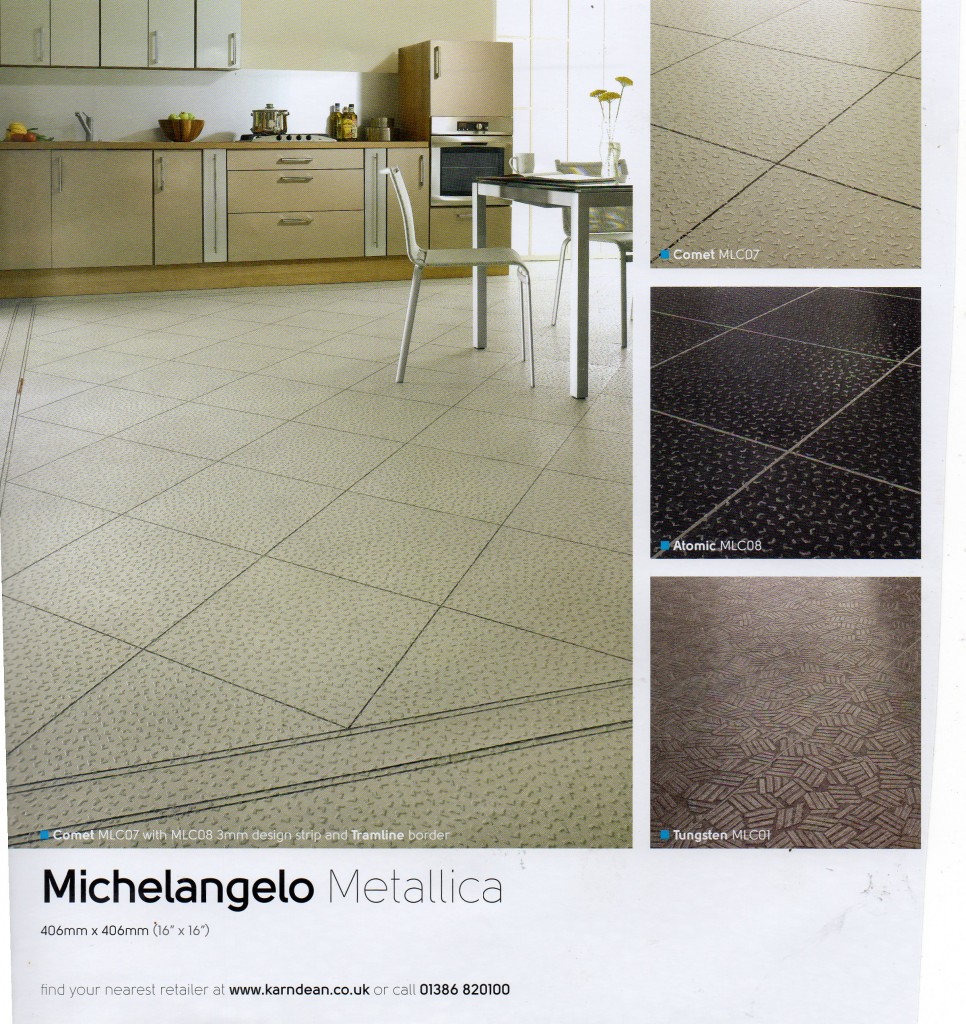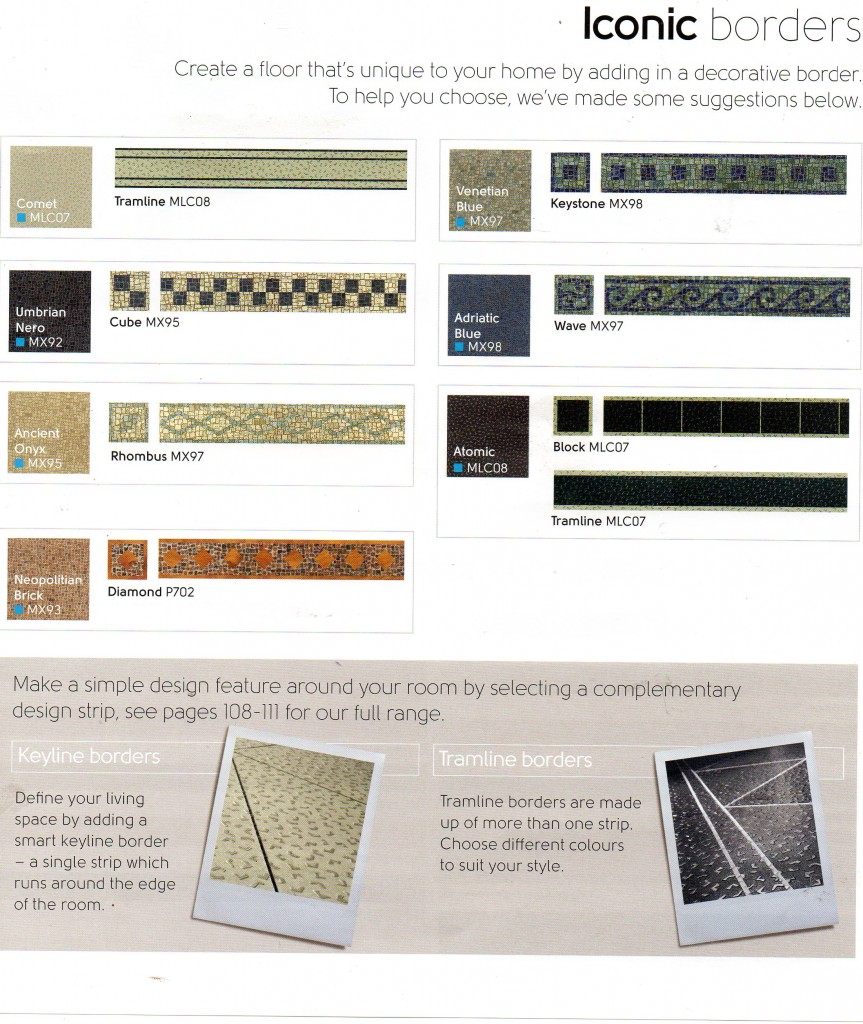 CLICK ON IMAGE TO ZOOM IN
CLICK ON IMAGE TO ZOOM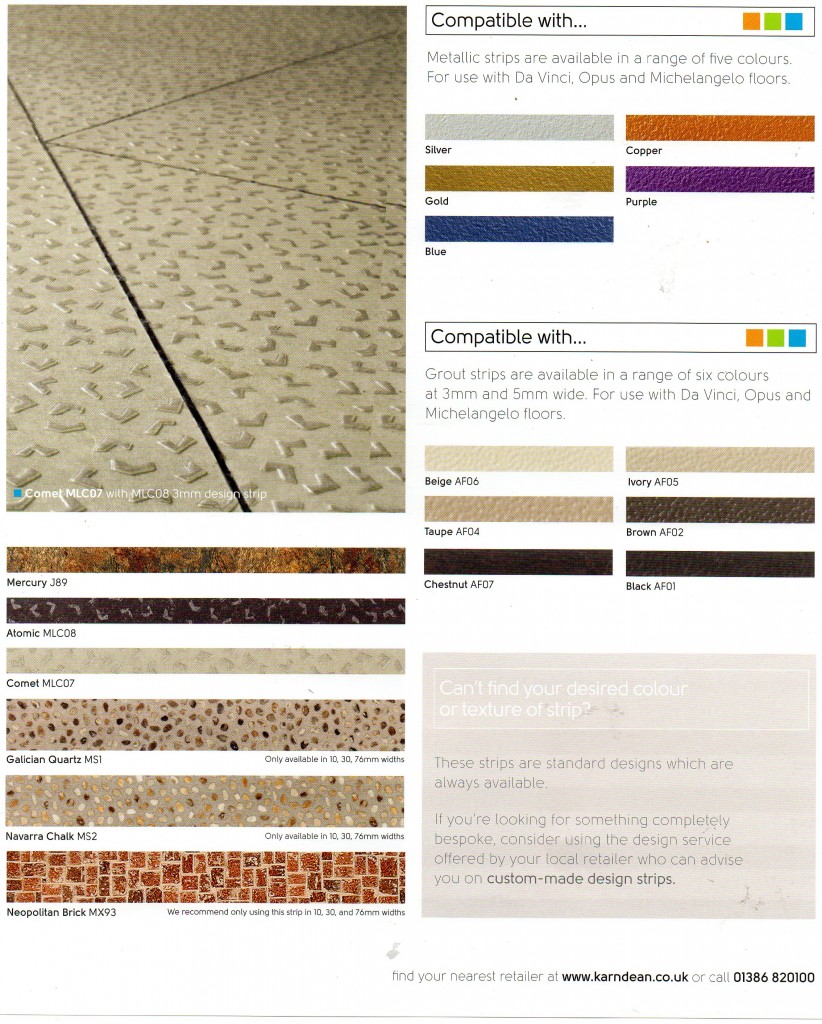 CLICK ON IMAGE TO ZOOM IN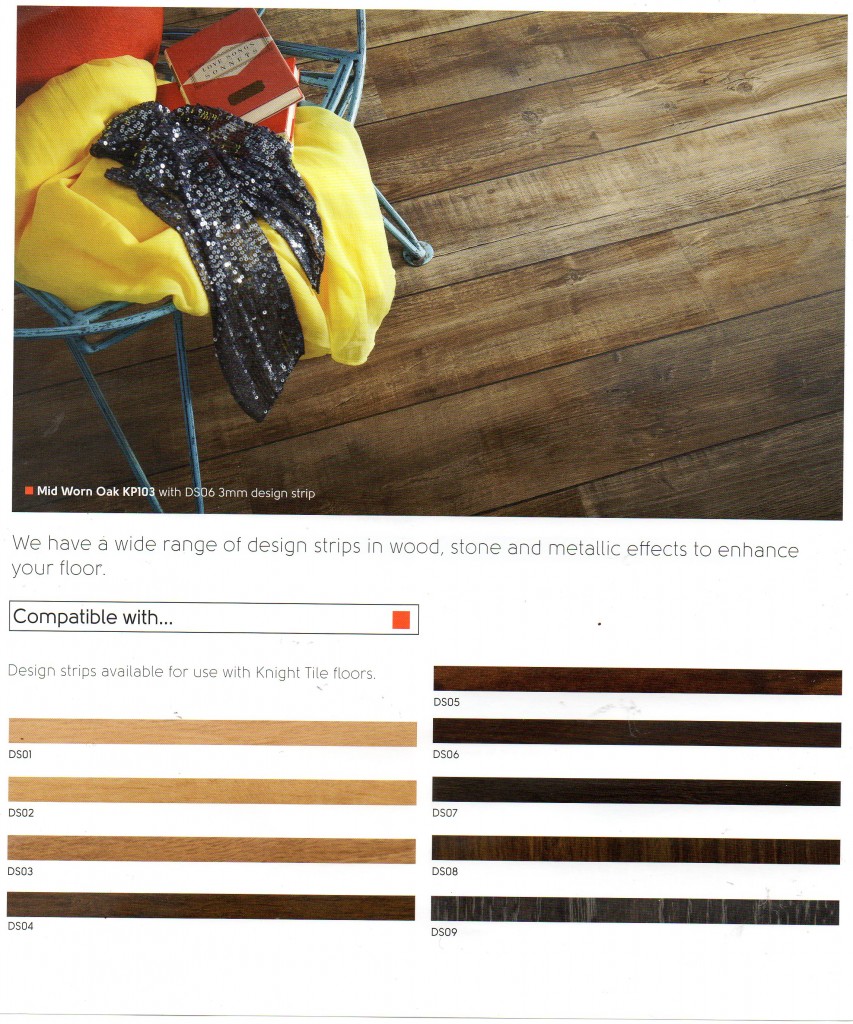 CLICK ON IMAGE TO ZOOM IN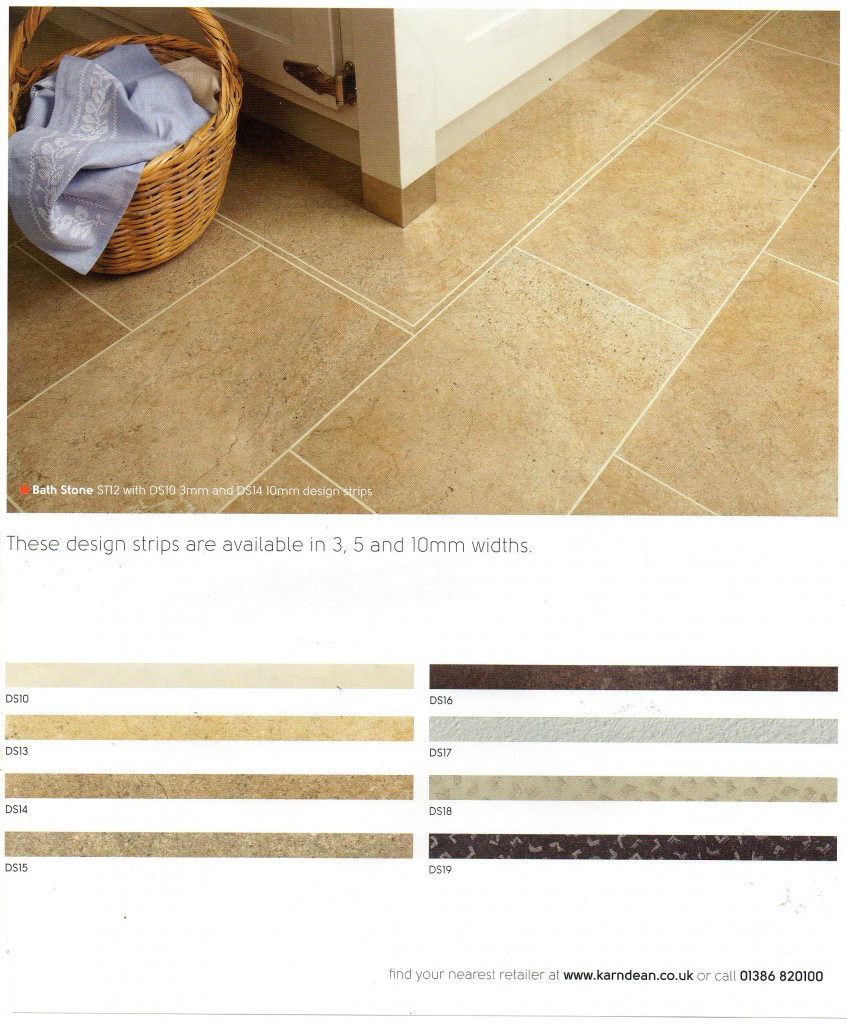 CLICK ON IMAGE TO ZOOM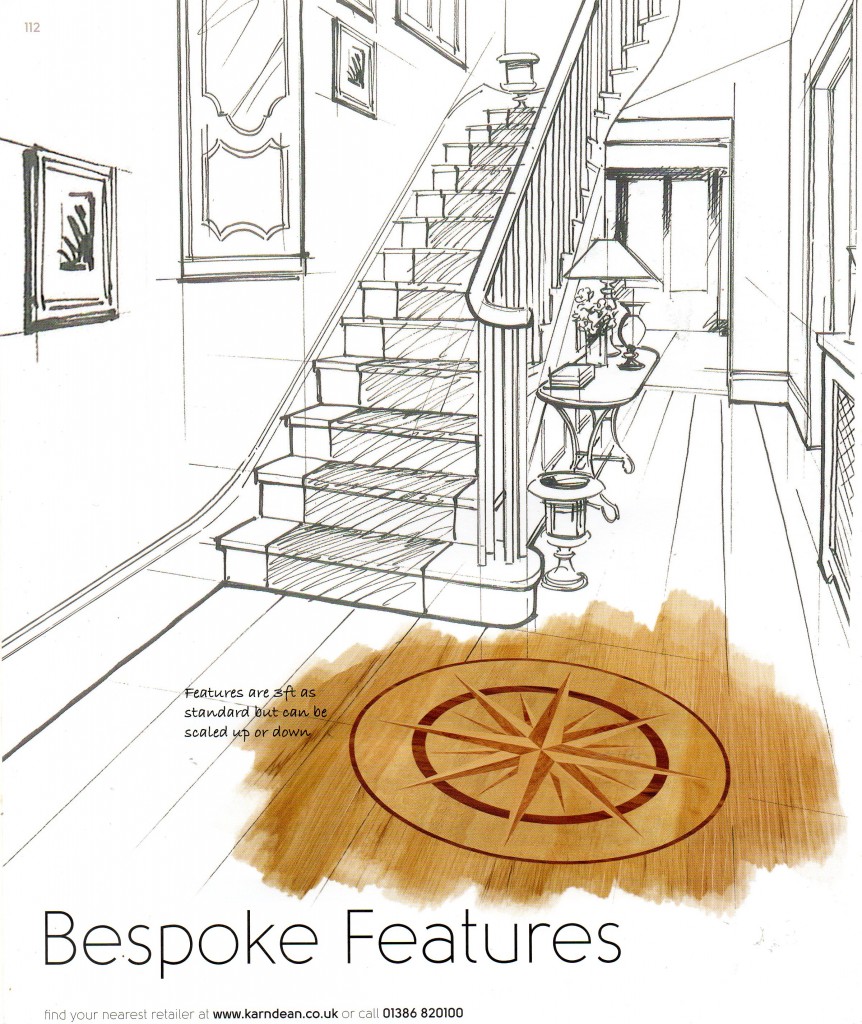 CLICK ON IMAGE TO ZOOM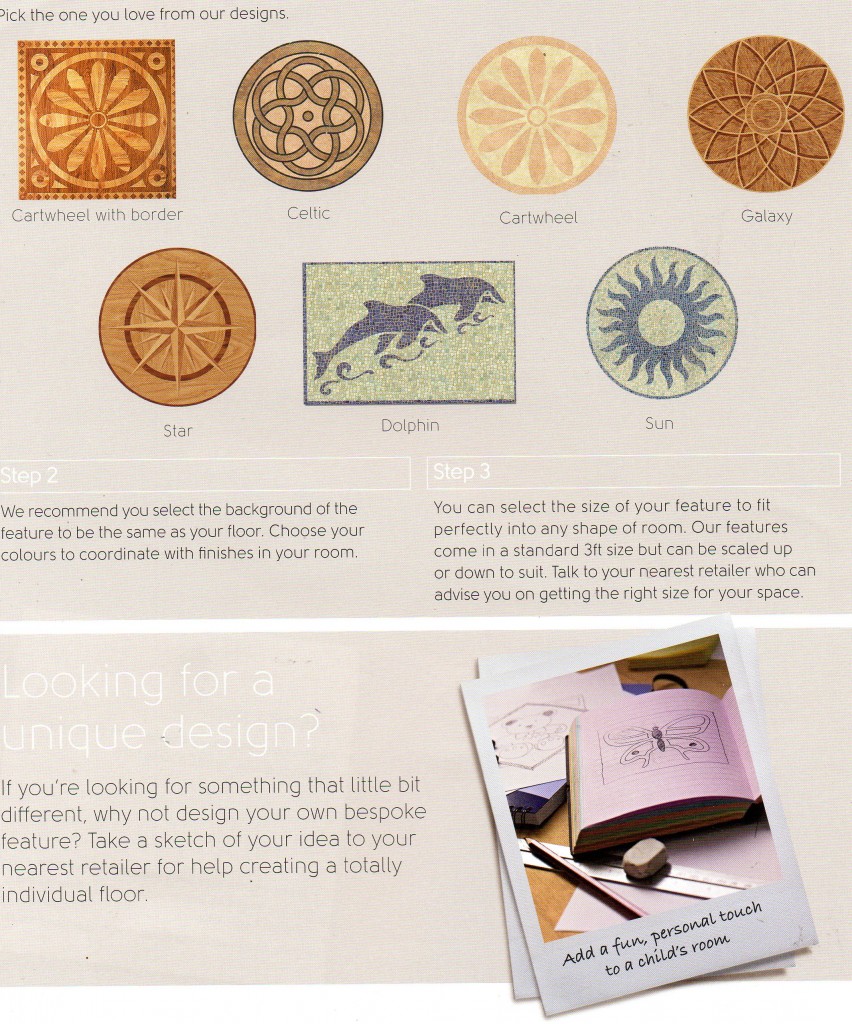 CLICK IMAGE TO ZOOM IN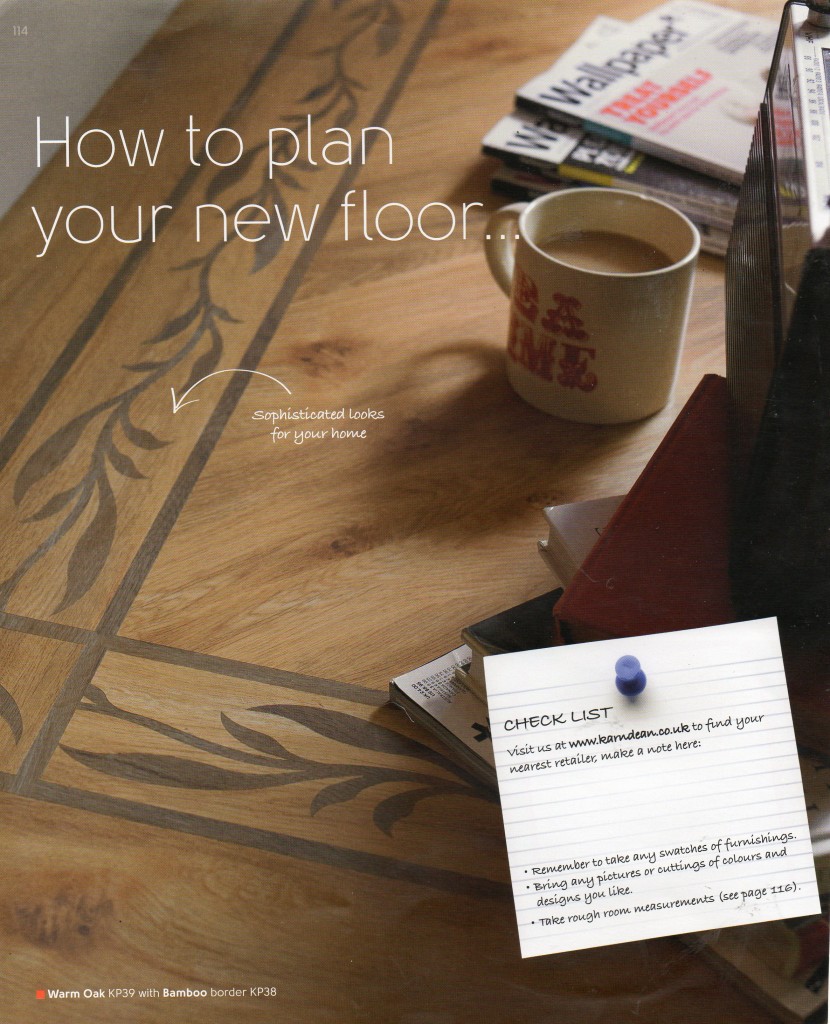 ALL KARNDEAN PRODUCTS ARE SUPPLIED BY HEATHWOOD CARPETS AND FLOORING
52 BIRCHGROVE ROAD ,BIRCHGROVE ,CARDIFF
CONTACT US ON 02921 320532    OR 07837949721     7 DAYS A WEEK
BESPOKE FITTING AT HEATHWOOD CARPETS AND FLOORING