please  note this section is under construction and it may be a few weeks before this section is complete
AT HEATHWOOD WE HAVE A LARGE RANGE OF QUALITY STAIR RODS AVAILABLE COURTESY OF STAIR RODS UK.
WE REALISE THAT THERE ARE CHEAPER STAIR RODS ON THE MARKET BUT THESE STAIR RODS ARE THE BEST AND  TEND TO SHINE ABOVE THE REST .
IF YOU ARE GOING TO SPEND TIME AND EFFORT SANDING DOWN YOUR STAIRCASE WHY SPOIL THE FINISHED LOOK BY USING POOR QUALITY STAIR RODS.
ALL OF OUR STAIR RODS  SAMPLES ARE CURRENTLY ON SHOW IN THE FRONT OF OUR SHOWROOM AT 52 BIRCHGROVE ROAD BIRCHGROVE CARDIFF
prices for stair rods not included on web due to variability of cost to heathwood please call 02921 320532   or 07837949721   7 days a week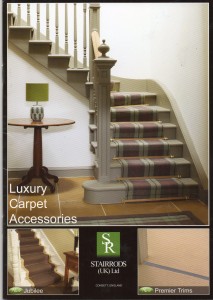 CLICK TO ZOOM
CLICK TO ZOOM  IN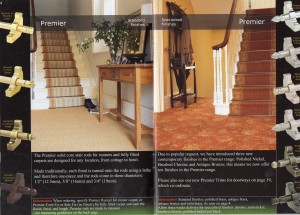 CLICK TO ZOOM IN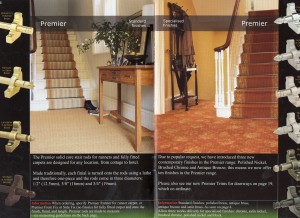 CLICK TO ZOOM IN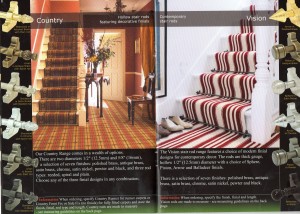 CLICK  IMAGE TO ZOOM IN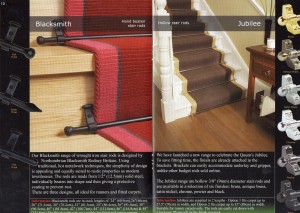 CLICK IMAGE TO ZOOM IN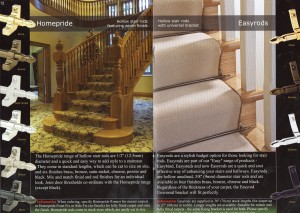 CLICK IMAGE TO ZOOM IN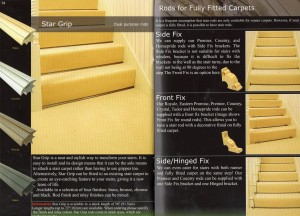 CLICK  IMAGE TO ZOOM IN
CLICK IMAGE TO ZOOM IN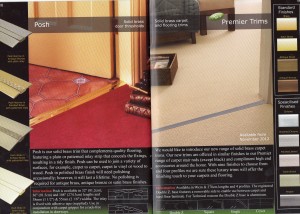 CLICK IMAGE TO ZOOM IN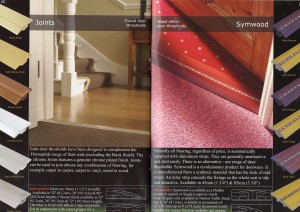 CLICK IMAGE TO ZOOM IN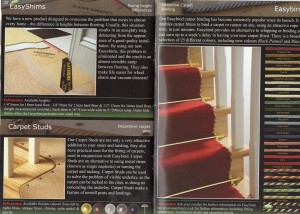 CLICK IMAGE TO ZOOM IN